It's tempting to think that spending a lot of money on a PR agency will guarantee a successful media campaign. But the truth is, in the world of PR, success isn't a given, no matter who you hire or how much money you spend. 💡
A PR company's role is to bring the skills, organization and contacts to launch compelling campaigns.
However, successful campaigns depend on the team effort between you, your publicist and the media. No one person is in control.
In my 20 years as CEO of Wasabi Publicity, I've learned specific steps you can take to help ensure the success of your campaign — some even before you hire a PR firm.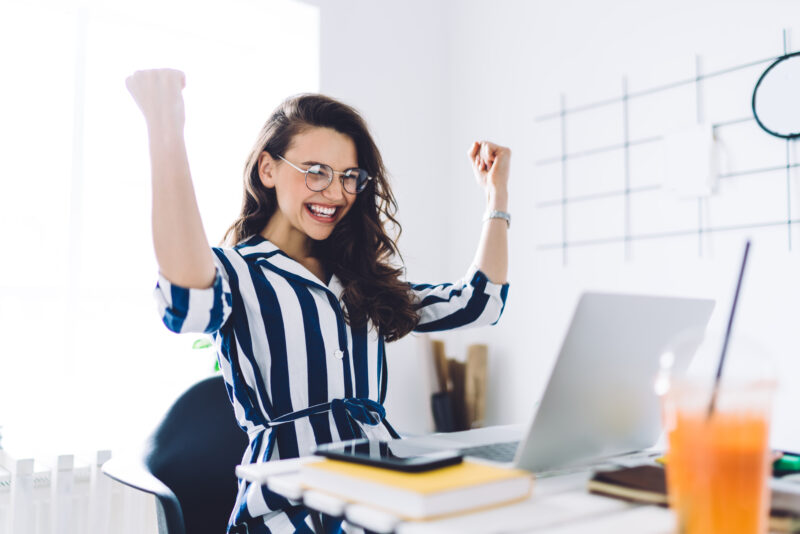 Define success. 
It's essential to know how you define success and communicate that with your PR agency at the beginning of your partnership, so they can help you reach your goals.
Success means different things to different people when it comes to PR. 🤔
If ROI is the primary determinant of success for your PR campaign, media placements alone are not enough. Your articles and interviews will need to send your audience somewhere, and it's up to you to determine where that is. If you're directing them to a website, you'll want a funnel in place that converts the visit (triggered by the PR campaign) into mailing list sign-ups or sales.
One of the crucial factors of ROI is that your website needs to be live and tested ahead of the PR campaign launch. For example, your PR agency may secure an interview on the TODAY show, but if you haven't set your website up to capture visitors' email addresses, you won't see the desired ROI.
For other clients, the ultimate campaign goal is about impact and making a difference. It's rarely one thing but instead a combination of commitments.
At Wasabi Publicity, we mainly work with clients whose primary goal is impact, awareness and getting their message out into the world. It doesn't mean they don't care about ROI, but overall, it's primarily about building their brand and platform.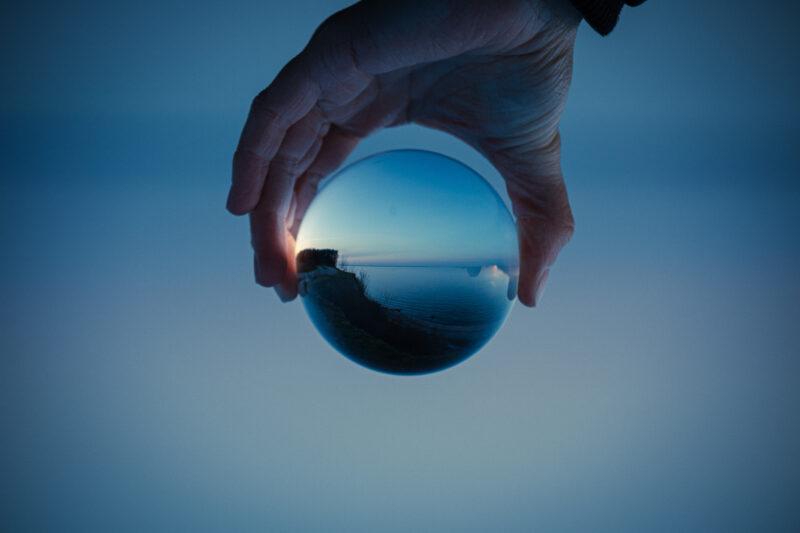 Clarify your message. 
The key to a successful PR campaign is the right message, to the right person, at the right time. Your job is the right message. 🔑
You must know your company, products and services inside out. Now, I know that sounds simple, but over the two decades my agency has been in business, we've had several clients come to us who weren't clear about their product or services and wanted us to deliver a successful PR campaign. It's tough to launch a campaign without a solid idea of how your product or service is unique and how it provides value.
But remember, it's not all about you. When developing your brand, mission and messaging for PR, it's crucial to put yourself in the media's shoes. It's all about communication. What does the media want? How do your expertise and offerings provide value for their readers, viewers or listeners?
And lastly, no matter your ultimate goal, it's crucial to know who your audience is. If you're clear about who your target market is, your PR agency will know which media to pursue in order to reach them.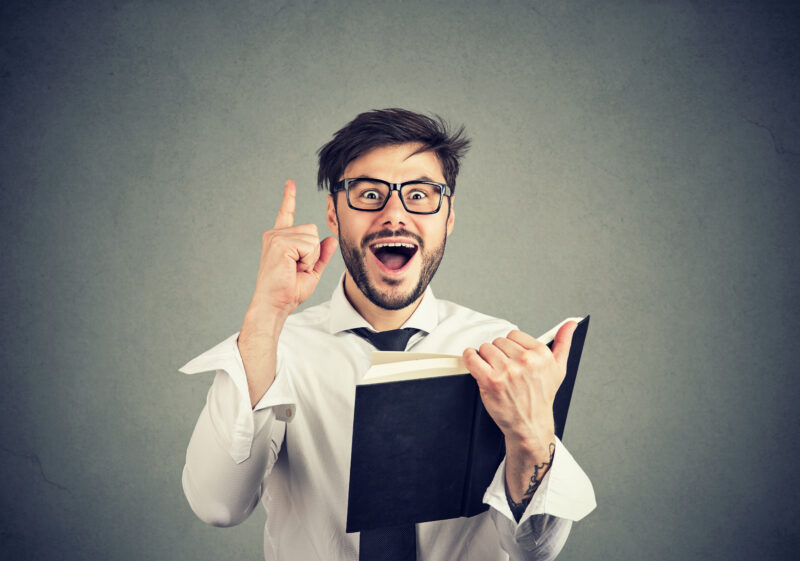 Understand your PR partnership.
So, what role does your PR firm play in the success of your campaign? 🧠
It's your publicist's job to decide how to position your messaging and uniqueness so the media will care about you.
PR firms build relationships with journalists, craft compelling pitches, send out timely press releases and monitor the news for stories for which their clients' products or services would be relevant. They use many tools to position their clients so that journalists will be excited to cover them. Although the agency works for you, they always respond to journalists' needs to secure coverage.
(Still looking for the perfect publicist? Here are some things I recommend you consider.) 😇
Your publicist is your ultimate matchmaker and partner. They are your voice in the world, after all. But for them to secure media placements to achieve your goals, you must provide them with the information they ask you for when they ask for it. Journalists often work on tight deadlines, so if you get an email from your publicist with a reporter's question, it's in your own best interest to respond to them right away.
Ultimately, no one person is responsible for a PR campaign's success, but when you and your publicist both bring your best to the table, the chance for greatness is much higher! 💡