Conversations Change Everything
Our Intention
We're committed that the most innovative, insightful and committed voices are represented and heard inside the media. To achieve this, we maintain a database of diverse solutionaries who, with their insight and wisdom, present unique solutions to our most pressing global issues.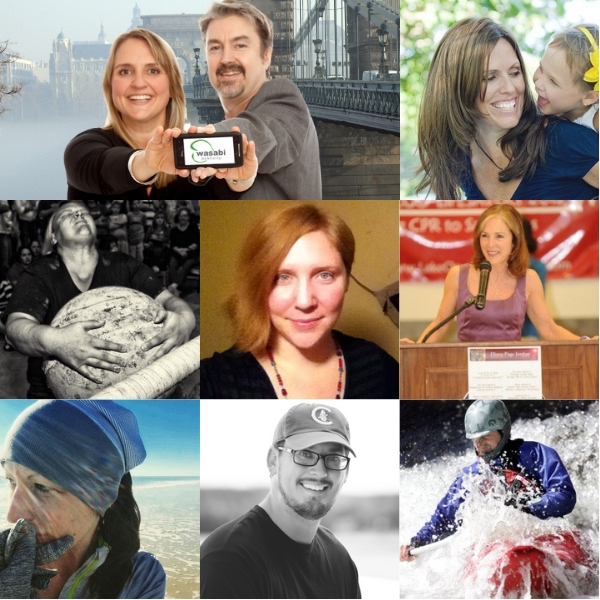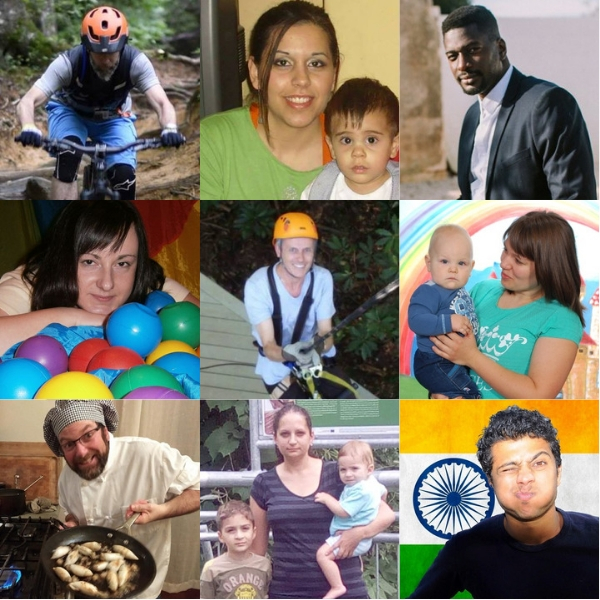 Who We Are
Wasabi Publicity works with companies and thought leaders that strive to make a difference in the world—consistently placing them with top tier national media outlets. Our goal is simple: construct PR campaigns instilled with passion, impact and brilliance. Oh… and to change the world!
How We Accomplish Our Intention
Distinguish each solutionarys' unique message and how it provides insight, guidance and wisdom to our current global situations.

With the message(s) as the cornerstone, we create an online press kit for each solutionary, constructed on our purposefully built, media-friendly technology.

Establish a destination for the media to search the solutionarys' press kits to find the perfect messages to be included in their stories.

Monitor the news for relevant stories; when we see a fit, we pitch the message and the insight, wisdom and solution it provides.

Confirm, book and coordinate all media interviews and placement opportunities for the solutionaries.
Through this initiative, we hope to create a fundamental shift in the cultural conversation: from one of separation and illusions, to one of truth, highlighting the powerful messages that provide the path to ensuring our (and the planet's) survival.
If you would like to be part of this adventure, please contact CEO of Wasabi Publicity, Drew Gerber.