Brand Recognition through Viral Videos
Client: Dr. Bradley Nelson
Project: 60-day social media campaign to generate viral-video status
Dr. Bradley Nelson is the creator of the innovative healing modalities known as The Emotion Code and The Body Code. He is a best-selling author, lecturer and healer whose mission is to make healing easy and accessible for all. Dr. Brad and his team brought Wasabi Publicity on board to get the word out on his latest work to his social media fan base through the creation of viral videos.
Reviving Engagement
When we began the campaign we noticed that, even though Dr. Brad and his team had a sizeable social media following, the fans were largely not engaging with his pages. Wasabi's social media team got to work to reengage the fans by repurposing content from Dr. Brad's book and other materials, creating branded images to promote the call-to-action link and free offer, sourcing and sharing relevant inspirational quotes, and sharing content and images from other communities with large audiences and engagement.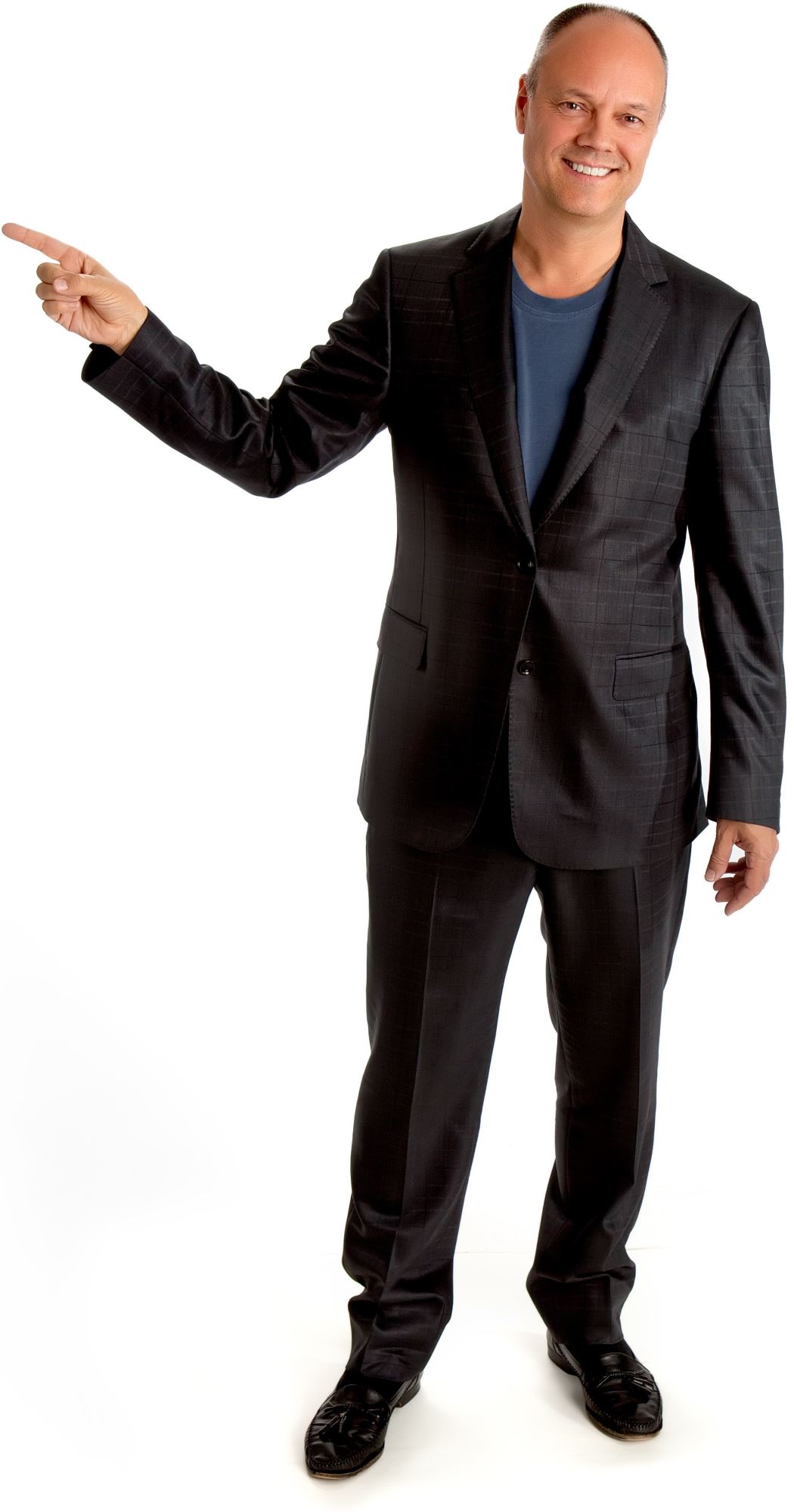 Content Creation
At the same time, Wasabi sent out a full camera crew and captured more than 30 short clips of Dr. Brad and his colleague Connie Barton for their team's informational and promotional use. Designed to pique the interest of social media users, the videos were shot at around one minute in length including the call to action at the end.
Results
Once we had attention back where we wanted it, we began sharing some of the videos we produced. The results were staggering. Without any paid advertising to crowd source new fans, we achieved the following in 60 days:
Dr. Bradley Nelson fan page People Talking About This metric increased from 266 to 1,789
Healer's Library fan page People Talking About This metric increased from 47 to 1,370
Dr. Bradley Nelson fan page increased by 1,053 fans organically
Healer's Library fan page increased by 231 fans organically
The viral videos reached nearly 100,000 people and were viewed more than 85,000 times on Facebook
Dr. Bradley Nelson Facebook page: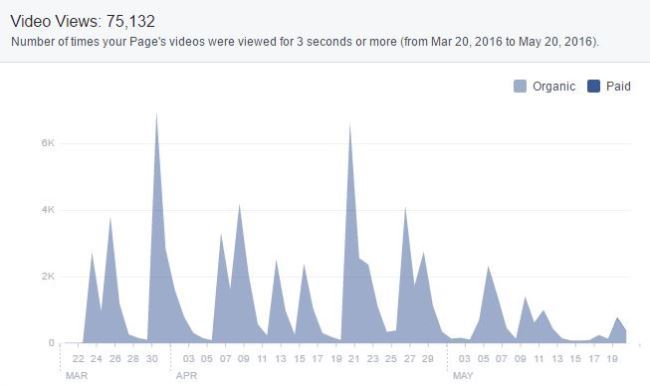 Healers Library Facebook page: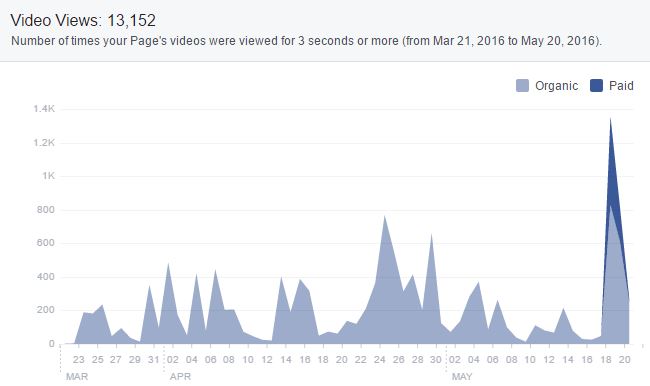 Summary
Through the use of a combination of top-tier video production and edge-ranking methods for building engagement, Wasabi successfully created a viral video campaign for Dr. Bradley Nelson. The campaign boosted brand recognition, as well as promoted internal list building through the built-in call to action at the end of the videos.
Organic viral video status and fan page increases were the trophy-piece deliverables for the client.