Let's Inspire Change Together
The way to change the world is to change what people are talking about.
And the quickest way to do that is to change what the media is talking about.
Choosing the Right PR Company
We believe choosing a PR company is one of the most important business decisions you can make. They're your voice in the world, and there are three key things to look for when choosing the right public relations company for you: their philosophy, who they serve, and of course, their results.
We Do PR. Differently.
If you're like us, the chemistry of a relationship is very important. If you feel we could be a good match, we'd love to know more about you and then hop on the phone to see what sparks.
Please click on the button below to fill out a quick form so that we can learn about you. You can then sign up for a free 30-minute call with us.
"A small group of thoughtful people could change the world. Indeed, it's the only thing that ever has."
~ Margaret Mead ~
The Thoughtful People We Serve
We at Wasabi Publicity only work with people, companies, and organizations committed to making a difference by being known as an expert in a particular field or arena. We strategically position their expertise in the media that matters most to supporting that commitment.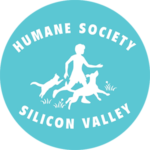 Humane Society Silicon Valley
A Leader in Animal Welfare: The World's First Model Shelter
Compassion, Community, and Service: Enhancing Animal and Human Lives in Silicon Valley.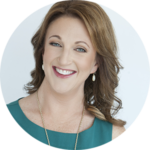 Anne Grady
Keynote Speaker & Author on Resilience, Leadership, and Influence
A consultant to top corporations, resilience expert Anne Grady shows how people and organizations can overcome adversity, obstacles, and setbacks and grow stronger as a result.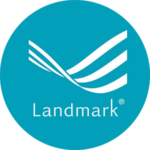 Landmark
Be Extraordinary
A personal and professional growth, training and development company that's had more than 2.4 million people use its programs to cause breakthroughs in their personal lives as well as in their communities, generating more than 100,000 community projects around the world.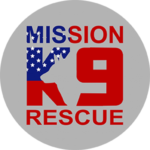 Mission K9 Rescue
Giving Working Dogs the Peaceful Retirement They Deserve
Mission K9 Rescue creates happy endings for retired military working dogs, contract working dogs, and police K9's who have served humankind.
At the end of the day, you want results, and our results speak for themselves.

Interested in how we produced these kind of results? Take a look at our case studies below to learn more about our results.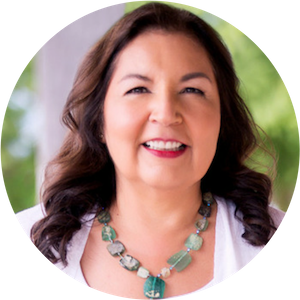 I absolutely feel that WASABI is great to work with. They listen, create a clear compelling press kit and work wholeheartedly utilizing their contacts and beyond to create successful results.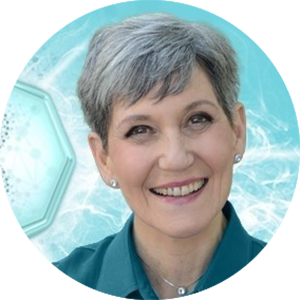 Thanks to everyone at Wasabi Publicity for their tireless efforts to tell the world about my new book, The Power of Eight, both with traditional and social media! I'm sure that your exhaustive campaign had a great deal to do with the popularity of the book, the swelling of my email list and the more than quadrupling of people signing up for my courses.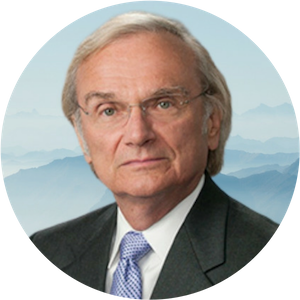 Thank you WASABI for being such an effective and committed partner.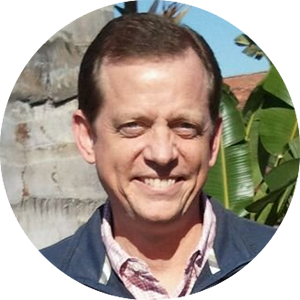 Wasabi makes it happen! In the beginning of Wasabi's work with SOS Children's Villages-USA, the non-profit was the little-known domestic branch of a well-known global organization. Within one year, SOS-USA, Sarah Ferguson, the Duchess of York, was its spokesperson and one of its U.S. villages was featured on a national television program reaching millions of American families and a nationwide essay and art contest for children had been implemented.