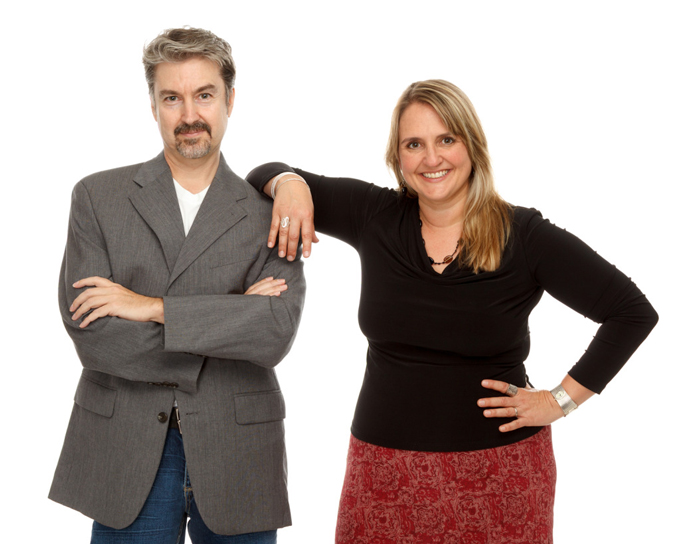 For 30 years, Wasabi Publicity's co-owner and CEO, Drew Gerber, has been inspiring those who want to change the world. Drew and his team consistently place their clients with top tier national media outlets and their goal is simple: create PR campaigns instilled with passion, creativity, and brilliance.
Visit Drew's online press kit at DrewGerber.OnlinePressKit247.com.
Wasabi Publicity's Chief Creative Officer, Michelle Tennant Nicholson, represents global nonprofits, causes and people who make a difference. As co-owner and executive publicist on all campaigns, she specializes in breaking news and has been called a five star publicist by Good Morning America producer, Mable Chan.
Visit Michelle's online press kit at StorytellerToTheMedia.OnlinePressKit247.com.