We're committed that the most innovative, insightful and committed voices are represented and heard inside the media. To achieve this, we maintain a database of diverse solutionaries who, with their insight and wisdom, present unique solutions to our most pressing global issues.
Relationships are a big part of our success. At Wasabi Publicity, we are certain the best way to represent you is to develop a relationship with you—the kind that we have developed with our contacts in the regional, national, and international media. These relationships set us apart from big-name firms with not-so-big-name results.
When you hire Wasabi Publicity, you hire an entire publicity team. Your success story is our success story!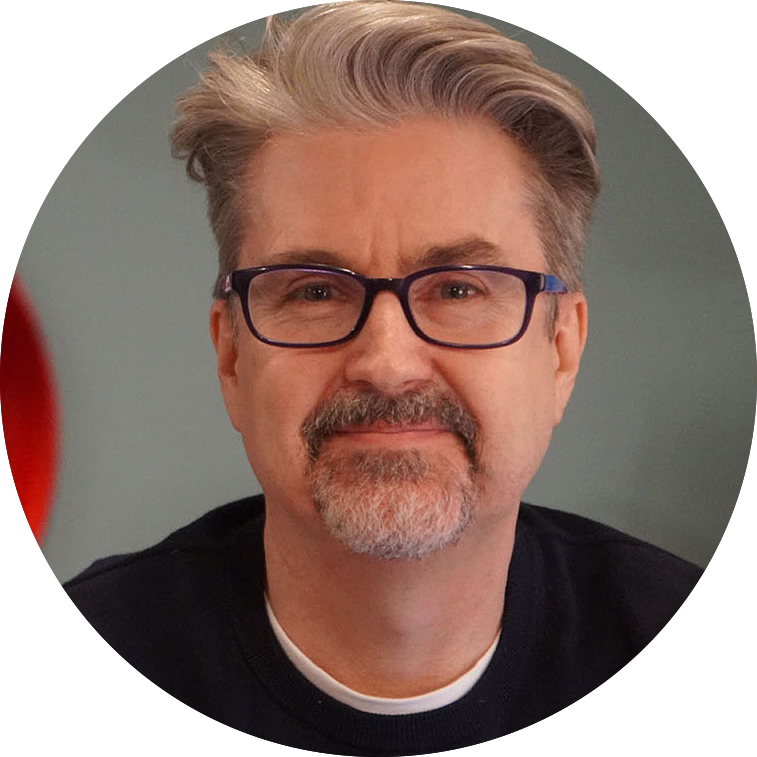 Drew Gerber
CEO
For 30 years, Drew Gerber has been inspiring those who want to change the world. As the CEO of Wasabi Publicity, Inc., lauded by the likes of PR Week and Good Morning America, he sparks "aha" conversations that lead to personal and business success. His PR firm is known for landing clients on Dr. Phil, Oprah, Anderson Cooper, The Wall Street Journal, Inc., Entrepreneur, and other top media outlets. Wasabi Publicity lives to launch conversations that make a difference and change the world.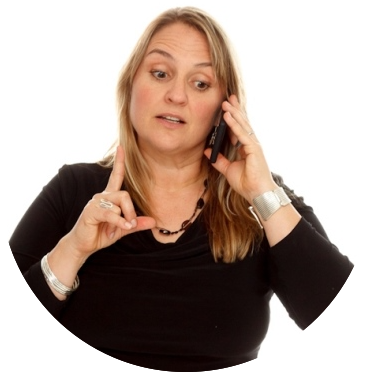 Michelle Tennant, M.A.
Chief Creative Officer
Good Morning America Producer Mable Chan calls Wasabi Publicity's Chief Creative Officer a "5 Star Publicist." Michelle calls herself a "storyteller to the media." For 30+ years, media friends have solicited her help in crafting news stories by requesting sources, sound bites, and statistics. An award-winning writer, Michelle peppers campaigns with insight from her master's degree in human development, BFA from a top 25 drama school, and expertise seeing PR transition from typewriters to Twitter. She's either spinning stories or spinning at the gym. After hours, she savors the Smoky Mountains with her husband, Siberian Husky, and backyard chickens.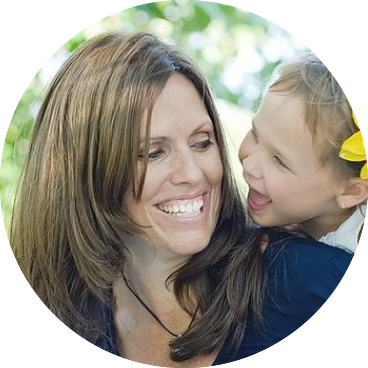 Jennifer Thomas
Publicist
Booking The Today Show, scoring a radio interview, securing a placement in O magazine, or nailing an online feature on Self.com are just a few thrills for Jennifer who, after 25 years of PR, thrives on results. A journalism graduate and Air Force Veteran, she resides in Florida with her husband, daughter, and golden retriever.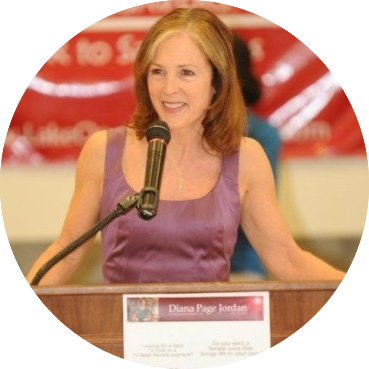 Diana Page Jordan
Publicist
Never far from a mic, Diana's career is a collage of on-the-air, on-camera, on stage, and online accomplishments. An award-winning News Anchor/Reporter, Author-Interviewer, and ghostwriter, Diana's mission is to communicate the truth while educating, entertaining, and inspiring audiences. She's also known to break into song and dance when the spirit arises.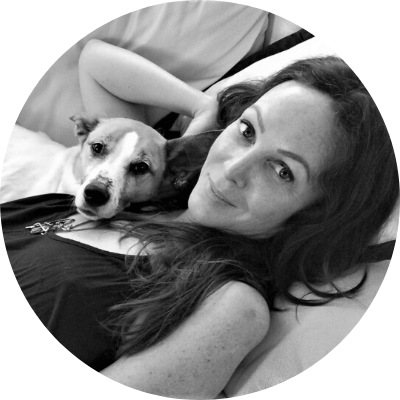 Mary Elizabeth Beary
Publicist
Recognized for her creativity and media savvy by nationally syndicated radio show host of Coast to Coast AM, George Noory, Mary Elizabeth has spent over 20 years working within the world of media relations, publicity, copywriting, and strategic branding, with 12 of those years devoted to her own solo boutique PR & Branding agency. Balancing her two loves of PR/Strategic Branding and the world of personal and spiritual development, she resides in the St. Louis-metro area with her rescue dog, Kirra, where she also teaches and provides services in energy medicine, energy anatomy, and consciousness.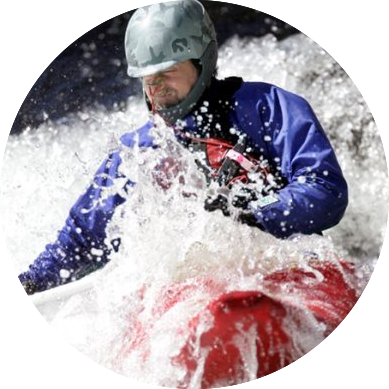 Harrison Metzger
Senior Writer and Editor
After earning a communications degree at Georgia State University, Harrison worked 22 years as an award-winning newspaper reporter and editor before joining Wasabi in 2009. He loves spending time with his wife and two daughters, and canoeing, biking, and exploring in the mountains of Western North Carolina and beyond.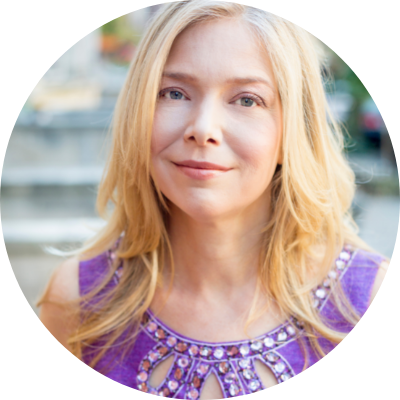 Maya Gottfried
Content Development
In a PR career spanning more than two and a half decades, Maya has placed coverage in outlets including The New York Times, NPR, Associated Press, Rolling Stone, People, and Vogue. She is also the published author of four books, with her articles and essays appearing in outlets including the Washington Post, Oprah Daily, and Stat (Boston Globe Media). When she's not working, she enjoys walking her dog with her partner, visiting the local farm animal sanctuary, and gardening.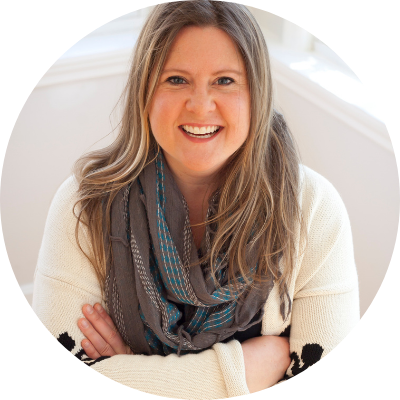 Erin Drew
Content Development
Erin has been in sales and marketing for twenty years and a professional writer for five. Her passion is braiding years of marketing experience with her creative writing chops. She holds a Master's degree in Creative Writing and Publishing from The University of Baltimore, and in her free time, she's traveling, performing improv, and telling stories on stage.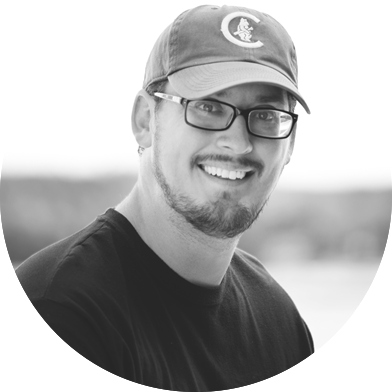 Jay Adams
Worder of Words
After running a school for six years, Jay left administration to focus on teaching, writing, editing, and plotting an overhaul of American education. He also coaches basketball, talks about school to anyone who will listen, and spends far too much time perfecting his cover of Radiohead's "Karma Police."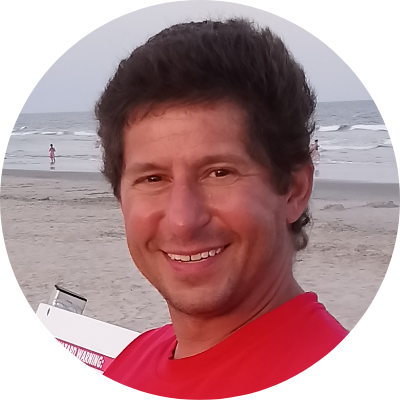 Michael Mejido
Pitch Writer
A former radio producer at the top two talk stations in the #1 Radio Market of New York City, Michael was honored to produce a nationally-syndicated show at WOR 710, and for a former MSNBC/Fox News Anchor at 77 WABC. He now spends his time crafting eloquent, riveting and potent pitches, and making good use of online thesauri.
Shannon Nicholson
Online Reputation Manager
Shannon brings his expertise in sales, social media marketing, and customer service from 15 years of working as a loan officer and financial counselor. After leaving the banking and finance industry, he took a half-year sabbatical to ride his motorcycle through Central and South America. He has now nestled into a new career: PR.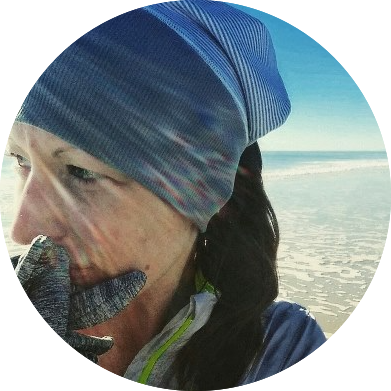 Hannah Coloson
Client Services Specialist
Hannah's career in marketing began with General Motors (New Zealand) and in PR with Spark Activate, an Omnicom company. Now, she brings over 14 years of communications and client services experience to the Wasabi team. She is a wife, a mom, a runner, and a Kiwi who moved to the US in 2008 for love.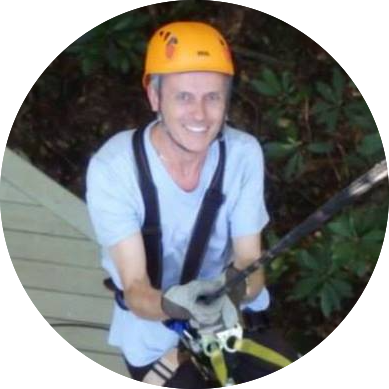 Will Stankiewicz
Executive Assistant
After 32 years as an interior designer working with clients from around the world and being part of the team who created the International Interior Design Association (IIDA), Will was looking for something completely different that would allow him to enjoy his passion for travel and visiting other cultures. He joined Wasabi in 2009.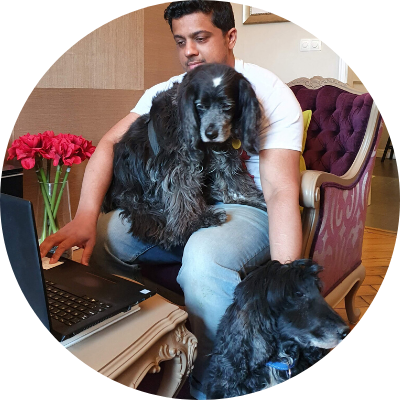 Aneyas Moghe
Communications Strategy and Branding
After a brief stint as a student of veterinary medicine and graduate in Communications and Media Science, Aneyas joined our team in 2015 to hone his true talents, branding and storytelling, and to leveraging his innate versatility by serving as official dog sitter to Brodee and Koki, Drew's English Cocker Spaniels. Rescuing stray dogs, cats, a pair of bats, a squirrel and a snake has been a way of life for him since childhood. A self-proclaimed renaissance man, Aneyas loves to draw cartoons, write, cook, bake, power lift (work in progress), and is an avid gamer (level 59 Tank). He also serves as a board of director of Art Indulge Foundation, a non-profit organization for the promotion of visual art.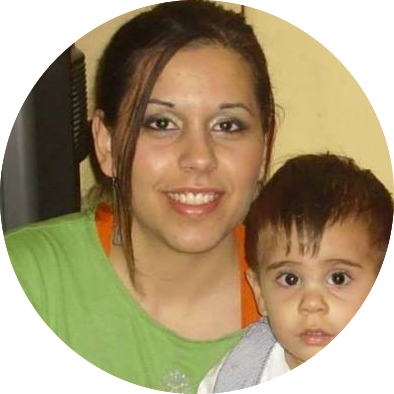 Szabina Nagy Jónás
Media List Specialist
Szabina's PR career began in 2013 as an Administrative Assistant. Serbian-born and multilingual (Hungarian, Serbian, and English), she is a wife, a mom, and an insatiable book lover.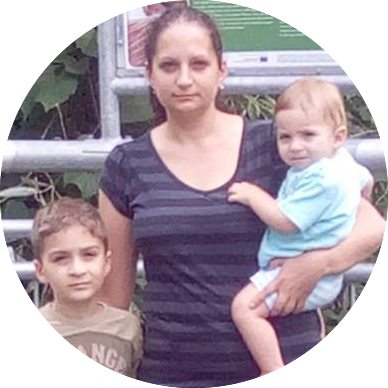 Klaudia Simon
Media List Specialist
Klaudia worked 10 years as an administrator and bookkeeper in her family's business. In July 2016, she changed careers and joined the Wasabi team. Klaudia is bilingual (Hungarian and Serbian) and lives in Serbia with her husband and two boys. In her spare time, she loves hiking with her family in Vojvodina and working on crafts.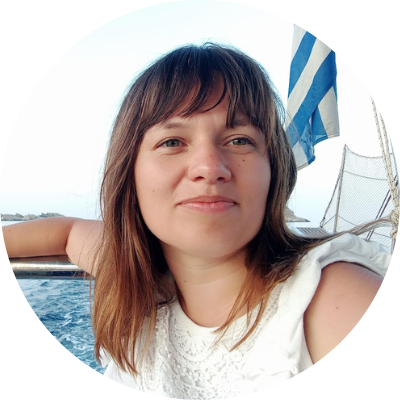 Anita Kovács
Social Media Specialist
Anita joined the Wasabi team in October 2015. She is a Serbian-born multilingual (Serbian, Hungarian and English) and former pharmacist. She is a wife and mom who loves playing and cycling with her toddler, gardening, beekeeping, and searching through Pinterest.
Are We the Perfect Match?
If you're like us, the chemistry of a relationship is very important. If you feel we could be a good match, we'd love to know more about you and then hop on the phone to see what sparks.
Please click on the button below to fill out a quick form so that we can learn about you. You can then sign up for a free 30-minute call with us.