Imagine your dream came true. You open your favorite magazine and there's your cause/book/organization, featured prominently in a national publication. What would it be worth to you? This happened to Wasabi Publicity (wasabipublicity.com) client Pamela Yellen, New York Times best-selling author of "The Bank On Yourself Revolution." 💡
Ten years ago, Pamela Yellen had hired us to promote her teachings on alternative investments, especially options to 401(k)s. Recently Real Simple magazine featured her teachings and I shared an email with her about ad equivalencies.
I wrote, "Real Simple full-color magazine ads cost $249,100 and reach a circulation of 1,984,226; on Facebook, they have 3,748,552 followers. Their Twitter fans equal 1.3M, and on Instagram they attract 1.7M fans. So, the ad equivalency of this feature article is at minimum a quarter of a million dollars." She wrote me back, "You should educate people about this, Michelle." Hence, this blog post. 😎
So, let's break down how we scored the placement and what it's worth. Most would say — like that credit card commercial — national, glossy magazine coverage is "priceless." However, there is a way marketing professionals value coverage. I'll explain. 

THE PLACEMENT: NATIONAL MAGAZINE COVERAGE 👏
If you'd like to read the actual article, here it is.
Do You Really Need a 401(k) to Retire? People Over 50 Without One Weigh In  (realsimple.com/work-life/money/money-planning/retirement/retire-without-401k) 
HOW WASABI PUBLICITY SCORED IT 🤔
Wasabi first develops a complete online press kit. See Pamela Yellen's here: pamelayellen.onlinepresskit247.com 

Then, every month, our team writes a new pitch and press release, which we work several ways. I call the methods The Fishing Net, The Fishing Pole, and Fly Fishing.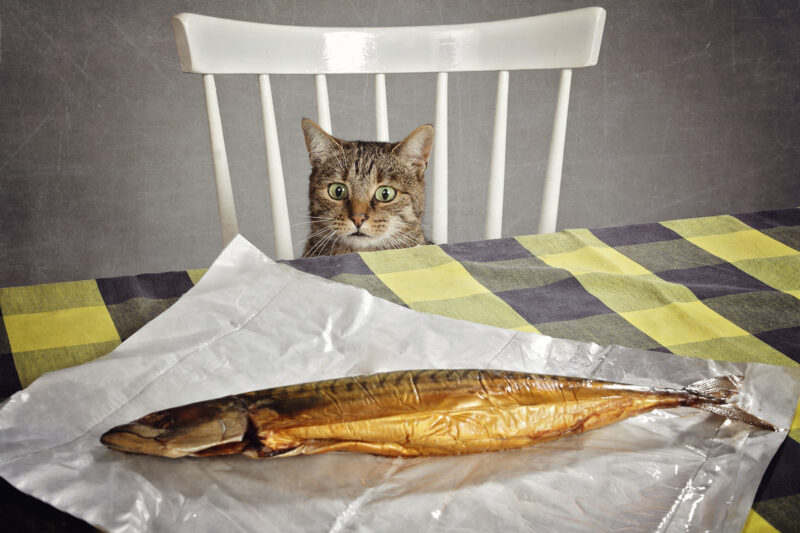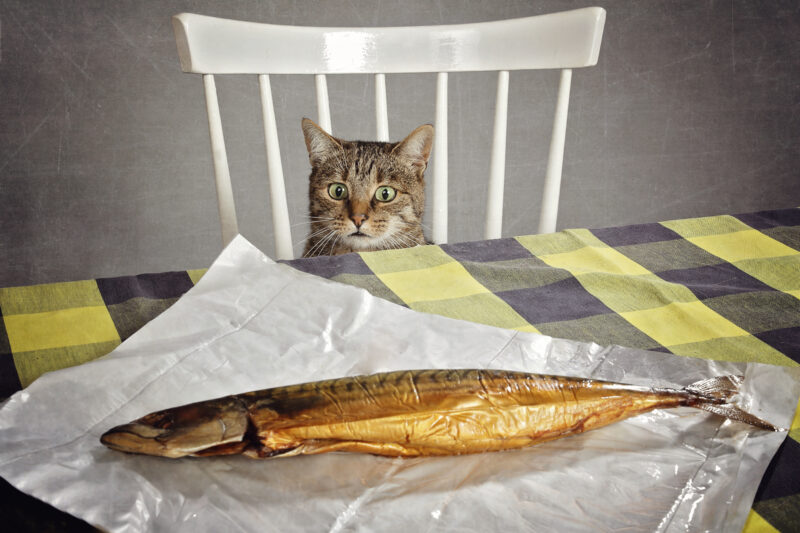 The Fishing Net 🙃   
Once a pitch is written, we email it to about 1500-3000 target journalists in general consumer or trade media. Pamela likes both!
The Fishing Pole 🎣
Through the course of the month, the net of about 3000 is narrowed to under 100 and those target press are called and/or contacted on social media.
Fly Fishing 🐟
Wasabi Publicity has about 100 incoming leads a day from our various networks. Just like fly fishing is done in freshwater, we focus this strategy on fresh, incoming leads of the day. The Real Simple lead came from one of those. Because we have so many developed pitches from years of working with Pamela, our team was able to pitch the one on 401(k)s immediately.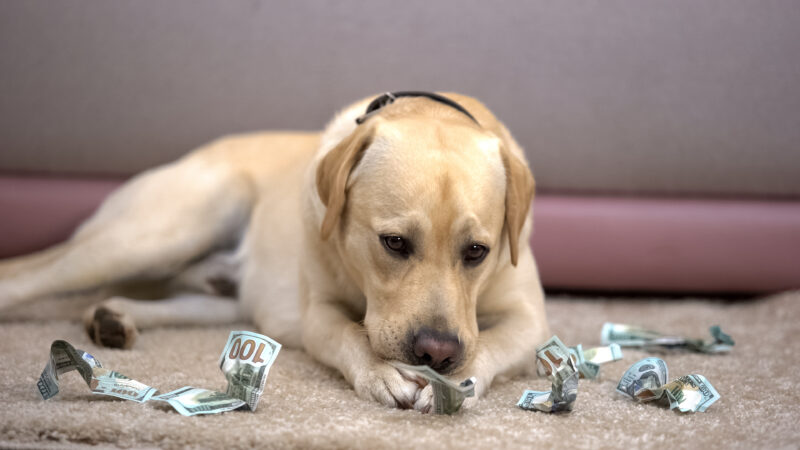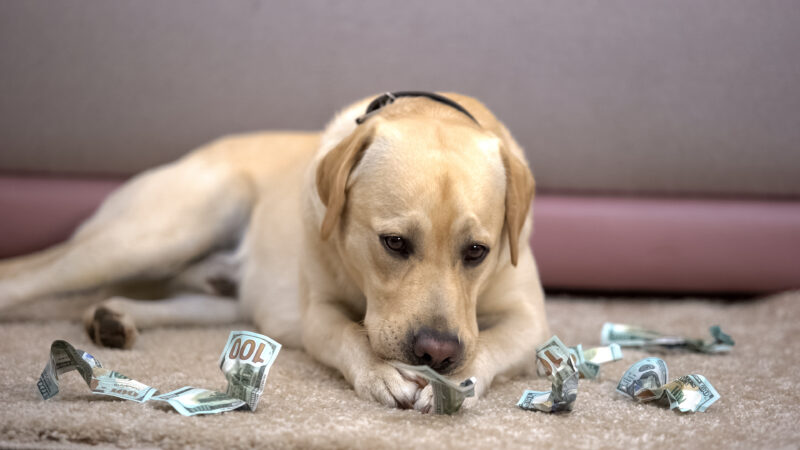 WHAT IT'S WORTH 💸
This placement's value in ads would be a quarter of a million dollars; however, many marketing professionals multiply the ad value by some multiple from 3x to 10x. Numbers fly with those equations, and Wasabi tends to be conservative. I've managed PR campaigns for 32 years and have literally seen the industry transition from typewriters to Twitter. While I do believe many marketing professionals inflate the value of their placements, more often I see independent publicists or small boutique firms, like my own, undervalue placements with clients. The truth is, earned editorial media can never be guaranteed. The work — like our strategies the Fishing Net, Pole, and Fly methods — is guaranteed, but never the result. 😇
Earned media is different from owned and paid media. Owned media is anything you own: your social media, business cards, newsletters, brochures, websites, and so forth. These are messages and assets you own and have 100% control over. Paid media is advertising. You have 100% control over this as well, because you are paying a press venue to distribute the message across their owned and paid assets. With earned media, we are simply making a request that a press venue carries your content across their assets. There is no guarantee because the choice of an editor or producer is the final say. 💡
So you can see, the work of seeding your pitches, content, and messages to the press is what you pay for in PR, not the result. However, at the end of the day, there is value on the air and ink time media offer experts, authors, and information officers. What that venue charges for paid media — that's the value. It is a fact Real Simple charges $249,000 for their ads. That's the value. 💰
Speaking of value, I do hope the time to read this blog has made a difference. It always helps out a blogger if you comment or share. If you found value in what I've written for you today, please share or comment on this blog. 🙏