Unique Event + Personal Contact = Great Coverage
Client: Online marketing expert Russell Brunson
Project: Short lead local media coverage
Russell Brunson is founder and CEO of ClickFunnels, the fastest growing non-VC backed SaaS company in the world, and author of "Expert Secrets," which he wrote to help entrepreneurs "find your message, build your tribe and change the world." ClickFunnels has empowered 140 entrepreneurs to earn over $1 million through its scientifically designed sales funnels and has more than 50,000 customers in over 157 countries worldwide.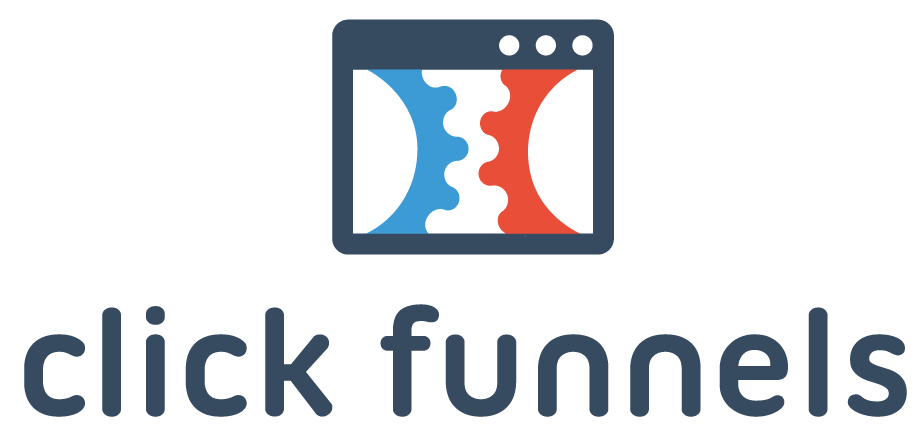 In September 2017, Russell held a Boise, Idaho, event for VIP social media influencers. The culmination of the event was an effort to make the Guinness Book of World Records for the largest bubble soccer game ever played. With no time to spare, Brunson wanted top-tier media coverage. He called Wasabi Publicity to lead the media charge.
Create An Event the Media Cares About
Plenty of people host events and desire media coverage for them, but how do you capture the media's attention? Wasabi Chief Creative Officer Michelle Tennant says there are a few key areas that are most likely to make the media care: spectacle, comedy, happy endings, cute factor and excitement.
Russell Brunson didn't invite the media to cover his meeting with social media VIPs; he invited them to cover all of them breaking the world record for bubble soccer. A unique and creative event makes all the difference.
Meet the Media Where They Are
Members of the media are more than the simplicity of this label; they are people and they have specific tastes and needs that apply to the job they are performing. To generate powerful media coverage at the local level in Boise with very short lead time required Wasabi PR's specialty in personalized outreach. Some media prefer calls; others prefer an email or text. And follow up is often what seals the deal.
Result: Excellent Coverage
This unique event combined with customized outreach resulted in excellent coverage for Russell Brunson and his team, including: