Have you Googled yourself lately? You might be surprised at how many people share your brand and name.
We're in the middle of my #21DayPRActionGuide July challenge. (Read about it here.) My friend Linda Coad did and she said on July 10th's call, "Michelle, I've had my CPA practice for over 20 years so my name search only brings up the CPA info, not my new Coolvio waterless cooling dog shirt business. Any suggestions? Yes!
Make videos on YouTube with your name and your business name ?
Start a contest for the cutest dog on the beach contest ?
Write and publish bylined articles full of tips and educational material on keeping dogs cool (the shirt is only 1 of many, many other tips on dog heat exhaustion/stroke) ?
Do TV segments where a brand spokesperson provides 3 tips on how to keep dogs cool — the title of spokesperson should be with your brand ?
Complete #21DayPRActionGuide challenge so messaging is clear, online press kit materials are handy for media and build relationships with press pros and influencers ?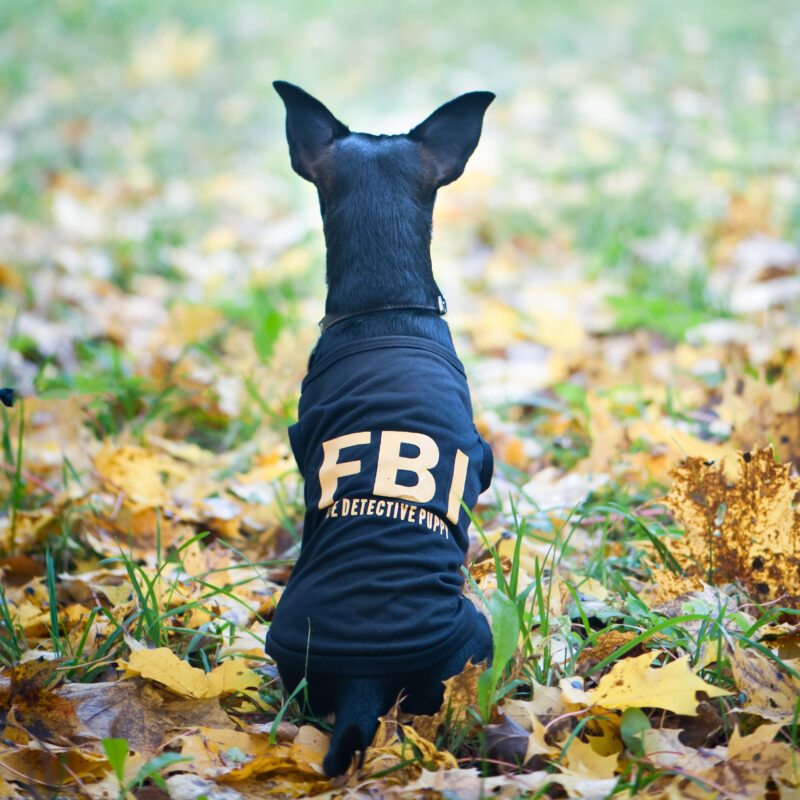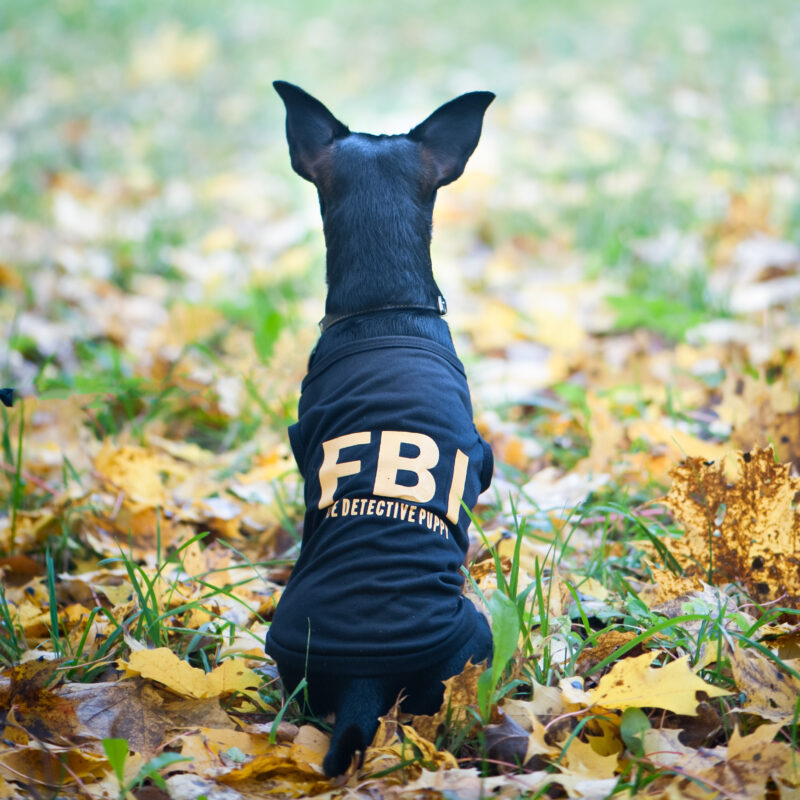 It's important to see through the eyes of the press. What information are they seeing when they Google you? I had a date in 2002. His name: Chuck. In the dinner, Chuck revealed he had Googled me and asked me about the award-winning children's curriculum I had written. I was stunned. This was before Facebook, Twitter, and Instagram. Googling each other wasn't really a thing. Nevertheless, it taught me a great lesson early on. Be sure what people Google includes the stories you want out in the world about you.
So, Google yourself! ?️‍♀️ Then complete the #21DayPRActionGuide challenge. Pick up your book at no-cost, no opt-in at PitchRate.com. Then, join our Friday calls. The next one is this Friday. Then we'll take a break and in August we'll do Friday calls Aug 14, 21 and 28th.
This week, we will cover:
Telling great stories!
Leveraging interviews, bylined articles, and social media mentions.
Including calls-to-action in every story.
Evaluating how your July #21DayPRActionGuide challenge succeeded against the big "why" you created when you started your challenge.
After a short lesson, we'll break into small groups, so everyone gets a chance to talk and workshop creative ideas.
Google yourself first. Then, register for Friday, July 24th's call.