We've completed back to back challenges this pandemic. Just in time for back-to-school seasonal news, we're starting another #21DayPRActionGuide challenge. Are you up for it? I am!
This Friday, we'll be meeting at 1 pm eastern to discuss writing your PR materials. We'll address ?
What's the best pandemic pitch? Hint: It's the same as your diet and exercise plan.

The one secret ingredient most miss for easy press mentions? Hint: It's in your smart phone.

An easy checklist for every press release. Hint: You learned it in grade school.
So, if you're ready to dig in again, open the workbook and let's get started. If you need the workbook, you can download it for free here ? PitchRate.com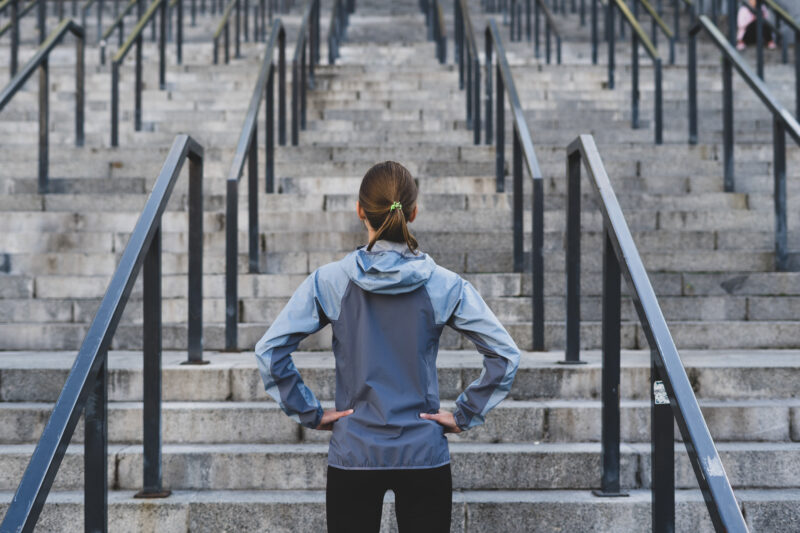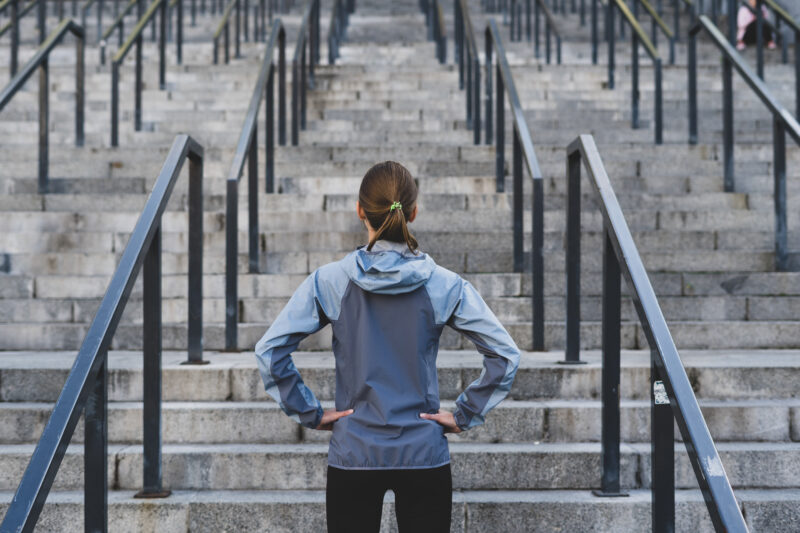 Let me start this challenge by retelling a story from our first challenge* about a client I personally placed in The New York Times. Here's a snapshot:
In 2002, I told Wasabi Publicity client Chris Zappia that he'd get media coverage one day with us because of the fact he grew up across from Disney. Later in his career, he managed hotels. When he hired Wasabi, he was the executive director of a nonprofit finding permanent homes for large orphaned sibling groups. He said I was crazy for thinking he'd get media coverage from the fact he'd grown up with his dad across from Disney. Two years later, I was talking to a New York Times travel writer about Chris and she LOVED the fact he grew up across from Disney. It turned into a feature all about Chris, his quirks, and unique experiences in life. Read it here. ?
? This Friday, we'll get your story straight and turn it into materials press can't resist.
? Download the workbook here: PitchRate.com 
*To read about Chris' story from our first challenge, visit this blog entry: WasabiPublicity.com/quirks-at-work/ and to view past and future challenge blog summaries, visit StorytellerToTheMedia.com ?‍♀️