When it comes to public relations, much has changed over the years. As my business partner likes to say, "We've seen PR transition from typewriters to Twitter." One thing that hasn't changed, though, is that PR is all about relationship building. Without cultivating media relationships, PR would become a one-sided conversation, which wouldn't be very effective.
Unfortunately, this important aspect is one that many miss when trying their hand at PR. Ultimately, a successful pitch isn't usually one that gets in front of the most eyes — it's one that serves to start or further a conversation with the media. 🤔
A winning pitch answers the questions:
Why should the media care?
Why should they care now?
Your pitch can't answer the questions above in a vacuum. In fact, it could be argued that without knowing who you're pitching to and why, you can't truly answer these questions at all. The key to a winning pitch is creating media relationships. And the key to building those media relationships is pitching the right topic to the right person at the right time, preferably with a personal touch.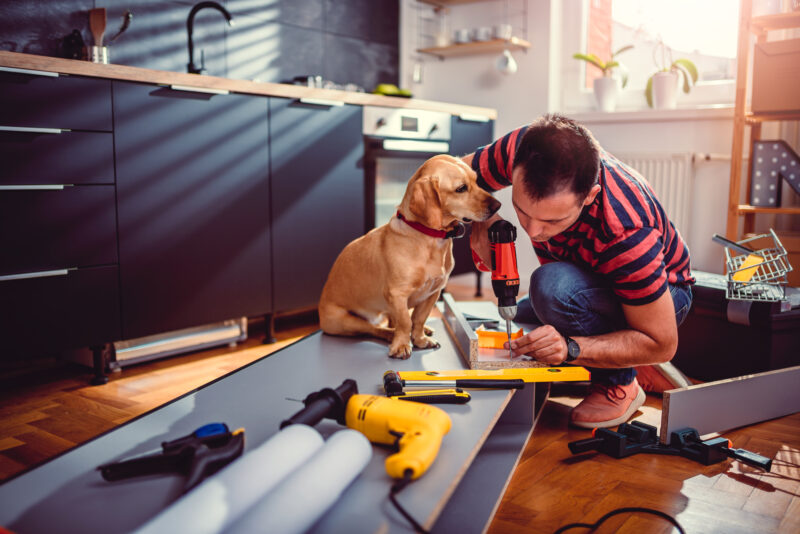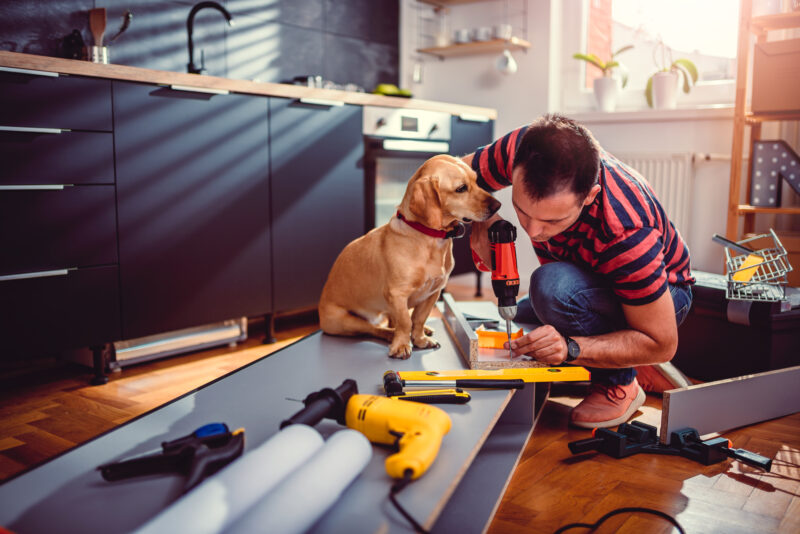 Here are three strategies for building relationships with the media:
1. Do Your Research 🔬
One way to ensure that you're pitching the perfect topic to the right journalist at just the right moment is to use online tools (such as Google search, Twitter search or Twitter's trends list) to research who's talking about your topic right now. A journalist who's already interested and actively engaged in talking about your topic has the potential to be more interested in your pitch — as long as it's fresh, insightful and not regurgitating what has already been said.
In addition to researching who's talking about your topic, research the journalists themselves. It's easy to see an article by a journalist on a given topic and assume that's all they write about. More often than not though, that isn't the case, especially for freelance journalists. If you're already in touch with a member of the media, take the time mid-stride in your relationship building to dig deeper and look into the full scope of what they publish and with which media venues. You may be surprised to learn that they write about another topic or for a different media venue that's a perfect fit for your needs. Without taking the time to find out, you could lose an opportunity that's already in front of you, just below the surface.
And perhaps most important of all, familiarizing yourself with a journalist's body of work shows that you're invested in their success and interested in their efforts — both of which are great for relationship building. 💡
2. Add A Personal Touch 👌
This strategy is all about connection. If you're interested in a certain media person covering your story, use what you've learned in your research to connect with them on a more personal level. In an initial email, the personal touch can be as simple as an expression of what you've learned about their work and why that hits home for you. For your follow-up, a quick phone call, or even just a voicemail, to touch base can go far — but note the word "quick." The days of lengthy voicemails being appropriate or appreciated (at least in the professional realm) are long gone.
In summary, show the media person why you're interested in them in particular, and consider a phone call rather than an email for your follow-up if they've expressed interest. A call for your initial pitch can work well, too, especially if you've worked with the media person before. 💡
3. Play The Long Game 🤾‍♀️
PR isn't a plug-and-play game. While results sometimes happen quickly, carrying that expectation can be a recipe for disappointment. Instead, think of PR as a marathon, not a sprint. The old cliché of "slow and steady wins the race" usually applies here. Well, maybe not slow — this is the media we're talking about here — but definitely steady. It's not uncommon in the PR world to pitch a client to the media, move forward with the campaign and the results as they unfold and find that even years later a member of the media might do a cursory search of their inbox for a term related to that client's expertise and reach out requesting a quote or an interview.
The name of the game is being there for the media when they need you, whether that's in three hours or three years. 💡
PR pros can keep the conversation going over time by continually seeding the media with relevant experts so they're only a search away. Beyond emailed pitches, professional media tools like Help a Reporter Out (HARO) and Cision Communications Cloud help publicists keep their experts in front of the media on an ongoing basis. As long as a client maintains their online press kit, the publicist will have the materials they need on hand to fulfill press needs, whether that's tomorrow or next year. That attentiveness to the media's needs and the ability to deliver materials at a moment's notice serve as strong relationship builders for PR pros and the press.
Master the art of building media relationships with every press interaction, and watch the opportunities for your experts blossom. 😇