As with most things, technology has made the world of PR both easier and more complicated. Back in the day, there was a clear path to landing your dream PR placements. You'd either hire a publicist to call their handful of media contacts, or you'd send press releases to let the world know about your new book, product, service or event. Now that path is not so clear.
No longer does a publicist have a mere handful of contacts. These days, they are connected to hundreds, if not thousands, of journalists, and they must be available 24/7 to deliver what the media needs at a moment's notice. On top of that, PR clients want updates in real time. Achieving both of these goals simultaneously is only possible with technology.
Media can access experts any hour of the night or day at a moment's notice by using tools such as social media, a simple Google search, or specific databases like PRNewswire.com (which we use for our clients) or SearchPressKits.com (which, full disclosure, we own).
And PR clients get to stay on top of their media results in real time through the use of tools like an online press kit, which publicly showcases them to the media. It also houses all the client's pitching materials and results under the hood, where the client and their PR team can privately review and update them.
For those without an online press kit who wish to track their media coverage on their own, Google Alerts remains the easiest way to do this. In the end, which resources you invest in are as much about the value of your time as they are about dollars spent. 💰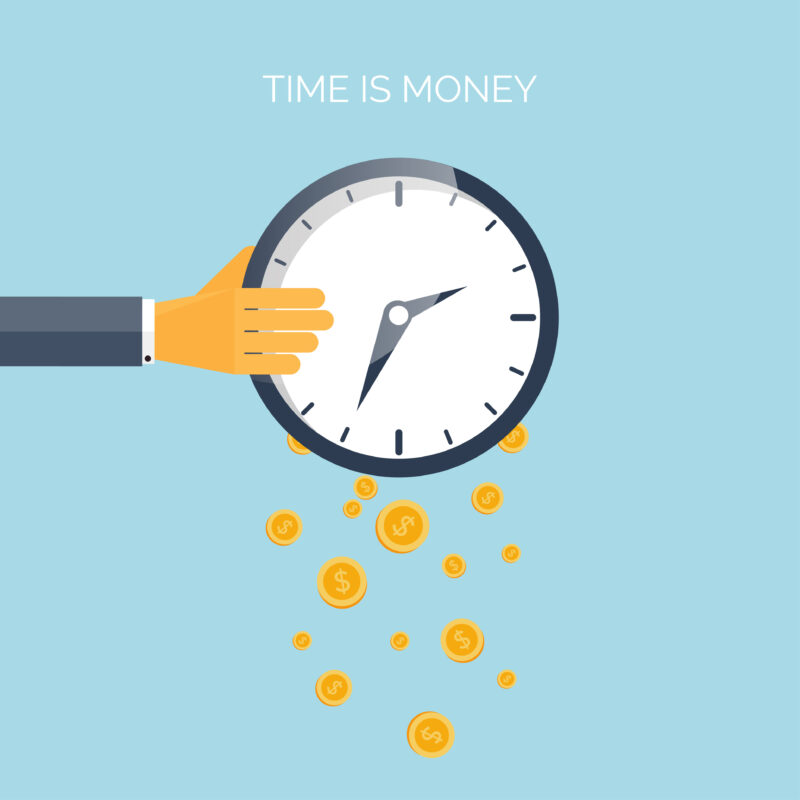 Technology hasn't disrupted everything in the PR world. For example, let's take a closer look at press releases.
Do Press Releases Still Work?
In short, yes, press releases still work, though how they work and what makes them effective has shifted. Press releases used to be the most straightforward (and costly) way to let the media know what you were up to (i.e., what product, service, cause or event you were using to make an impact in the world).
The prohibitive cost combined with the limited wire services and news outlets back in the day meant less noise overall for the media. In other words, it used to be much easier for your message to stand out, and to get noticed and picked up by the media.
The question then becomes: what makes a modern-day press release successful? Here are a few key tips that can help make your release a success.
1. Get organized.🗂️
When creating a strong press release, you want to succinctly give the media a distilled version of what they need to know — the who, what, when and where. Then, get into your why.
2. Consider whether the media will care. 😇
Here's the truth most PR companies don't want to talk about: press releases rarely turn into interviews. We've seen this time and time again. Even when announcing a $2 million Conrad N. Hilton Humanitarian Prize award, a Nobel Peace Prize winner or an Academy Award-winning director's new film, run-of-the-mill press releases simply don't generate many interviews. But here's the exception: breaking news. If what you have to say is truly breaking, the media will care.
3. Make it a win regardless.😊
Whether or not the media picks up your release and runs with it for a particular news outlet or story, your release can still benefit you. Make sure you think about SEO and which keywords and search terms you want people to use to find you. Incorporate these into your release with appropriate links to your website or landing page and you'll be boosting your overall brand and message with any release you put out.
Press releases can be a valuable tool for your PR/marketing arsenal. Really. Most of the press releases we distribute for our clients are picked up by a lot of brand-name media, which is great because they provide links back to the clients' websites. But if we dive a little deeper, we get clearer about what a press release's true value is:
Backlinks
Each time a press release is picked up by a media venue, there's a backlink to your website. This provides incredible value because backlinks are very important to your search engine ranking. If you want to move up in the search engines, creating backlinks with a press release is a great strategy.
Logoed Media Coverage
Another amazing benefit is your release can publish on logoed (i.e., brand-name) media venues. How can you accomplish this? Refer back to tips No. 1 and No. 2, above. In many cases, it's tip No. 2 — the breaking news factor — that will pique the media's interest. Ask yourself: is the information I'm announcing in this release truly newsworthy?
Again, there are benefits in terms of SEO that can be maximized regardless, but if news coverage is what you crave, having breaking news on your side helps. And remember, logoed media coverage of your release is great, but it's not the same as an interview or published article.
Know Your Goals 💡
At the end of the day, you need to be clear about what you're intending to accomplish. If your goal is to land your dream PR placement, consider doing a strategic outreach campaign, or hire a publicist who has media contacts in the arena you want to be in. However, if you want to move up the search engine ranks or add well-known media logos to your website, distributing a press release is a great PR option.