I don't think I've ever met someone who would say "no" when asked if they would like public relations for their company. Most business owners have a clear understanding of the power of PR and the difference a single media placement can make.
When I dig in and ask people why they aren't doing PR, I usually get one of two answers: "I don't have the time" or "I don't have the money." Both are valid excuses, but at the end of the day, they're excuses. 📝
Now, I know this might sound a little weird coming from the CEO of a public relations company, but not everyone should be doing PR. If you're only interested in building a company, you might not even need to do it. But if want to build a brand or get your message out into the world, PR is essential. Here's the good news: You don't need to invest massive amounts of money or time to make it happen. 😯
With decades in the PR game, I've seen ways to set up your PR campaign so that it practically runs itself. Just to be clear, I'm not saying you don't need to do anything. You do. But there are ways to make it work for you rather than the other way around.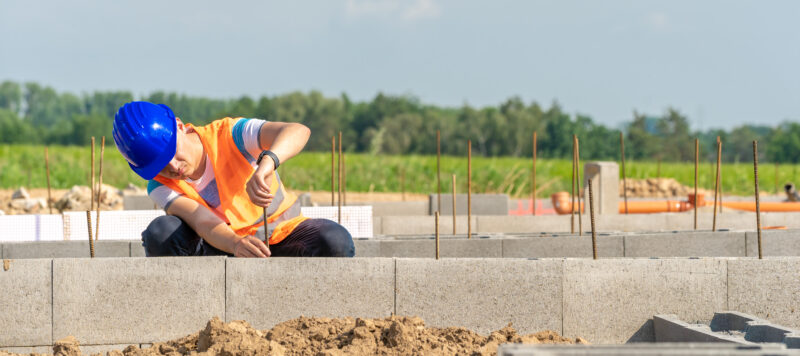 Build Your PR Foundation With A Press Kit
The first step in automating your public relations campaign is to ensure you have a solid foundation. One of the reasons our team is able to produce brag-worthy media for our clients is that we begin every campaign by creating an online press kit. 🤖
Why do we create an online press kit? Because we know our customer (the media).
No matter what media you're dealing with, journalists are busy people. From the smallest to the largest of media outlets, they're hammered daily with sources wanting in on their broadcasts, blogs and pages in their newspapers and magazines.
Try to put yourself in their shoes — they're human and looking for ways to make their jobs and lives easier. When you think like a journalist, it's clear why you'd want an online press kit. Everything they need is strategically organized. There's no need to go back and forth with an expert and wait to complete an article.
A brand's online press kit should include company and product information, bios of your spokespeople, high-res images, previous media coverage, suggested interview questions, media contact information and print and broadcast one-pagers (snapshots of your press materials). We also highly recommend including five to 10 news and story angles, which can give the media insights into different and interesting ways to include your brand in a story. You can link to your online press kit from your website, but it should ultimately live on a separate site specifically designed for the media — one that allows you to be a part of an expert database.
Funny story — when Oprah had her show on network TV, her producers would always call my business partner Michelle on Friday evenings, just as she was leaving the office (or had already headed home). Instead of having to stop what she was doing or go back to the office, she could serve them right then and there by giving them a link to our client's online press kit where they could find everything they needed.
A powerful online press kit allows you to systematize your PR and create a process that fits into your life. If you only have 15 minutes a day, that's fine! Find a system that lets you achieve your goals in that amount of time. One of the best strategies that can be accomplished in as little as 15 minutes each day is browsing through free or paid-for media leads from services like PitchRate, Help A Reporter (HARO) and ProfNet. (Full disclosure, I am a co-creator of PitchRate.)
You may already be using a free lead service. If so, you've done the PR groundwork and you know what to pitch. In that case, an online press kit allows you to send the media a link so they get exactly what they need, right away. It also allows for optimization so you can be found by search engines.
Look, there are many ways you can systemize and optimize your PR efforts so you can get the results that you're looking for without a huge amount of time or money invested. If you're aiming for big things — building a recognized brand, becoming a bestseller or impacting the world — don't let your excuses stop you from making them happen. 💡