This is the second day of our #21DayPRActionGuide pandemic public service.
Many people are looking to create or build business in the face of COVID-19's devastating effect on the economy around the world. At PitchRate.com you can find a free copy of our PR workbook on the "Who, What, When, and Where to Launch a Successful PR Campaign." Every day, I'll lead you through the workbook in this blog series. Feel free to also connect with me while I'm #WalkingLive every morning at 7:30am EDT first on YouTube, then Facebook, Instagram and LinkedIn. A great time to connect with me is while I'm walking in my backyard right before I get to my PR campaigns each day. Read about that self-care project at WalkingLiveAMile.com on YouTube. I'd love it if you'd join me and walk, too, to keep moving during quarantine.
Day 2 of the "21 Day PR Action Guide" is all about meeting the needs of press contacts. We publicists are called "press secretaries" for a reason. Literally, we simply organize material for media contacts. You might have heard of these items:
Press releases

Press photos

Media alerts

Bylined articles for magazines

Talking points for TV producers

B-roll

Past media coverage (aka "tape on you")

PR pitches
Don't worry if some of these words make your eyes roll back in your head. It's my job to know what these deliverables are, not yours. All you need to know is the press doesn't work for you. They don't exist to promote your book, service, cause, or your "big news." They do exist for their audience. In today's news cycle, unfortunately, it's now or never. So, get your ducks in a row. Create a press kit. Then, pitch your expertise yourself or hire a publicist (press secretary) to pitch you. However, here's the bottom line to score press coverage: entertain, enlighten or educate.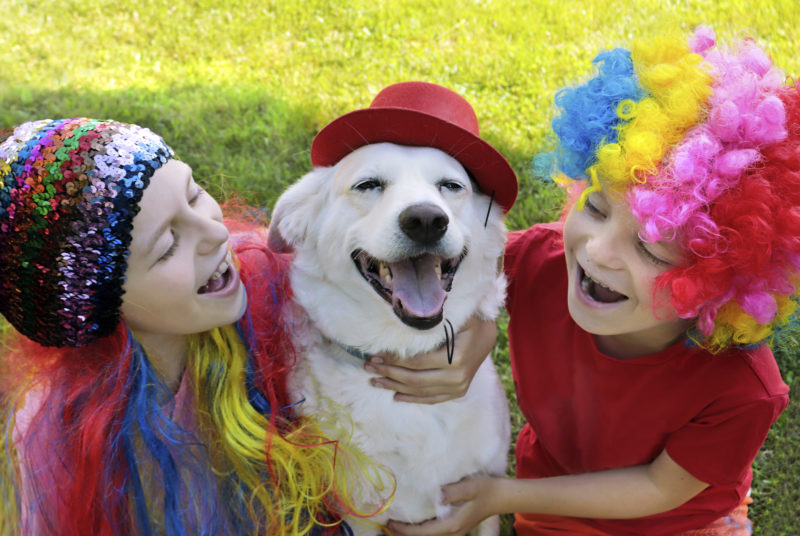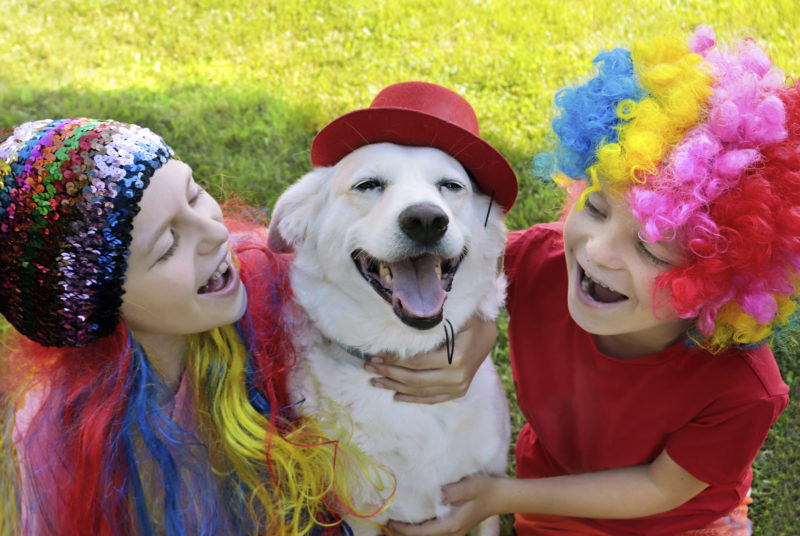 ? Entertain
How Wasabi Publicity Scored People Magazine and Reader's Digest and Fox National TV

There is no better entertainment on the internet than pet stories, segments, memes, and more. For the press, pets are 'catnip.' Pun intended. In these examples,for the Day 2 exploration of #21DayPRActionGuide, I give you pets. Wasabi Publicity pitched simple stories related to how pets and people impact each other. People Magazine and Fox News responded by featuring canine veterans from Mission K9, and Reader's Digest featured a book full of stories on how pets rescue people from Mutual Rescue. Remember, as long as there is a compelling and entertaining story involved, press people want to hear it. Especially if the story is about pets. Today, ask yourself: What entertaining stories do I have to share with the press?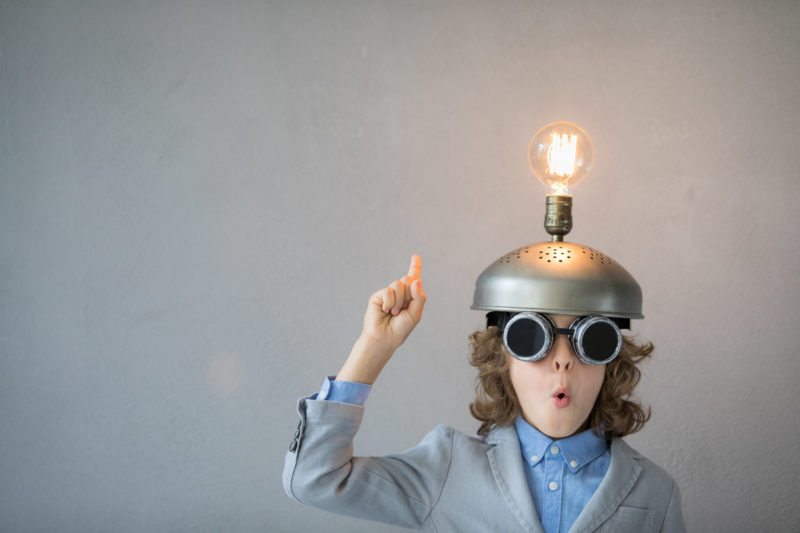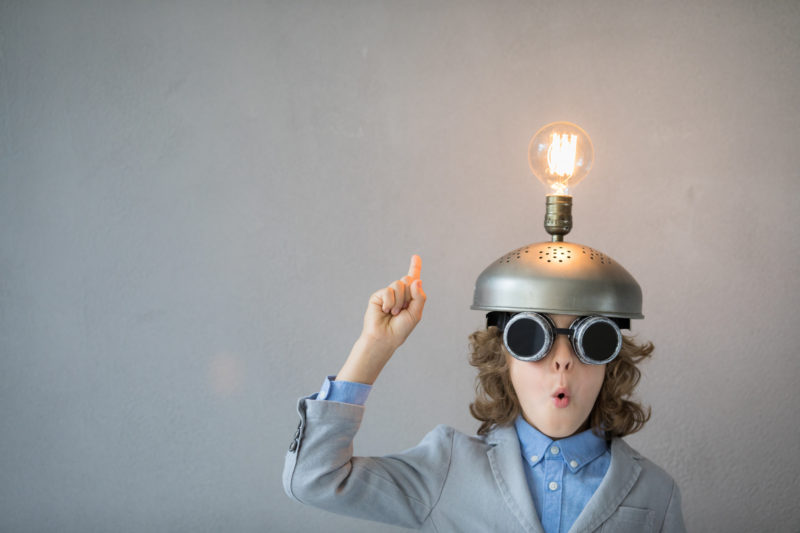 ?Enlighten
How Wasabi Publicity Scored Time Magazine and Inc. Magazine Radio
Some people are "in the dark" about what members of the press desire when it comes to angles and news hooks. It's not difficult. In these two cases, we shed light on topics of two people working to make a difference with other people. Time Magazine was already covering how people are eradicating conversion therapy, so when we pitched them Mathew Shurka and his endless hours of work, they were eager to publish his perspective and personal experience to enlighten people to the reality he once faced as a teenager forced to undergo conversion therapy. Similarly, Inc. Magazine radio was quite curious how a woman, Josselyne Herman Saccio, created fame for herself in a few short months after doing the Landmark Forum. Today, ask yourself: What can I say about my own life that will shed light on a topic for others? This may be a "How to do it" or "Can you believe this happened?" type of story. These are all ways to enlighten the public at large and ultimately capture press attention.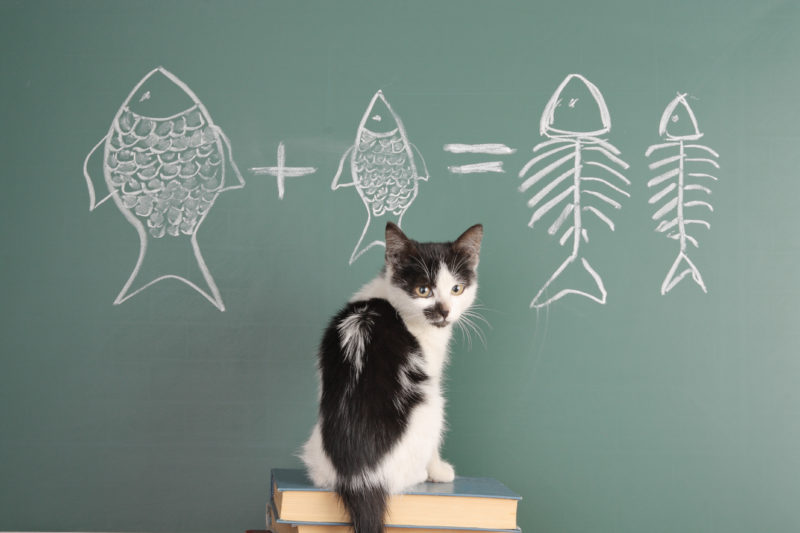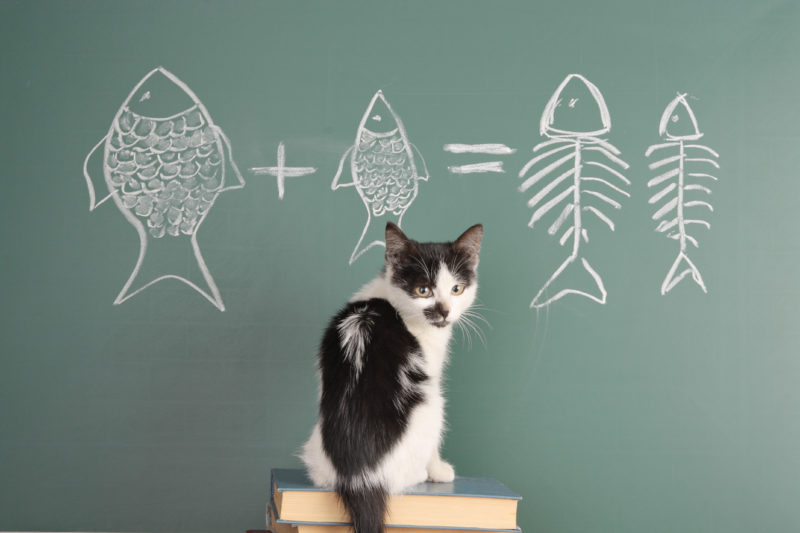 ?Educate
How Wasabi Publicity Scored In Style Magazine and Parents Magazine
My favorite press pitch includes education. I believe I'm personally a life-long learner and, as such, I'm always eager to learn new things. Any good journalist or producer also believes they are life-long learners. After all, when there is something new to learn, it's also called a "scoop." Newsmakers clamor for new information and are always interested in the phrase, "Hey, I have a scoop for you." I'm not talking about ice cream scoops. (Although, health beat journalists would like my personal recipe for frozen mango and coconut cream "ice cream"… but now I'm getting off topic.) A scoop is new information. Educational information can also be dressed in tips, tools, steps, and studies. In these two examples, licensed therapist Jessica Baum covers COVID-19 coping tips and education for people struggling with relationships and self-care while being quarantined. Today, ask yourself, "What do I know that may have educational value for other people?" Answer that, my friend, and you have a news story to score press coverage yourself.
Where are we now on our 21-day journey?
On Day 1, you got clear about why you're wanting to go public versus stay private. On Day 2, you're getting clarity on what you have to offer not only the press, but also their public at large.
To influence others they need to be entertained, enlightened, or educated. When you listen to the radio, watch TV, or read an article or book, ask yourself if you're engaged for one of these three reasons.
I'll bet 9 times out of 10, it's one of these: entertainment, enlightenment or education. (The 10th one is for the unicorns reading this. I see you. I too would be reading this and come up with a reason I'm participating other than the three prescribed. That's okay. Your unique reason is probably a news hook. LOL.) See, you don't need a fancy PR campaign, you just need something to say that makes a true difference for another. Tomorrow, on Day 3, we'll explore how you can stand out from the crowd and really put your quirks to work.
?#UnicornsUnite