It's Day 3 of the #21DayPRActionGuide you can download for free during the pandemic at PitchRate.com.
Today, we're going to talk about your quirks. Your personal story, challenges, motivation, passions, and hobbies make you interesting to others. Use that!
Let me start with a story about a client I personally placed in The New York Times using his quirky life story.
In 2002, I told Wasabi Publicity client Chris Zappia that he'd get media coverage one day with us because of the fact he grew up across from Disney. Later in his career, he managed hotels. When he hired Wasabi, he was the executive director of a nonprofit finding permanent homes for large orphaned sibling groups. He said I was crazy for thinking he'd get media coverage from the fact he'd grown up with his dad across from Disney. Two years later, I was talking to a New York Times travel writer about Chris and she LOVED the fact he grew up across from Disney. It turned into a feature all about Chris, his quirks and unique experiences in life. Read it here. ?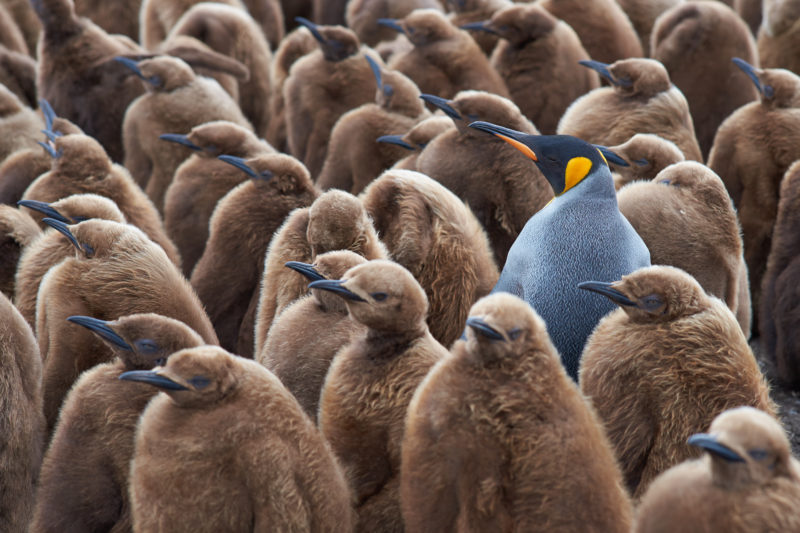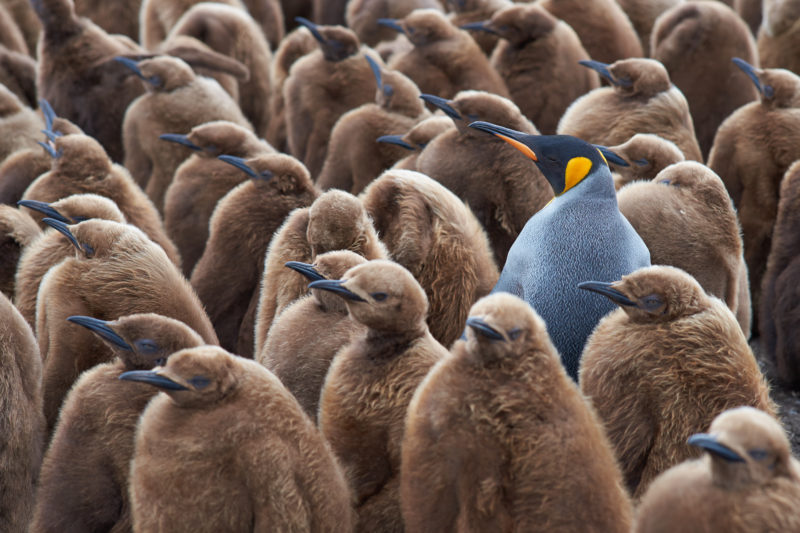 To enroll a journalist or producer in using your story, start with what makes you interesting. The thing that sets you apart from everyone else can be your ticket to great press coverage. Guess what? Humans love to see, listen to and read about other humans. So, what makes you interesting?
? Answer these questions.
1) What story do you like to tell others around a campfire or when you want to make someone laugh?
2) What challenges have you overcome in your life?
3) Think about your accomplishments. What motivated you to complete those?
4) If you were to die in six months, what are the three passions you 100% would pursue?
5) What ritual do you practice that no one else does?
6) When you're listening to others in a crowd, what sets you apart in the way you think?
7) When you must get something done, what's your way to winning? What could you teach others about your "winning ways?" 
8) Hobbies not only bring you joy; they also help people connect to you. For example, I love to whitewater kayak. Every time I share that, people say, "Oh my gosh, I loved going rafting when my family went" or "I'm so scared of that. How do you do it?" Think of hobbies as conversation starters. When you're speaking of one in a public setting, it draws people to you or intrigues them to listen more. ?
9) Have a secret? Sharing a secret makes you vulnerable and attractive to others. For example, I typically share with others my health journey. They'll then open up and share theirs. In an interview, sharing secrets is a way to give the public a gift you both share. Secrets can also be something like, "Your secret to success." It doesn't have to put you in a vulnerable state. In any case, sharing your secret with others is a gift. Treat it as such. ?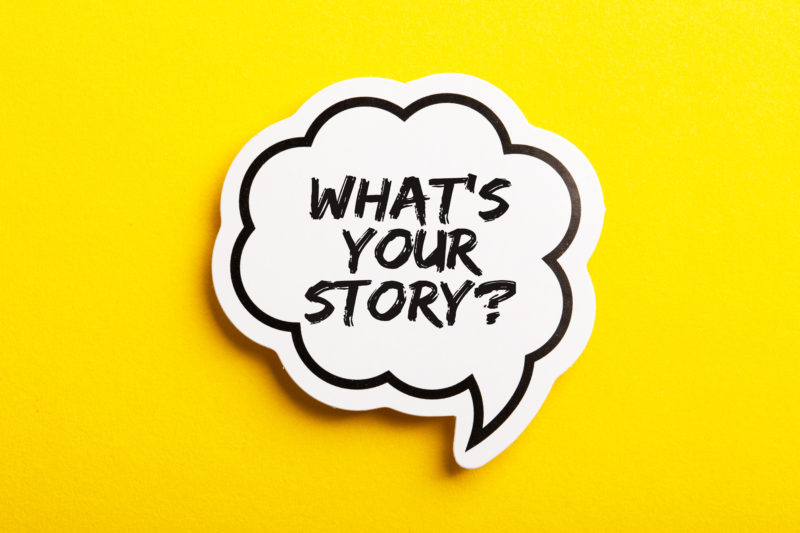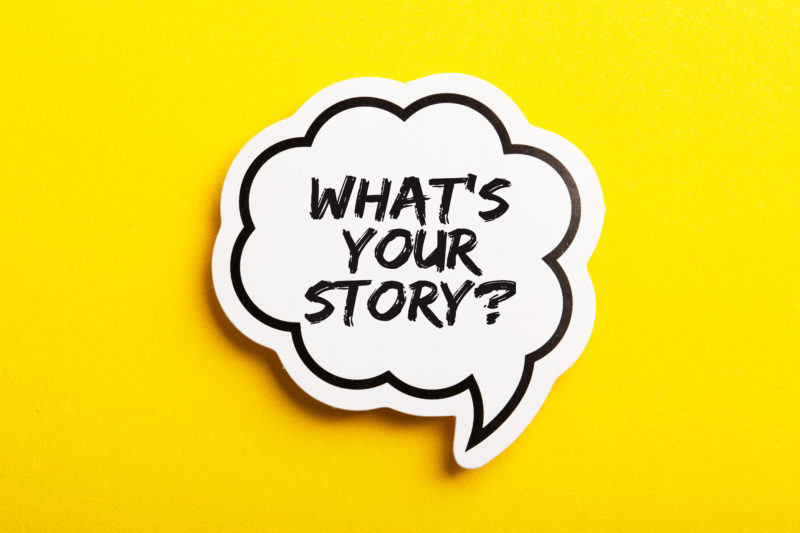 Go ahead and use your degrees and certificates to prove your credentials. However, putting your quirks to work will help you connect with people. By the way, the same client I told you about earlier — Chris Zappia — was needing to speak at President Clinton's private house event. It was for nonprofits serving children.
He asked me to coach him in speech writing. I taught him how to be memorable. I said, "Tell a story." He said, "What? I have all those people in the room and you want me to tell a story?" I said, "Yes, because we humans forget most everything, but a memorable story we'll never forget."
Of the dozen speakers in the room that day, Chris and one other man told a story that brought tears to people listening. No one remembered anything other than those two stories. Afterward, those two stories were the only ones people were chatting about. 
Your quirks bring people closer to you. Put them to work. You'll be glad you're quirky. Just like I told Chris Zappia in 2002, I'm telling you now: that quirky detail about you will get you exceptional press coverage, I promise.
?

#BeQuirky