Many people say, "PR" without a deep understanding of what public relations truly is.
If we reference the book "Propaganda" by Edward Bernays (aka the Father of PR) we might define PR as an invisible force that the ruling class uses to manipulate the masses. Bernays explores PR in terms of self or public interest. I'll say more about his exploration as we each work through my book, "21 Day PR Action Guide: The Who, What, When and Where To Launch A Successful PR Campaign." which I co-wrote with my business partner at Wasabi Publicity, Drew Gerber. During the pandemic, we're giving this book away for free at our free media lead networking site PitchRate.com. It takes about 21 days to establish a new habit so why not get our exercise in together each morning? You can join me #WalkingLive at my YouTube channel ? YouTube.com/MichelleTennant. You can also see all the #CoronavirusChronicles I've been keeping for my Spinning class students at WalkingLiveAMile.com.
While I was #WalkingLive this morning, I got excited while listening to Bernays' book. I thought, "Why not have everyone be a good news propagandist?" Everyone has a story to tell and most have a good story to tell.
In this pandemic, the news cycle is naturally sad and depressing as we tune into how many more people are dying each day. How can we share "Some Good News" like John Krasinski? By the way, if you didn't see his second episode where he unites the Hamilton cast to surprise a young girl, you must check it out here.

Let's unpack what Bernays means about self vs public interest and begin Day 1 of the #21DayPRActionGuide. It's important to understand why you're going public about a story. Evaluate where you want to be after this pandemic is over. Being healthy for sure is on everyone's checklist. Also, write down your passions and how you want to make a difference. This starts with your self-interest. When you do the internal work of understanding your true joy in life, only then can you make a difference with others.
For me personally, I am deeply passionate about storytelling. Since I was a young girl, my adventures included years at a performing arts high school, college and then later as an editor of a publishing company. I believe the stories we tell ourselves and those we tell each other make up the fabric of our experiences. Therefore, to help bring positive and uplifting stories to the news cycle is not only my job, it's my honor and privilege to do so. Ask yourself now:
1) What am I passionate about? ?
2) When I speak to others, what stories am I usually sharing? ? 
3) What tips, tools and techniques may I share with the public that will enhance their lives? ?
This becomes the basis of your "why" with regard to public relations. The PR "why" is deeply connected to your personal passions and needs. John Krasinski and "Some Good News" come out of his own desires for his family and fans to survive the pandemic. For him personally, it's a fun project for his family. For the world, it uplifts, connects and inspires. To boot, it gets him "trending" and that isn't the reason to do it. Ironically, when clients come to Wasabi Publicity, often they are thinking of "how can I get my name to be a household name" instead of, "how can I make a difference with the public at large?"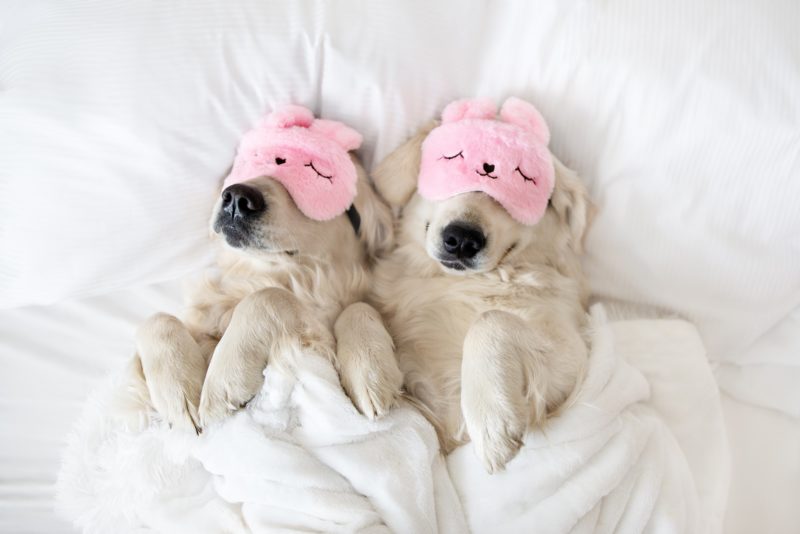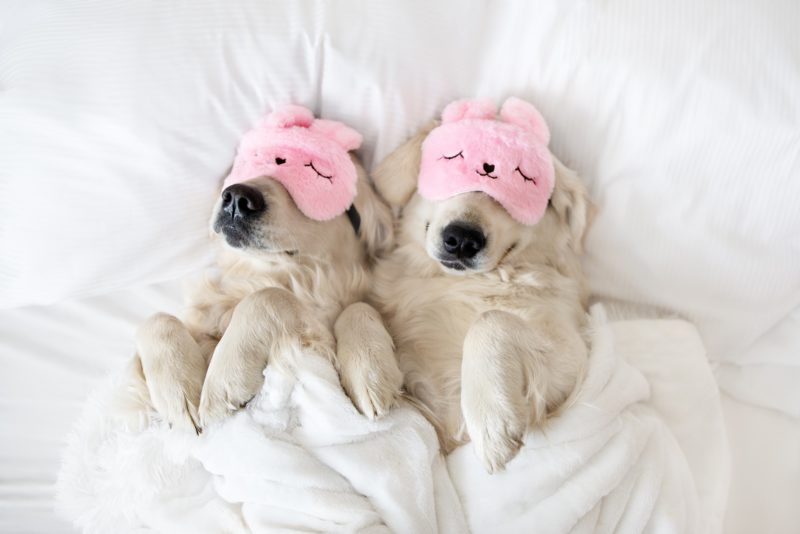 So, today, dream a little. What do you know that would make a difference for everyone? What gifts and talents do you possess that would enliven and inspire the rest of us? I'm not the only one who would like to know. Your public would like to know. While you might not have the fan base of a famous actor from a popular sitcom, you do have family, friends, and associates who care about what you think and would listen to your life experience. They're just waiting for you to jump in and make a difference with them. 
Finally, if you ponder these questions a little and come up with little, know the biggest difference you can make with another human being is actually listening to them. If nothing else on day one, just listen. Listen to your friends, family, work associates and others in your path. Oftentimes, listening to those around you reveals the most. You might be surprised to hear the "why" of life all anew. 
If you choose to take this on, I'd love to hear from you about what you learn! Contact me here on this blog, or on YouTube.com/michelletennant and right now we have another URL for my group fitness class students: WalkingLiveAMile.com. For sure, if you're wanting to connect with me, know I'm #WalkingLive at 7:30 am EDT daily during the pandemic. I stream first on YouTube and when I have time, then afterward on Facebook or Instagram. I'd love to connect about how you're doing. Committing to you helps me stick with my fitness goals. Knowing you're there inspires me.
? #LetsDoThisTogether!