Yesterday I was coaching a client on how to respond to a Reuters international journalist. It occurred to me, gosh, so many people need this type of coaching. So, I got inspired to share what I shared with her with all of you.
Yes! It's true. I'm sharing my pitching secrets with you. ? In June, I invite you to play with me — get on the court and pitch your dream press contacts: for FREE WITH ME! I'll be your partner for 21 days. It's going to be quite a party! Feel free to start at any time. It will be most powerful if you start day 1 on June 1 and end on June 21.
Many people have already downloaded the workbook, "21 Day PR Action Guide: The Who, What, When and Where To Launch a Successful PR Campaign." My PitchRate.com and Wasabi Publicity, Inc. co-founder Drew Gerber and I have been giving our PR workbook away for free during the pandemic. I even hosted a #21DayPRActionGuide Challenge in April. I've been asked to host gatherings to support the users of PitchRate.com and the #21DayPRActionGuide. So, here's what we're doing to do: In June, every Friday at 1 p.m. eastern, I'll meet with you to answer questions and provide you insights into what I have been doing during the pandemic to score placements.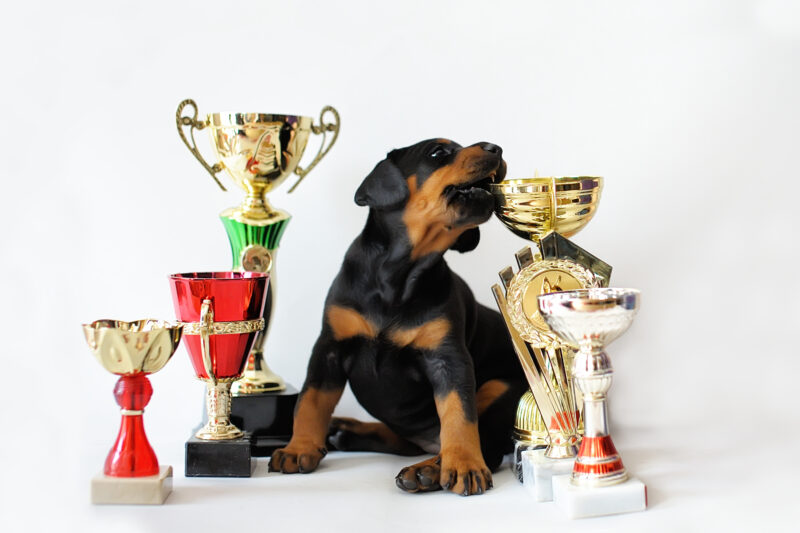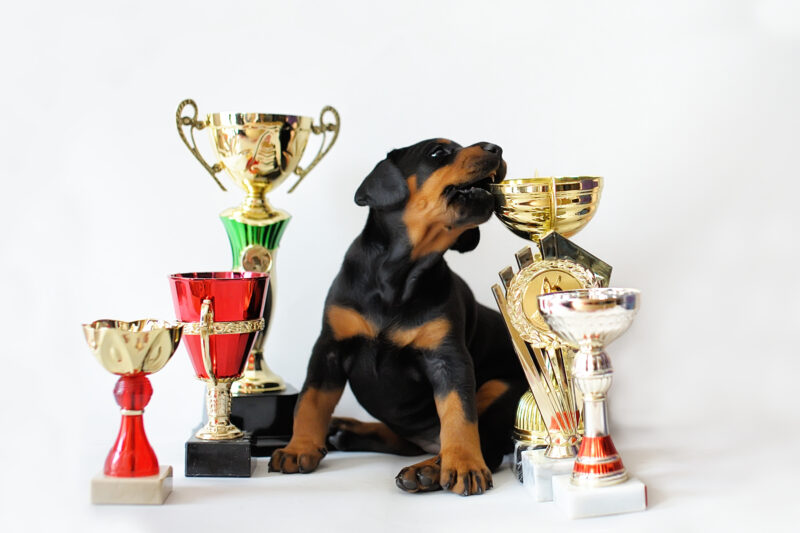 Here are sample media placements my team and I have produced just in 2020:
The Wall Street Journal, CBS, NBC, ABC, FOX, Mercury News, Impact Theory, Associated Press, BBC, Thrive Global, CNBC, CNN, InStyle Magazine, Real Simple Magazine, Entrepreneur, Washington Post, The Hill, and more top tier recognizable press.
We will be sharing our secrets with you. If you desire top tier press coverage, join us. Here is the plan of action to accompany your workbook exercises:
⏰ June 5, 2020
This Friday, you can join a Zoom meeting to ask questions about how the pandemic has impacted media materials. We'll answer questions like: 
? What materials are best to use as the world returns to work?
? Are all topics of interest to press, or do they need to be pandemic-related?
? How should I organize media materials for the best results?
? How to find press emails, phone numbers and more.
? Click here to join the Zoom meeting
⏰ June 12, 2020
On the second Friday, many people will be deep in the workbook creating and practicing pitches. We will have a "pitch party!" Come ready to address:
? How to pitch yourself in 45 seconds or less.
? Pitch formulas that really work.
? Ingredients to always include in a pitch.
? Different press materials for events, breaking news, business leaders, nonprofits, radio, TV, magazines, and podcasts.
⏰ June 19, 2020
The third and final Friday of the series, we'll discuss what's happening for you while you're on the dance floor! We will cover:
? Follow-up do's and don'ts.
? How to best prepare for interviews.
? Broadcast and print prep differences.
? Crafting soundbites that promote without overpromoting.
I get asked all the time how I've scored the front page of the Wall Street Journal. I look forward to discussing this with you, as you work toward pitching your dream press venues. I'm here for you in June. Let's play! ? MichelleTennant