It's June 1st and the news cycle continues to profile stories that leave most of us feeling heartbroken and powerless. Friday we even witnessed journalists in handcuffs. Over the weekend, we witnessed more people expressing themselves in ways that worked and ways that didn't work. I'm here to remind you, today, and all month – that you are not powerless. You have a voice and the ability to turn that fury you feel into a flurry of action that truly makes a difference. Instead of reacting, funnel that fuel into action. I'll be your partner. PR does shift the public conversation and you can help turn our world around for the better.
? Maybe you're an educator?
? Perhaps you own a business.
? Did your show, podcast, article or book make the difference you hoped for?
? Are you an information officer or publicist and desire to reach more news-makers?
? Is your nonprofit fully funded and able to support the causes it's founded to do?
? Finally, you might be an individual simply interested in PR hoping to learn something new to impact your life?
Whatever your reason for connecting with journalists and experts, you're in the right place. Together we can make a difference and share stories that uplift, transform, and inspire. While the world seems to be spiraling out of control, I invite you to get focused with me. In June, let's use the PitchRate.com community to discuss what exactly makes the difference with press today.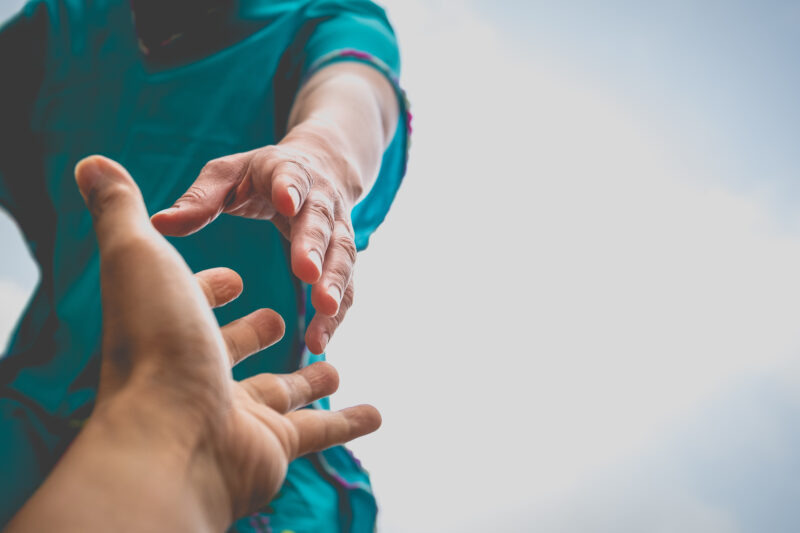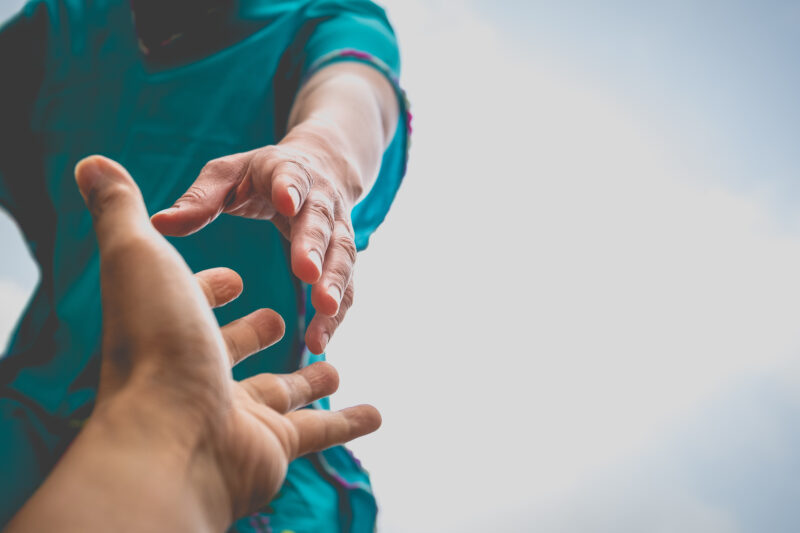 For 21 days, we'll do a deep dive answering questions like:
? The news is so caught up in the riots — how can my story make a difference?
? The world is going back to work, but my business doesn't seem to be the one the news wants to cover — why?
? My writing was published so long ago — how can I make it relevant to news related to the pandemic and to the riots?
? My nonprofit is losing funds and I'm not sure how PR can help me keep my organization alive?
? I'm overwhelmed with what's happening in the world, I can't even focus on the first step to take – what do you recommend?
? The press has been furloughed, arrested, and verbally abused  — what could I possibly say to support and help them?
? The entire PR world has so shifted, I'm unsure what it takes anymore to land interviews, placements and PR that helps my cause?
? [Insert your PR question here.]
I've even spoken to some DIY PR people who say they are reluctant to share how they're thriving in the pandemic. They feel closer to their families and aren't as stressed as the rest of the world. That is okay, too. We all have our own experiences during these challenging times. However you're feeling, I want you to know I'm your partner in using public relations to shift local, regional, national and international conversations to make the difference you wish to see in the world, and to be a larger part of the conversation.
Think of this as my public service. I'm gifting myself and my knowledge to the PR people who are eager to learn what works when nothing seems to be working.
This week, open up your #21DayPRActionGuide and answer the first question: What do you want from public relations?
From June 1s through June 21st, make a PR pledge: put on the PR loudspeaker the difference that you want to make. I will help you do it. The first step is to answer, 'why?' I can't wait to meet with you on Fridays.