The addictive nature of relationships is woven through our movies, songs, and … public relations. From Led Zeppelin's, "I can't quit you, baby" (originally written by Willie Dixon and performed by Otis Rush in 1956) to Broke Back Mountain's famous scene where Jack says, "I wish I knew how to quit you." A more recent movie, "The Social Dilemma" has me aware I can't quit social media easily, even in the face of my own goals. This morning, instead of doing my lower body hand weight routine, I engaged in an upsetting (to me) Facebook conversation. Why did I have to have the last word? I may be letting my master's degree in human development slip show a bit, however, it's hard not to reflect on my own human behavior after writing a thesis on what drives human aha moments. In short, when you realize you've jumped from being on the court to being in the stands cheering and jeering, it's time to wake up from addiction. Here's the Dictionary.com definition of addicted: "compulsively committed or helplessly drawn to a practice or habit to something psychologically or physically habit-forming." Was this morning's Facebook conversation moving toward or away from my "big why?" In other words, are the PR tools I'm using, helping or hurting me reach my goals? The "big why" is one of the most important questions we'll tackle this Friday in my #21DayPRActionGuide call. Register here. See past free PR coaching calls here. ?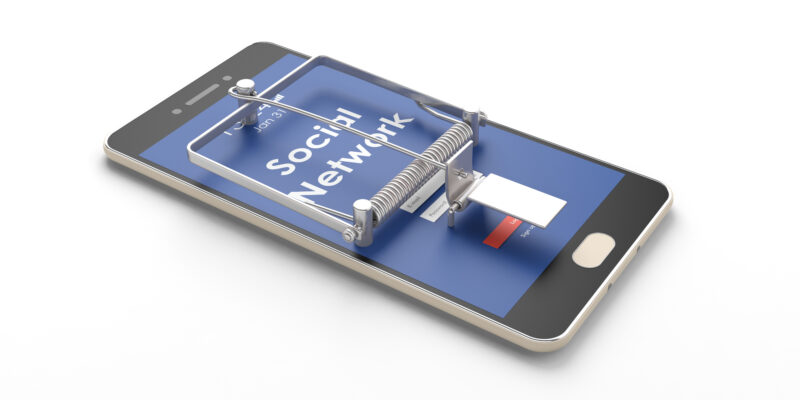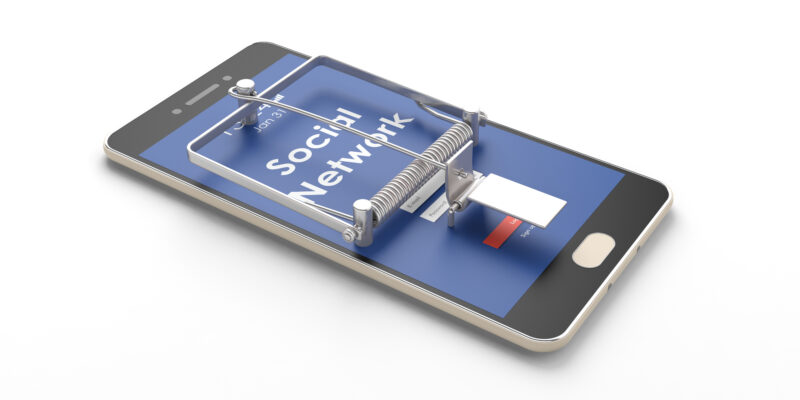 After fighting an asphalt plant ? trying to rezone property 1100 feet from my farm for the past four months, I've formed a Facebook habit I've realized I now have to break. With public relations strategies I've executed these past 31 years of my life, we defeated the asphalt plant's application to rezone. Now I might have to defeat the habits formed to produce that goal. The amount of local news coverage Friends of East Flat Rock received even had me drop my jaw. We united 11,456 people. In the most recent TV interview, the asphalt plant owner, Jeff Shipman, stated to our local NBC affiliate, WYFF, "I grew tired of the opposition." I'm tired too, to be truthful. So why am I drawn to checking messages related to the asphalt plant social media campaign a week after the applicant withdrew his application? I asked myself, "Am I now addicted to Facebook like illustrated in the movie, 'The Social Dilemma?' " 
The best way to ascertain whether or not social media is a healthy interaction is actually pretty easy, "Is the time investment moving you closer to a goal?" If not, quit it.
If you're unsure, join my call Friday live to find out. Also, you might like to download my PR workbook I'm giving away during the pandemic. You can download it from PitchRate.com for no charge, no opt-in right now.? Here's how to register for the call this Friday so you can discern your own PR goals and learn the pivotal differences between paid, owned, and earned media. Heck, you might even quit a few addictions in your own life, too, and make time for your goals and what's really important to you! 
? Don't forget to register for the next call.