There's no denying that hybrid media opportunities are rapidly changing the PR landscape, increasingly blurring the lines between paid, owned and earned media. These three broad categories cover all media:
paid media, which is advertising;
owned media, which includes marketing assets like a website, blog and podcast;
and earned media, which is driven by public relations efforts.
Each type of media has specific and distinct advantages and disadvantages. Paid media allows you to control your own message. As long as you stay within certain parameters, you can say whatever you want, however you want. The disadvantage is that people have grown more immune to advertising and, therefore, they may be skeptical of a claim that your face cream will make them look 20 years younger in just four weeks. ☝️
Truthfully, this is also the case with owned media. When a potential client who is not already familiar with your brand visits your website, they'll likely take what you say with a grain of salt. Still, the beauty of owned media lies in the power it gives you to control the message.
On the other hand, nothing builds credibility and awareness for your brand or product like PR. We call it "earned media" because you've earned the praise of a respected authority (versus merely tooting your own horn), and it can be much more credible. When a brand or person, who is viewed as credible and loved, talks about how wonderful your brand or product is, people take notice. However, there are disadvantages here too, as earned media is often more difficult to acquire and doesn't allow you to entirely control the message that's delivered. 💡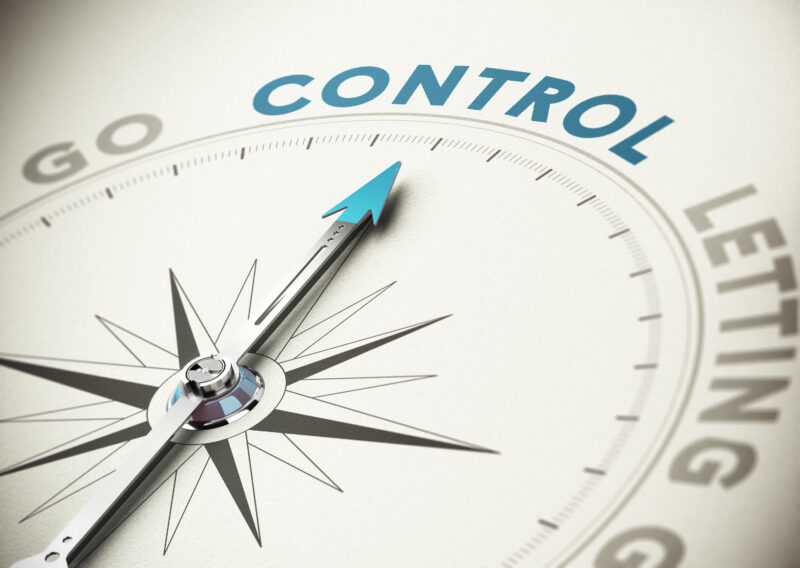 The Hybrid Model
What's great about the current media landscape is the emergence of a new category which blends the advantages of all three media types. This hybrid approach allows some credibility mojo to rub off on you and your business, while also granting a measure of control over your own message. 🕹️
More and more media outlets are requesting content development from our clients, which is published or aired as "sponsored" or "partner" content. This is an amazing opportunity because we get to be the journalist covering our own brands. And as long as you're providing value to the media outlet's readers, viewers and listeners, you have leeway when it comes to branding and messaging.
This hybrid model is why, at our agency, we hire writers who have worked as journalists at some point in their careers. You have to be two-headed in the PR game — able to think like a journalist and as a marketer at the same time, which is no easy feat. But if you can pull it off, you'll have the benefits of control and credibility.
Securing Effective Sponsored And Partner Content 
For brands and agencies, the best way to go about finding these opportunities is to approach the media outlets you'd like to be featured in to see what types of sponsorship or partnership opportunities they might offer. These departments are generally different than the editorial team.
Be aware that even though you'll pay for these types of hybrid opportunities, you won't have total control. Much like with editorial, you'll still need to provide real value to the outlet's audience. The best practice for remaining authentic is to approach the opportunity just like you would with earned media — not advertising. Avoid being too promotional. Instead, provide valuable content that will make a difference for the outlet's audience.
In addition, some broadcast media outlets offer in-studio segment sponsorships. These types of media opportunities provide control over your message as well as credibility because your partnership with a brand gives audiences the assumption that you've been vetted by them. In-studio segment sponsorships also give you a chance to practice your sound bites on-camera and are often more cost-effective than hiring someone to shoot a professional video for you.
These in-studio hybrid media opportunities look much like a regular interview. The only difference is that the host will make it clear that the segment is sponsored by you. The interviews are mutually beneficial as they provide a great revenue stream for the media outlet and a chance for you to get your content and message in front of their audience. 🤗
In this brave new world of marketing, there are many opportunities to let the world know what you and your brand stand for. You have tried-and-true earned, owned and paid media efforts, as well as these emerging hybrid opportunities that can open up new doors for you and your business.
In order to powerfully navigate this landscape, it's more important now than ever to know where you're heading as a brand and which media opportunities are best for your journey.