I hosted an event recently with the Nonfiction Authors Association, an amazing organization that provides resources for authors to support them in writing and marketing their books.
During my presentation Q&A, I noticed a common theme. Coincidentally, it's a question I've heard over and over again during the 17+ years we've been in the PR business.
"When it comes to marketing, where do I start?"
Regardless of whether you're new to marketing or you're a pro, it's always good to step back and evaluate your strategy.
I like to break marketing into 3 different categories: owned, paid and earned.
Let's start with owned: This is your marketing assets where you have control over your message and it's timing, such as your website, social media, blog or podcast.
Paid marketing is next: In other words, advertising. You pay or compensate someone else to promote you, such as a magazine or an affiliate partner.
Lastly, earned marketing (aka PR): This is where the media and influencers take notice of you; the message you're putting out in the world; the good you're doing.
Owned Media
The best way to lay your marketing and branding foundation is with owned materials. Why? Not only do you control your message, you can tailor your messages to speak directly to your target market.
So, what are owned assets and what should you focus on?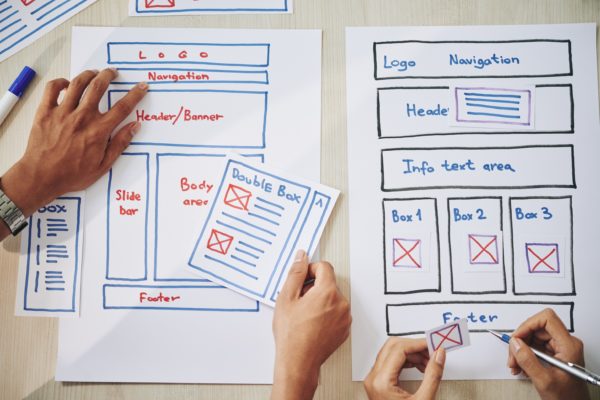 Website: Your Foundation's Cornerstone
In today's digital world, your website must be up-to-date, well organized, have engaging content and be compatible on all devices. Also, a major misstep I see experts and organizations make is assuming that everyone who lands on their site will simply take action right away.
Your website is your storefront. If your customers don't come into your store, they can't buy anything, right?
We ask this question when working with our web clients: What's one thing you can offer your target audience that has great value to begin a relationship? The truth is, you're not getting an email address if you're not offering something awesome (read: free).

How can you wow your potential customer? Use that as your ONE strong call-to-action and begin to build and nurture your list.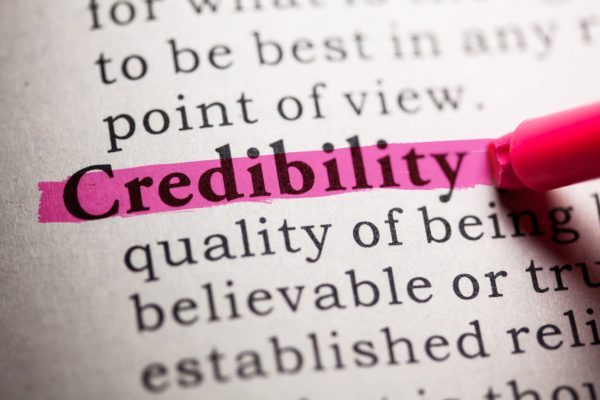 Social Media: Establish Your Credibility
Guess what? Journalists check out your social networks to determine if what you're saying is resonating with people.

Do you have a strong following? Do you have engaging, relevant and current content? If you're an author, publishers are now looking at this when selecting their books!

In saying this, choose your platforms wisely. Where does your target audience hang out? Do they want images, videos or tip-based blog posts? You don't have to be everywhere; most importantly, make sure you have the space and resources to post, tweet, blog, snap and/or vlog regularly. What do you enjoy? Do that and have fun building your crowd.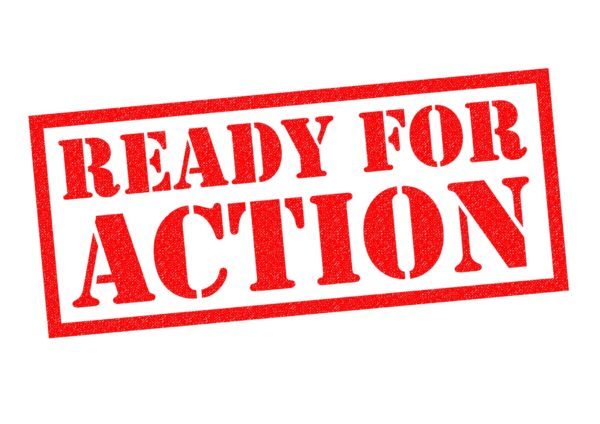 Online Press Kit: Show the Media That You're Their Go-To Person
If you're planning on doing PR, this is where you should send the media to learn more about you and to grab everything they need to cover you.
Whether you're dealing with Good Morning America, Dr. Phil, Oprah, or your hometown newspaper, if you want them to interview you, you need to be prepared and strategically organized. You must anticipate what press materials they will ask for before they ask.
The truth is, the media will invariably call you when you're in a meeting, stuck in traffic or about to leave the office for the day. The media doesn't work a 9-5 job; they're always on, and everything is always urgent.
Which expert do you think they will use? The one that provides their online press kit URL immediately, or the one that says they'll get their materials to them when they get back to the office in 2-3 hours?

No matter where you are in the marketing game – just starting out or a seasoned pro – it's important to make sure you have your owned media strategy pieces in place to ensure your success.
As always, if you have questions about anything in this post, or if there's anything at all I can provide you, I'm just a phone call away.

CLICK HERE to book a call with me!