I know I say this a lot, but it's true. Public relations is not rocket science. As with a lot of things in life, people tend to over-complicate it. But when you break down the essential steps to successful PR, it's easy.
Think of it like this: PR is a job search. And when you're looking for a job, there are certain things you need to do in order to ensure a successful search.
Prepare Your 'Resume'  🤓
First, you need to prepare so you'll make a great first impression. Generally, that's with your resume. You sit down and think about all the things that make you who you are. Your accomplishments, strengths, goals and passions should demonstrate that you're a good match for the position you're applying for.
In PR, the media is the person who's looking to hire. In fact, that's exactly what they're doing: Searching for the perfect guest for an interview or a quote — someone who will bring value to their readers, viewers and listeners.
Of course, in PR, you don't use a resume; you use an online press kit. However, the overall basics are much the same. You want to hand the media everything they need to evaluate you — the aspects about you, your company, your brand and your products or services that make you unique and demonstrate how you provide value for the world.
👉 To get you started, here are a few tips on how to create a winning online press kit. As mentioned in my earlier article, your press kit should include these key elements:
Company and product information

Bios of your spokespeople (byline, broadcast and full bios)

High-resolution images, logos, etc.

Media coverage clippings or examples

Suggested interview questions

News and story ideas/angles

Media contact information

Print and broadcast one-pagers
Start Reaching Out 🔎
After you've created your "resume," the next step is to design a search that will ultimately give you what you want. There are two main approaches to getting in touch with the media:
Respond to media requests online

(like replying to an internet job posting). There are several free resources for this method, such as PitchRate.com, HARO and SourceBottle. We also use ProfNet, a paid service and subsidiary of PR Newswire. When replying to reporter requests, be sure to reference the request heading (preferably in your subject line), keep your email relevant and to-the-point and include links to your online press kit and public website. 💡

The second approach

is more personalized and involves researching media outlets and contacts. In PR, this kind of in-depth outreach means figuring out what media venues you want to be a part of and which journalists cover your topics of expertise, then pitching them to find out if/how you can you contribute to their stories. When pitching, provide a problem that the media contact's readers, viewers and listeners might be facing, and explain the value (e.g., solution) you or your company can offer. 💡
Both of these approaches are effective and can produce results. At my company, we often use each approach for our clients simultaneously. However, if you have limited time or resources, I recommend you pick one path and focus on that before you try both.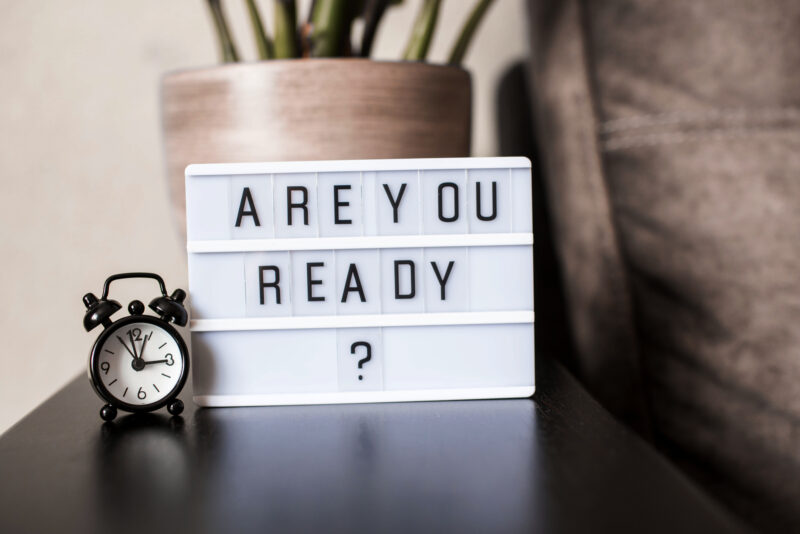 Get Ready For The Interview 👔
If you proceed successfully and get to the final part of your job search — or PR strategy — then, of course, comes the interview.
At this point, it doesn't matter how great your resume or your online press kit is. At the end of the day, when you're up to bat and you don't knock it out of the ballpark, you won't land the interview or the job. And in this case, you won't get the PR results you're looking for.
You'll find a lot of great resources covering interviews online, but what we've learned over a decade from media training our clients is that the most important thing is your intention. If your intention is to provide value to the media's audience (and if you're doing PR, it should be), you need to find the right words and the right way to deliver your message so you can make the difference you're committed to making. Think of your value as your purpose: What are you ultimately committed to, and how will your expertise or products help people, the planet, etc.?
If you're looking to do PR for yourself or your company, remember it's just like searching for a job. First, create your online press kit (your resume). Next, pick the strategy you'll use to find that dream placement. And lastly, when the media comes knocking, deliver an amazing interview that leaves them wanting to come back to you regularly for your expertise.