September's #21DayPRActionGuide is underway and we're in week two. Huddle number two is scheduled for Friday, September 18th at 1 pm eastern. The reviews from last Friday's call are in and here is what reporter and participant, Marvin Glassman wrote:
"The 21 Day PR Action Guide is great. So many people are offering expensive courses on PR, so what you have done for the PR community is refreshing."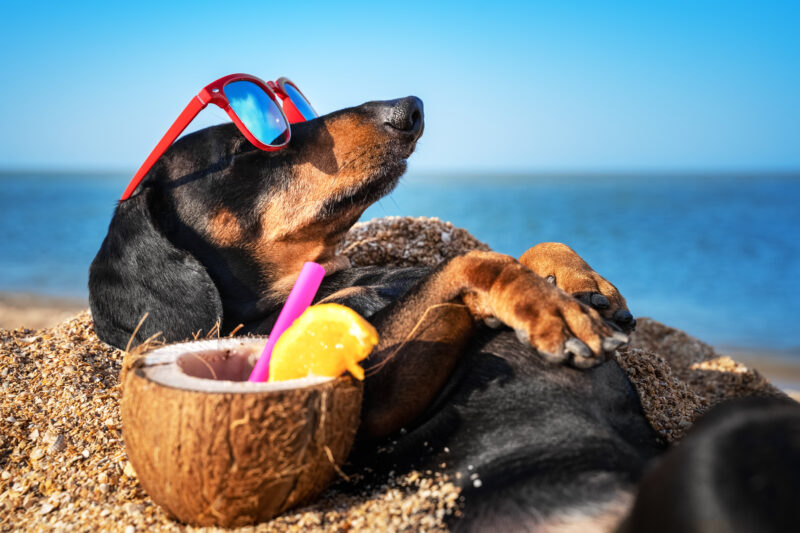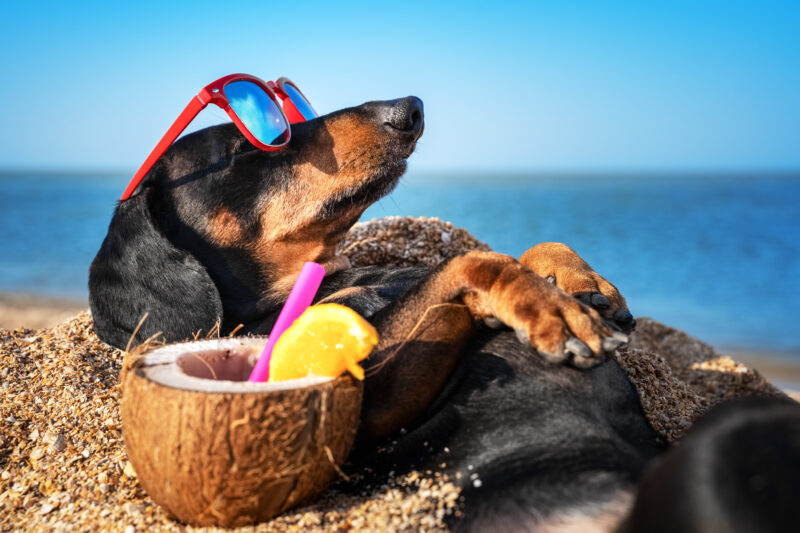 "Refreshing" reminds me of something a former boss told me people would say about me when I left the room. I was in a personal development course at 
Landmark
 and the homework that week was, "Interview people about what others say about you when you leave the room. Be open to hearing anything." Well, when I asked my boss what people said about me when I left the room, he replied, "People say you're like the energizer bunny; like effervescence in soda. Refreshing." That was totally different than the tapes looping in my brain about me, which were harsher than "refreshing." I did the same exercise with my niece, by the way. She said, "People would say she needs to learn how to stop talking so much and listen." Ouch! True. I have the gift of gab and often I'm speaking more than listening. Sage advice from this sixteen-year-old!! ??
So, try this exercise yourself to see if how "you do you" is consistent with what people say when you leave the room. Some times it's 'refreshing' and others, it's downright, honest. Either way, you're ahead and have more content to develop our PR pitches!! No matter
which
way, join us for the #21DayPRActionGuideChallenge and get a dose of "do this don't do that" Fridays at 1 when we DIY marketing pros huddle and create.?
My business partner, Drew Gerber, and I are giving back to the community and Friday huddles to help businesses, authors and other DIY marketing professionals pivot in the pandemic is what we're all about! Download our no cost, no opt-in copy of the #21DayPRActionGuide at the media networking site we founded:
PitchRate.com
Last week, participants completed Days 1-13 in the workbook. This upcoming week complete Days 8-14 in the workbook.
In our call, we'll cover:
1. How to pitch yourself in three sentences or less.
2. The meat of your pitch.
3. Perfect pitch formulas.
4. Subject line secrets.  
For extra credit, bring a pitch we can workshop. Email me your pitch if you want a chance for us to workshop it live during the call!