When people find out I'm an international publicist, they ask me, "Can you get me on the front page of the Wall Street Journal, too?" I typically respond, "That depends." Then, I say, "It depends on whether you want to build relationships with press professionals or not." Like building anything, you need a strong foundation. It's July 2020, we're still dealing with a pandemic and our holidays, like July 4th, have a deadly reality to them: go to the party and you might catch and die from COVID-19. Ugh. One can get downright depressed and anxious about the reality of our lives right now. Let me share with you a personal coping secret I'm using for myself: Get into action on what you can control; release the rest.
For me, getting into action means finding communities that support me. That's been hard in the pandemic. For fitness, I used to teach indoor cycling. The classes called me to the gym every morning before work and I relished seeing my students. They gave me energy. I miss them. Since the gyms are closed, I've had to find a new exercise community. Now my husband and I are mountain biking in rural forests after work. We're lucky enough to have planted roots in the Great Smoky Mountains, so now the forest trails ground my exercise. (Pun intended.) ?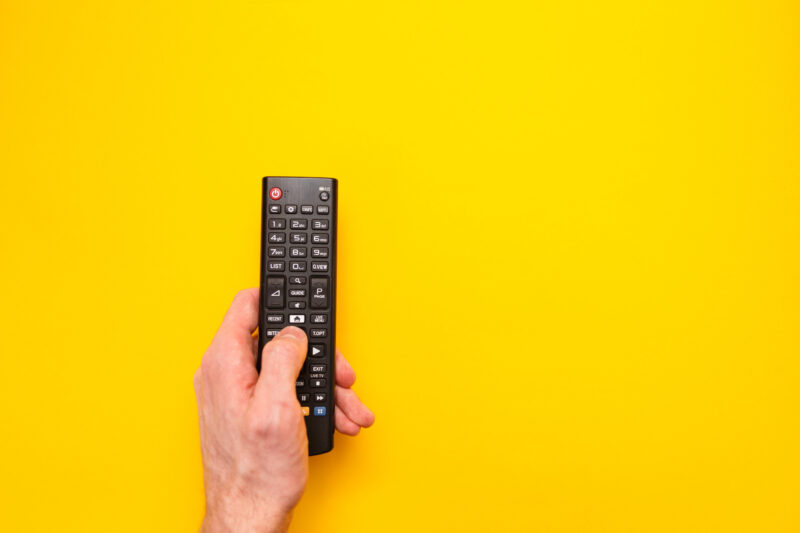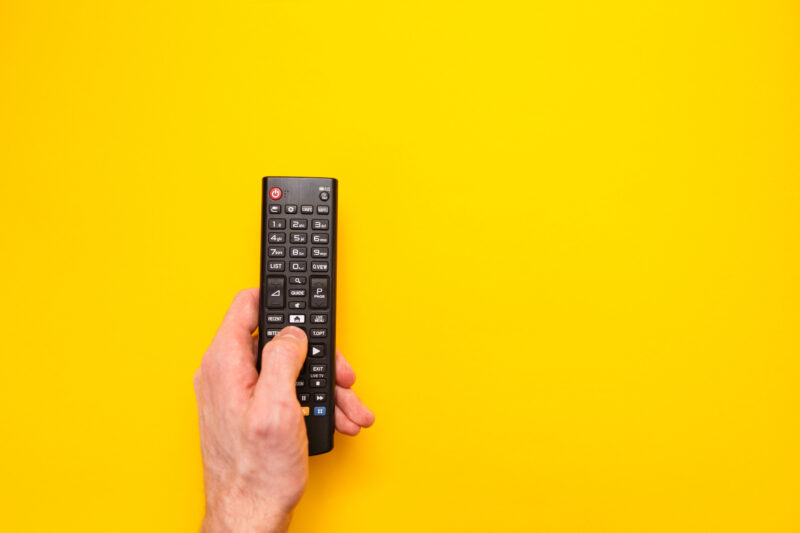 What is in your control and what communities do you have to support your action?
The pandemic created so many business growth challenges, we've been giving away our PR workbook #21DayPRActionGuide since March. You can download it too at PitchRate.com and at the start of each new month, I invite you to start a new PR campaign. I do it for Wasabi Publicity clients every month. Join me!
You may not be able to control many things about your life and business due to the pandemic. Here's one thing you can control, though: your PR. In the month of July, work through the workbook with me and then meet with our community on Fridays at 1 pm eastern. They're back by popular demand on July 10, 17 and 24th. My business partner, Drew Gerber, and I created these Friday calls to make a difference for people. We first saw the calls as service work. They quickly began to energize us and in fact, energized our campaign work. This is because two heads are better than one, as they say.

In a community, you bounce ideas off each other. Brainstorming is enriched. You're simply not going it alone. Even other publicists joined our community calls. They became the huddle. Like any game in life, the huddle is where you strategize, dream and plan. Then you get out on the court of life, play your strategy, and then come back to the huddle next week.
I've given up on my gym opening any time soon. That's okay. This mouse found some new cheese and in fact, biking with my husband in a remote forest is a bit more fun than a sweaty gym it turns out. Who knew I'd prefer it? One community I'm not giving up on, though, is my PR community — you. Whether you're another publicist, a Do-It-Yourselfer, a client or simply a friend, I invite you to use our Friday calls as your huddle, register here! ?️
Let the games begin. ??️