What makes the best first impression today? Many people would say it's your clothing, hair, makeup or posture. Really? Let's think about it during the pandemic and in this social media-dominated marketplace. Don't you also look up people online and see what their Twitter, Facebook, website bios say? This might not be the first step for your friends and family; however, it certainly is the first impression press professionals consider.
In June, I hosted Friday calls at 1 pm Eastern. Participants overwhelmingly said what was most valuable to them was our breakout sessions. We will do those again in July! If you missed June's challenge, there is no reason to catch up on June's content, because we'll create it all fresh in July. However, for those of you who do have time and interest, here's a rewind:
?

June 2020 Rewind
June 2020 #21DayPRActionGuide Challenge Overview ?
How to Turn Your Fury Into Flurry (Reaction Into Action) ?
What Are Your Conversations Planting ?
Press: Your voice on the loudspeaker ?
June 2020 Call #1 Recording ?️
June 2020 Call #2 Recording ?️
June 2020 Call #3 Recording ?️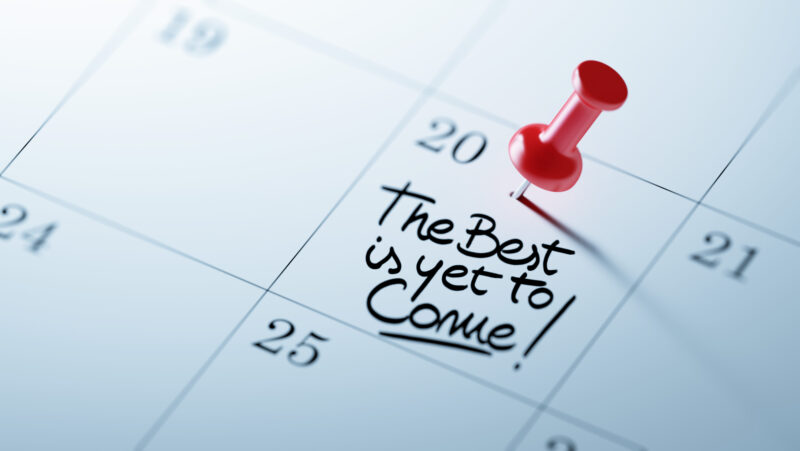 ?

July 2020 Preview
There's an old saying in whitewater kayaking, which has been my hobby since 1996, "The river is always different, so the ride is always new." Consider, the Friday calls will be like this as well. The news cycles are always changing, too. You might recognize the workbook, however, your life and business changes from month to month, week to week, and day to day. Therefore, the calls will be different, just like ever-changing river flow. While I have content in mind for July, the majority of the #21DayPRActionGuide is what you are doing out in life. The call is the huddle. Make it your structure for business growth, personal growth, or whatever calls to you. It's free! It's for you.
⏰

July 10 at 1 pm Eastern
In this call, you will break into small groups after a short lesson on:
The big "why" that fuels your daily life (hint: also, your PR).

How press form first impressions.

Broadcast introductions bylined blurbs and in-depth bios.

How to create breaking and seasonal story ideas in any news cycle.

Essential media materials for your online press kit.
⏰

July 17 at 1 pm Eastern
In this call, you will break into small groups after a short lesson on:
How to pitch yourself in three sentences or less.

Recipe: the "meat" of your PR pitch (aka elevator pitch).

Formulas for the perfect pitch.

Subject line secrets.
⏰

July 24 at 1 pm Eastern
In this call, you will break into small groups after a short lesson on:
How to be a great storyteller.

Leveraging PR placements on owned, paid and earned media (aka Marketing 101 review).

Finding your call-to-action.

Evaluating PR campaigns against your big "why."
So, download your #21DayPRActionGuide at PitchRate.com, create the July PR campaign and life goals you'll hang your hat on this month, and get on the court with us. The first huddle is on July 10th at 1 pm eastern. We'll be doing breakout sessions right after I do a short lesson on what type of bios press seek. You can view mine here: www.WasabiPublicity.com/team/