I'm pulling back my Wizard of Oz curtain Dec-Feb in our "Real-Time PR" challenge. Find out how publicists create PR magic and 'reel' in the big media fish. If you've wondered how we've scored the BBC, Real Simple, Oprah, People, USA Today, Wall Street Journal, and more (this year alone!), then now's your chance to see us do what we do … real-time. Join us. It's your 'reel-time' to capture media coverage.
The past year we've given away our #21DayPR workbook to help businesses, organizations, and communities pivot in the pandemic. We've held #21DayPR challenges featuring our #21DayPRAction Guide which is available for no-cost, no opt-in at the free media networking site I co-founded, PitchRate.com. We've also met three Fridays each month at 1 pm eastern so I could personally coach people through PR challenges. It's been a huge success. Not only have many participants created some new pitches, branding, and services; they've also met new friends as we broke into small groups during the live zoom meetings. You can catch up on all of the calls at WasabiPublicity.com's YouTube channel. My StorytellerToTheMedia.com blog has been the written part of the program. My business partner, Drew Gerber, and I intended to make a difference for people during the pandemic and it feels good to see that realized.


Now that a vaccine is giving all of us hope, I'm newly asking myself, "What's next?" I'm sure you are asking yourself the same question. One feedback we did get this year from the #21DayPRActionGuideChallenge is, "I need more time to do the homework from the 21 Day PR Action Guide: The Who, What, When, and Where To Launch A Successful PR Campaign workbook." So, we're listening! We're pulling back the Wizard of Oz curtains so you can see real-time how one campaign's press materials are developed, pitched, and leveraged. I'm so excited to offer this to you starting in December lasting through February 2021. The positive side of this new three-month challenge is participants will have plenty of time to do their homework in the #21DayPR workbook. The down-side of this challenge is it will be more structured and not as free-flowing and spontaneous as the challenges have been run the past eight months. There will also be an application process to apply for an access pass to be one of the live, limited participants.
You'll recognize the content; however, the delivery will be different. Instead of me coaching you live, you'll witness me doing a client intake call, pitch creation call, and media preparation with Clayton Moore, the first African American hired onto the Fostoria, Ohio police force in 1986. He is the author of the forthcoming book, "Good Cop, Black Cop: Guilty Until Proven Innocent."  Clayton's memoir inspires me. So much so, I've committed to him that I will complete my memoir, too, during this three-month span of time. So, you see, you won't be the only one with 'extra' homework. ?
Together, in real-time, we'll find the time and resources to "reel in" our dreams.
One call each month will be for you — the #21DayPR challenge participants. The focus of the first call will be to set you up powerfully to do the homework before the live call with the "client," Clayton Moore. ?️??️
The other call will be with Clayton and me. Invited participants will be allowed to view the call live. Others not able to participate will see my client intake, pitch creation, and media preparation with Clayton recorded. ?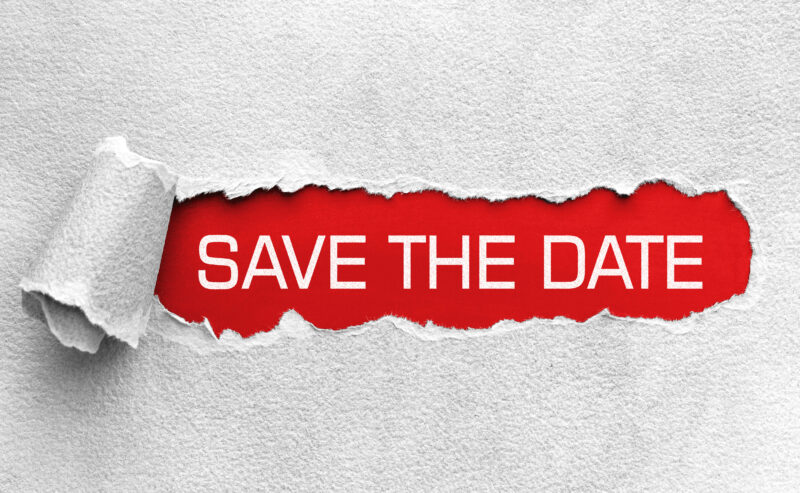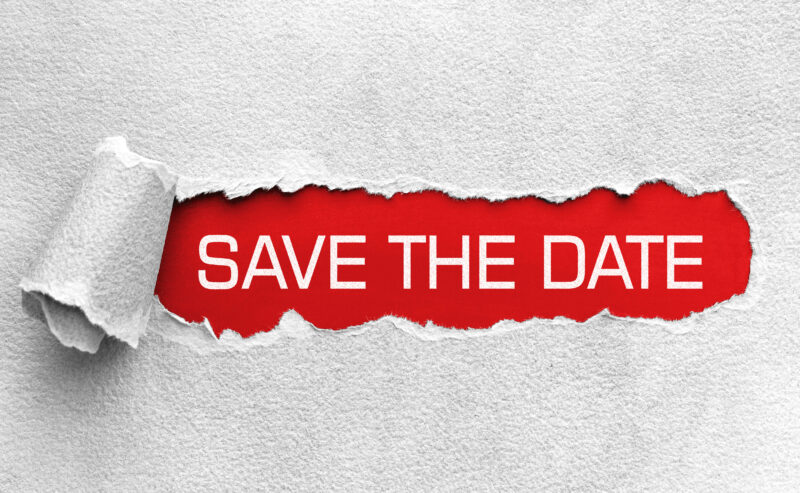 Here are the content syllabus and dates to reserve in your calendar. I can't wait to do this with you!
#21DayPR Real-Time PR
DECEMBER ?
? Creating Your Secret Weapon: Your Online Press Kit
? Creating Media Materials (Branding and Messaging)
JANUARY ?
? Bait the Line: Your Pitch
? Online Press Kit, Pitch, Press Release
FEBRUARY ?
? Reel 'em In: Out on the PR Campaign Trail
? Interview Preparation and Leveraging PR
LIVE CALL SCHEDULE ?
All calls are at 10:00 AM PST / 1:00 PM EST.
⏱️ 12/11/20: Branding, Messaging, and Creating Media Materials Workshop (with Q&A)
⏱️ 12/18/20: Clayton's Intake Call
⏱️ 1/8/21: Pitching the Media Workshop (with Q&A)
⏱️ 1/15/21: Clayton's Online Press Kit and Pitch Creation
⏱️ 2/12/21: Interview Preparation and Leveraging PR Workshop (with Q&A)
⏱️ 2/19/21: Clayton's Results and Campaign Wrap-Up
? Register here: WasabiPublicity.com/Real-Time-PR