Thanks for doing the #21DayPRActionGuide challenge with me. Every morning on YouTube.com/MichelleTennant, you can catch me live at 7:30 a.m. EDT for my #WalkingLive series during which we discuss different topics.
Right now, we're focused on how to generate PR. As I said in my April 21st video, "If you fail to plan, you plan to fail." At the end of last week and over the weekend, you've been writing materials for the press in your press kit, press releases, pitches and more.
Here's some of the pages you've already completed:
? How to write a bio.
? Writing in three words, three sentences or less.
? Putting 'meat on the bones' of your story idea.
? Creating "open sesame" subject lines for emails.
? Mastering a perfect pitch formula: establish credibility + state three things you'd like to say in an interview + list how press can reach you = a great formula to use right now in the pandemic.
To view the videos I've shot on each of these, here is my YouTube playlist #21DayPRActionGuide for all of them: ?️ Link here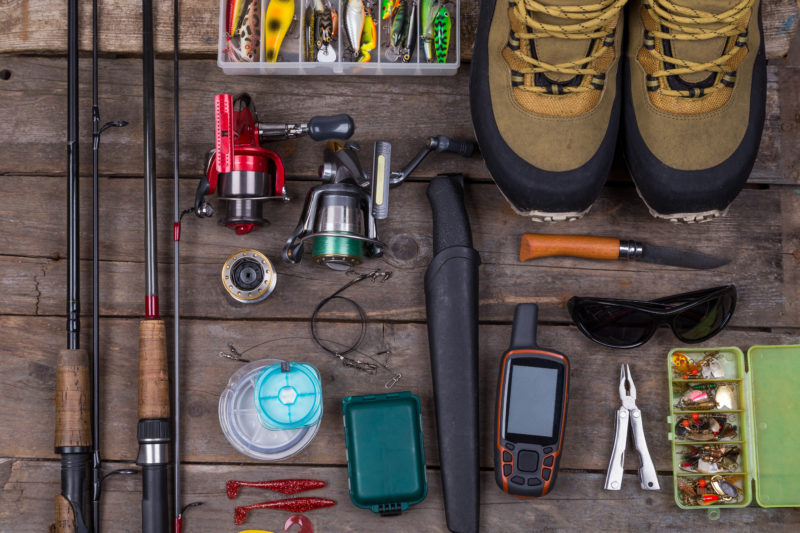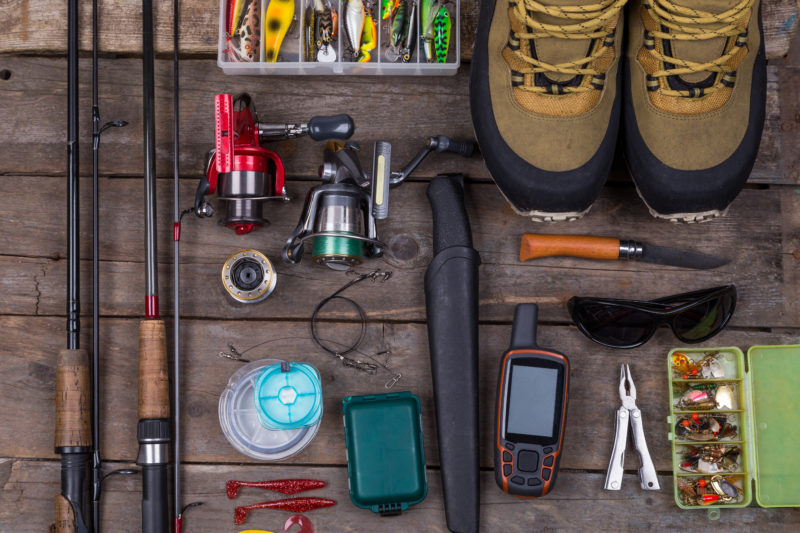 Here's a checklist where you should be now to be caught up-to-date:
✅ Press kit ready
✅ Pitch ready
✅ Press release ready
✅ Target press list ready
I like to use fishing analogies when doing public relations. The above pieces make up our tackle box full of fishing bait. Now, what's next is to actually do the fishing. We'll talk about casting a wide net to reach out to many press people. I'll also cover how to reel in big interviews with a fishing pole — one on one with your favorite press people.
So, be sure you have your fishing tools in hand. We're headed out to open water next!