I'm calling all lazy people!!
According to Time Magazine, that's you and me. "Humans are inherently lazy, which may be a trait left over from our ancestors' days of conserving energy for the next hunt," reports Time Magazine. That's fine. I have a secret weapon against lazy: community. When your community is calling and you give your word to the action, chances are better you'll succeed. I know firsthand this works. Check out the #Contract4Health program I launched in 2017 with my local gym where I used to be a Spinning (indoor cycling) teacher before work. The local paper, Hendersonville Times News, featured 50 people focusing on the success story, Sheila Merrill. Read more here.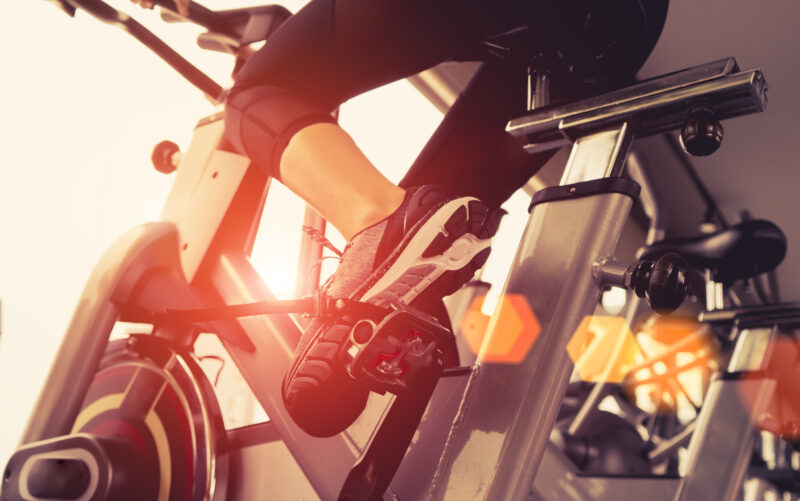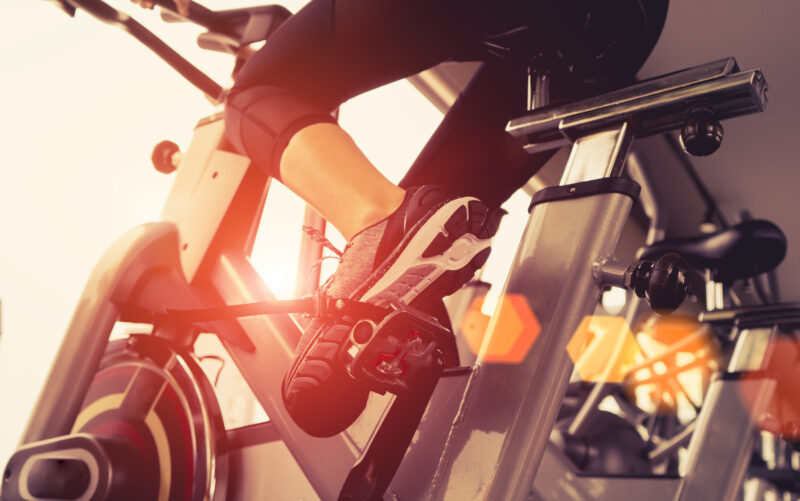 If you promise another human being, you're going to do something, you're more likely to follow-through. That is one idea behind the Friday at 1 pm eastern calls I've been conducting during the pandemic. ? Catch up on them here! 
?‍♀️ So, what are you trying to do right now? Do you: 
Want more PR — even in the noisy news cycle?
Desire getting or staying fit — even though your gym is closed?
Hope for more money despite pandemic economic challenges?
Whatever you are trying to create right now, use our Friday at 1 pm eastern calls to ground you in your word. When you speak to the other DIYers, entrepreneurs, publicists, and creatives on our call-in our breakout sessions, you will get clear about big, "why" and that clarity could inform all aspects of your life.
? In tomorrow's call, you will break into small groups after a short lesson on:  
The big "why" that fuels your daily life (hint: also, your PR).
How the press forms first impressions.
Broadcast introductions vs. bylined blurbs vs. in-depth bios.
How to create breaking and seasonal story ideas in any news cycle.
Essential media materials for your online press kit.
? Let me start by sharing my own life. You can do this too before the call if you like:
My big "why" right now is my 84-year-old mom living with me. I want to deeply experience my life with my mom and really savor the final days she and I have together. (She was recently diagnosed with a heart condition.) So, all my life details (work, health, play, money) all align with this "why."
I'm not only an international publicist with clients, I'm also leading a local movement fighting an asphalt plant applying to rezone a property 1100 feet from my farm. First impressions from the international, national, and local levels count. This is also important to anyone seeking relationships with press professionals.
I have a different bio for radio producers and magazine editors. Do you?
Typically, this time of year, I'm pitching Christmas and New Year story ideas. In the pandemic, this approach can seem tone-deaf. I'll share my solutions with you on the call.
You can see sample press kits, including mine, and essential elements at the search engine I developed: www.SearchPressKits.com.
If you're lazy, like Time Magazine reports we all are, and need a community to help you declare and keep your word, join me Fridays at 1 pm Eastern.