One thing I've learned through my decades-long PR career is you need to zag when others are zigging. Let me explain. In 1989 podcasts didn't exist. At that time, I worked for a Chicago public relations firm to pay my way through undergraduate school. Broadcast fax was king. To zag when others zigged back then was to pitch press by sending a fax when others used mail. Mail: zig. Fax: zag. When faxes cluttered newsrooms and were placed over trash cans, snail mail got attention. Fax: zig. Mail: zag.
Today you can zag by doing small podcasts.
That small podcast you thought no one was watching is actually watched by the press post-pandemic. Emails: zig. Podcasts: zag. Producers and journalists choose whether or not to use you in their earned editorial state, national, and international news stories based on your performance on these small podcasts they find when they search the internet.
So, zag when others zig. Do that podcast, regardless of size. And podcasts are more plentiful post-pandemic than pre-pandemic. Even your friend's church podcast matters. Pre-pandemic broadcast interviews were in-studio and producers would groan if a publicist said, "My client prefers video chat to in-studio; is that okay?" Post-pandemic there is little resistance to booking via video chat, even if the television producer prefers in-studio. Their teams are much more understanding and realize audiences don't mind the home-based backgrounds.
Producers prefer podcasts because they can see you in an actual interview before booking you on their national television show. It's not only good for the producers. It's also good for you.
Here are three reasons why you need to be doing all the podcasts that come your way: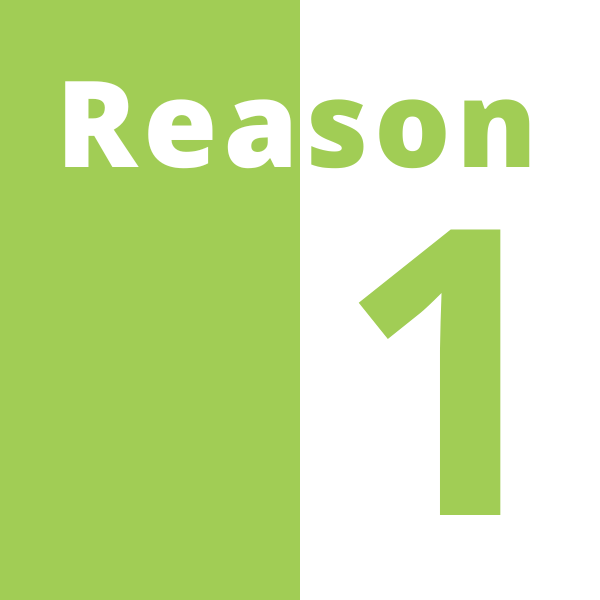 Do all podcast opportunities because they give you practice on new technology. Just yesterday, a current PR client emailed me at noon, annoyed that I had made a short video schooling him on how to use Skype. He wrote something to the effect of, "Michelle, I know how to use Skype. Why are you covering basics like hard-wiring Skype versus using Wi-Fi?" After the interview, he sent an apology via WhatsApp underscoring how wrong he was to wait until five minutes before the live interview to figure out the technology. Here's what happened…
His office is in Europe and the stateside top 10 news market radio station scheduled a live interview. The studio needed to call a phone number. So, I set up our Wasabi Publicity Skype account to conference him so the station could call our USA Skype number and reach him without having to call internationally. For what it's worth, Skype also allows for stereo audio, which is much richer for the audience than landlines or cell phones. I always recommend hard wiring the computer transmitting Skype so there are no skips and drops, which really annoys producers. I received a panicked message on WhatsApp five minutes before the LIVE interview that Skype's two-factor verification was necessary again and by the time I assisted the client in connecting with the radio producer, I heard the client a bit out of breath during the first few minutes of the interview. It's been my experience that technology is always progressing and triple-checking, practice runs, and backup technology always wins the day. It's much better to have these mishaps with smaller podcasts than on a larger show. Could you imagine having a technology mishap before you appear on a show like George Noory's Coast to Coast? We've booked Coast to Coast many times.
Here's one with our Tokyo-based client, Ken Honda.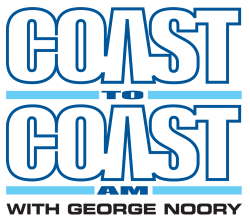 Coast to Coast is renowned for its witching hour live show times, around midnight to 3 am. At that hour it reaches millions of listeners live as they drive trucks and travel to destinations by car around the world each show. It's one of the most famous car-driving shows and keeps people awake as they explore. You'd for sure not want a technology breakdown before having millions of people counting on what you say to keep them up as they drive. Triple-check your technology.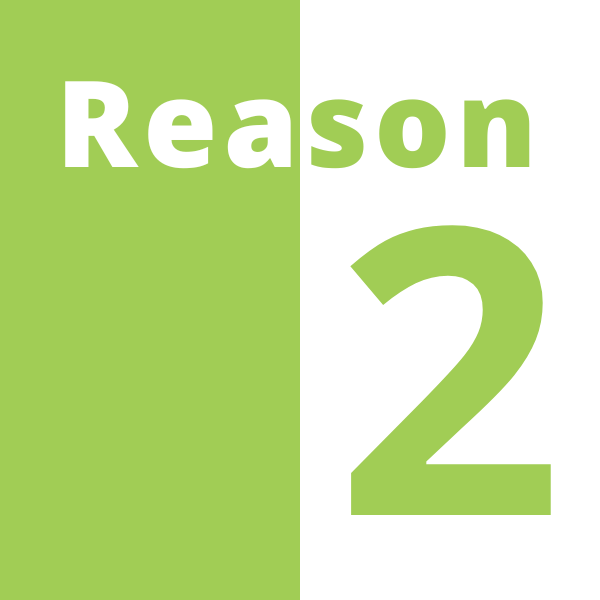 Sound-Biting Your Story Requires Structure
It takes time to create pithy stories. Consider stand-up comedians as a clear example of how to structure well-sound-bit stories with compelling punch lines. They work hours, days, and even months to perfect what an audience needs to hear. They will do practice runs at bars, strip clubs, and late-night comedy clubs before taking the story to their Netflix and Comedy Central specials. Engaging in real conversation with a podcaster provides authors and industry experts with a platform to create a story and deliver it before taking it to a large and influential podcast like Lewis Howe's "School of Greatness." You can see our current Tokyo-based client Ken Honda on School of Greatness in October 2022, and believe me, the stories he tells as if they're an everyday chat has taken years to perfect.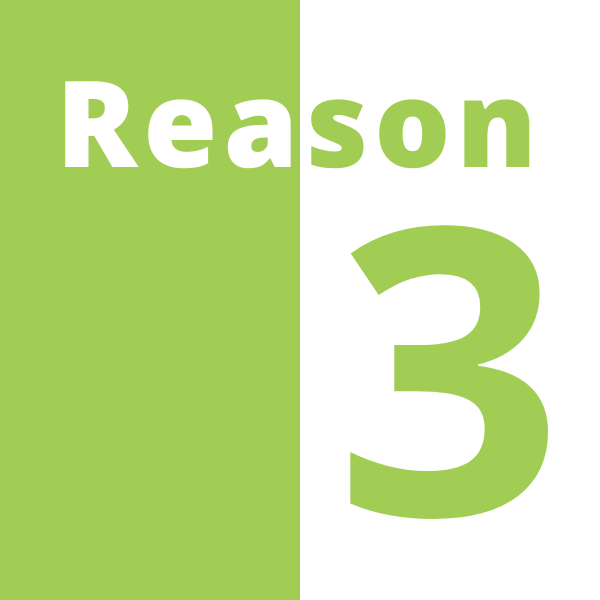 Search Engines Favor Video
Podcasts that include video stimulate Internet search engines in your favor and that puts you on Google page one. When I was a speaker at Arielle Ford's "21st Century Book Marketing Event" in San Diego in 2009, I shared the stage with top book marketing professionals like Jack Canfield and globally recognized authors like Marci Shimoff. From that event, I was quoted as saying, "It used to be Page Six but today it's Google Page One — if the press can't find you in their searches, you're not considered a thought leader in your industry." My soundbite is even more true in 2022. One way to get the search engines to favor your name is to have it appear in video and photos, especially videos.
Search video engines scan the internet in the early hours of every day to see what's trending and new. The algorithms love titles from videos and will favor those listings when internet users pluck in various topics. Podcasts, even small podcasts, boost your search engine optimization (SEO) naturally. That is the biggest reason I recommend to clients to do all potential podcasts, even if they loathe the listener's reach. So, yes, your friend's podcast matters. Now, if you're lucky enough to land globally-influential podcasts like Tom Bilyeu's "Impact Theory," as Wasabi Publicity did for client John Assaraf, you'll soon stomp your SEO. These large podcasts are also now featured on apps and other aggregators, so those cross-references further help people find you on the Internet.
The current PR landscape will continue to feature podcasts. They aren't going anywhere because the Internet isn't going anywhere. So, if you want to be relevant in a post-pandemic world, do podcasts large and small. If you take this advice, you'll start seeing search engines favor your name, services, books, and products over time. You might even get a surprise call from national television producers who suddenly find you on Google page one.
You will secretly know it's been your strategy to zag when others zig.