Last week an ABC local news crew was in my backyard. "Thank you for putting my voice on the loudspeaker. YOU are the people's voice and thank you for being a journalist." She looked at me. I thought she might cry. "Oh my gosh, thank you for saying that," she said looking out from her mask. "That really makes a difference for me, thank you for saying that." Words matter. Your words matter. Your words put on the loudspeaker by any media professional creates a community conversation, and like my daddy always said, "Baby, never go to bed angry. If you keep talking, anything is possible to resolve."
What are you putting on a loudspeaker? How can the press help you? Have you thanked your local press lately? Do so! The station was WLOS and this is the news coverage from that day if you have interest. Click here for the news piece. 🔍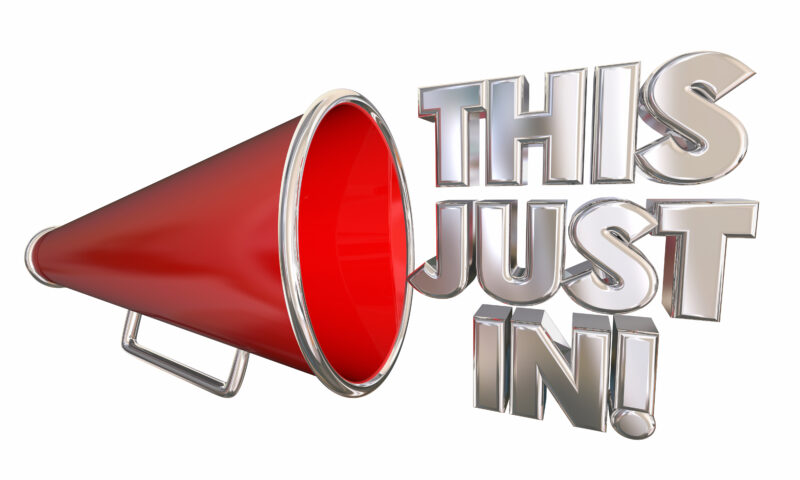 That's funny. I had to take a break from writing this blog entry just now because the local radio station, WHKP, called to get a soundbite about the asphalt plant attempting to rezone during the pandemic and protests the property across from my home. Essentially I said, "In a time we're all trying to keep our families and businesses alive, why now? Why rezone now when the community is trying so hard to just survive?" So, that's what I'm putting on loudspeaker!
I coached a group of DIY PR peeps last Friday about how to grab the press' attention during a noisy news cycle. Right now all the general consumer media want to talk about are the protests and the pandemic. And rightly so; we are all concerned. Hyperlocal issues, like the asphalt plant applying to rezone across the stress, affect a large community. If you can't speak about "hard news" — that is the headlines of the day, make your own by targeting issues related to the audience the press venue serves. In my local town, that's zoning laws. 
Here's more news coverage in the past 24 hours: 
Do you need a PR buzz in your community? I can help you. I'm coaching you through #21DayPRActionGuide the first 21 days of June. Every Friday at 1 pm eastern, I'm coaching you live!
Here is last week's call recording:
Register for the June 12th 1 pm Eastern call here ✋
Tomorrow's blog will cover the questions from the call's chat box.