Are you confused about the best press contacts to target to place your news? Then, you're in the right place. We're in week two of November's #21DayPRActionGuide Challenge. This week, I'm focusing the PR lesson around, "Who You Gonna Call? Your Perfect Media Match." (See page 57 of, "21 Day PR Action Guide: The Who, What, When, and Where To Launch a Successful PR Campaign."
To support people needing to pivot in the pandemic, we're continuing our no-cost, no opt-in PR coaching series complete with a PR workbook and free Friday calls with me. I've been doing PR for 31 years and believe me, the news cycle in 2020 is so unique, any creative ideas from others will help you navigate these new waters. Plus, people are socially starved and the calls are fun. It's a great way to connect and just hang out with other creative people. So, catch up on all #21DayPR live meetings 👉 here and blog entries about the challenges 👉 here. Register for this Friday's challenge call here 👋. An easy URL to remember for all of this is my brand I've been using for the past two decades: StorytellerToTheMedia.com 💡. I'll be sure to summarize these links frequently for you in my blogs, as I just did. 😘
As a 'storyteller' to the media, the first thing I figure out is, "Who is listening to my story." Just think about it. If you're around a campfire telling stories, your details would shift based on whether or not children or adults were listening. Right? Right. It's the same with telling stories to the press.
Let me give you an example. (Albeit a sad one.)
My good friend called me weeks ago to say she was honoring her dad, who's a veteran, with a Zippo lighter he had once lost. She was so excited about the event and wanted to know if I could help reach the press about the story. Of course, I would! The first thing I asked her, though, was, who would benefit from the story? She named disabled American veterans, mostly, and the families they serve and who support the veterans. So, we launched a mini-PR campaign and targeted any press contacts interested in stories about veterans. Sadly, her father passed from a brain tumor before the publicized event. Nevertheless, his memory and honor lives on in stories such as this one from Channel 5 in Tennessee: www.NewsChannel5.com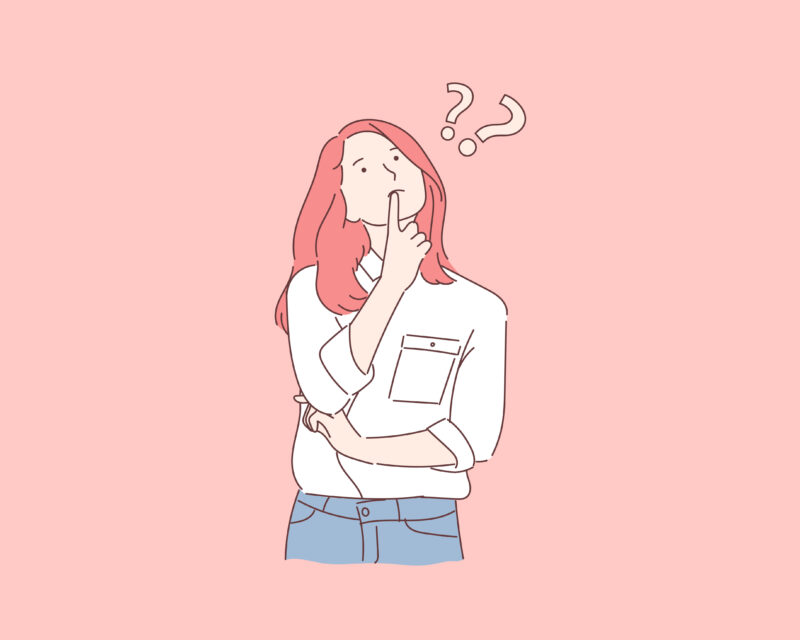 Stories live beyond our lives. So, ponder your legacy too!
In another example, Wasabi Publicity client, Dr. Alan Lindemann's storytelling targets are pregnant women. Here's an example of his tips on headaches for pregnant women in the magazine, "First Time Parent." 💡 OnlinePressKit247.com
So, whether you're out to honor veterans or teach pregnant mothers-to-be, consider the press who serve those people. Ask yourself these questions:
What are 25 press venues that reach the target audience I want to influence?

What is unique about the story I'm sharing and who are the top 3 press contacts with whom I'd like to share this story?

I know international and national media friends have power and tremendous reach, but are my local press venues sufficient to get this story out to the people I'm trying to reach? Who are these venues?
Once you've identified the best media venues, ask these questions:
What types of experts do they quote and what type of people do they interview in their news cycle?

What types of articles or interviews do they feature on their owned assets (websites, social media channels, newsletters and anything else they 'own')

What topics do they cover and who specifically covers them?

What's their style, preferences, and so forth? (You can mention these when you're communicating with them about your story.)
Actually, watch or listen to the shows and read the publications you'll be pitching! (This, by the way, is one of those key moves that too few people do. Want to stand out? Be sure to do this and mention it. Everyone loves to be noticed for their hard work.)
Hope to help you, LIVE, this Friday. 📢 Register for the call. Lately, before we break into groups, I've been selecting one or two people to coach live. It's a great way to learn. So, if you're willing to be coached, come with your challenges and place them in the chat box! You might be selected