Here's a good question to ask yourself before you die: "How will people remember me?" In fact, grab a piece of paper, and on one side write down key moments of your life. On the other side, write down moments you'd like to experience, but haven't yet. ✍️?
I did this in the pandemic lockdown. I could see clearly that I had done a lot, but not my heart's true desires. I had items completed like winning national writing awards, traveling to faraway places, making a million dollars, marrying someone to cuddle at night after a hard day's work, kayaking dangerous whitewater, completing difficult athletic races, and apologizing to anyone I had wronged in my past. In fact, I had only two things yet to do: maintain my goal weight and publish my memoir. ?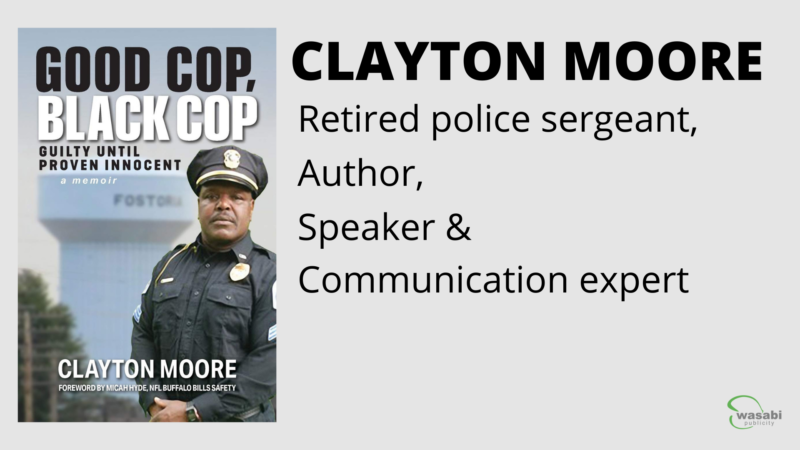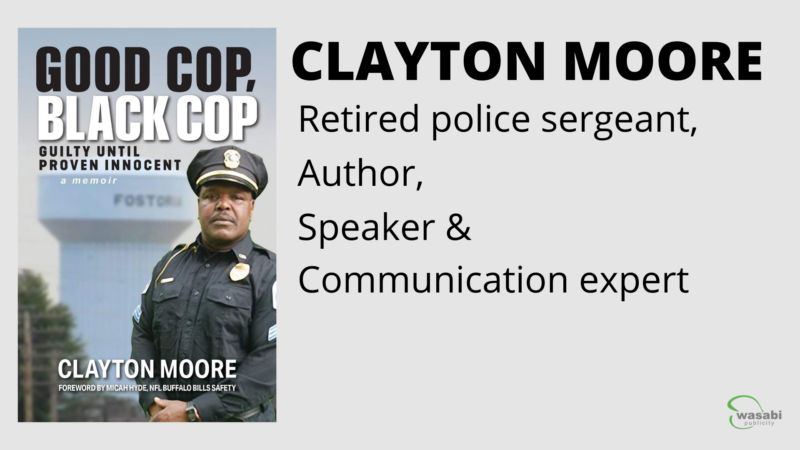 Speaking of memoirs, Clayton Moore inspired me to complete mine. I met him through the National Nonfiction Writers Association (NFAA). My international PR firm, Wasabi Publicity,  had partnered with the NFAA to teach a six-part course on how to do publicity. We literally pulled back the curtains and shared every secret I had stored away doing PR for the past 30 years. We met winter through spring as the pandemic released humanity back to normal activities. Since I got vaccinated, I've been conducting international PR campaigns, completing Clayton Moore's campaign powerfully — and boy, did he get a lot of PR — but more importantly, I took Moore's lead, completed my own memoir, shopped it around, and landed a partnership with Psychology Today where I'm teaching the public on mental injury and how it's not a mental illness. Read my first contribution published this week, "Self-Care for Trauma Survivors Dealing with Noisy Newsfeeds." I feel as though my legacy is already fulfilled. I couldn't be happier. ?
I have Clayton Moore to thank. I know he thanks me for publicizing his memoir, "Good Cop, Black Cop: Guilty Until Proven Innocent," but when you give you receive. In this case, I feel as though I got my life's legacy addressed while giving to NFAA and helping Moore. Here is Moore talking about how PR impacted his life and legacy, too.
While Moore received national press attention, I have to admit my favorite placement for Moore was The Blade. This is probably due to the time I spent in Toledo, Ohio during my twenties. Moore even had a months-long interaction with NBC Nightly News with Lester Holt. In the end, they didn't do a segment with him, but Moore was super excited to help them while they covered #BlackLivesMatter breaking news.
At the end of the day, one's legacy is about giving back to others after we're gone. As I've experienced this year, when we give, we receive. If you're not sure what your legacy will be, start by volunteering. I am forever grateful to Moore and NFAA. Now… off to go exercise. Still working on that goal weight!!! LOL. ??‍♀️