It's here – the most wonderful time of the year. The holiday season has begun.
Did I hear a sigh?
I know the holidays can be a mixed bag of emotions. They're supposed to be full of holly and jolly, but high expectations come with opportunity for letdown. And that could easily be the case for my Thanksgiving.
I love Thanksgiving. It's a time to be truly grateful (and to eat stuffing – my favorite part). 
BUT I am here in BUDAPEST where they don't celebrate this beloved holiday. I don't know what they are thinking …. CRAZINESS! The first year here we had to make a choice. We could either not celebrate Thanksgiving OR we could create something magical …
It is in those moments you get to choose, what really matters …. right?
Here's what matters to us.
To have a traditional Thanksgiving dinner to reconnect us to our past and be in the present with our new 'family' here in Budapest.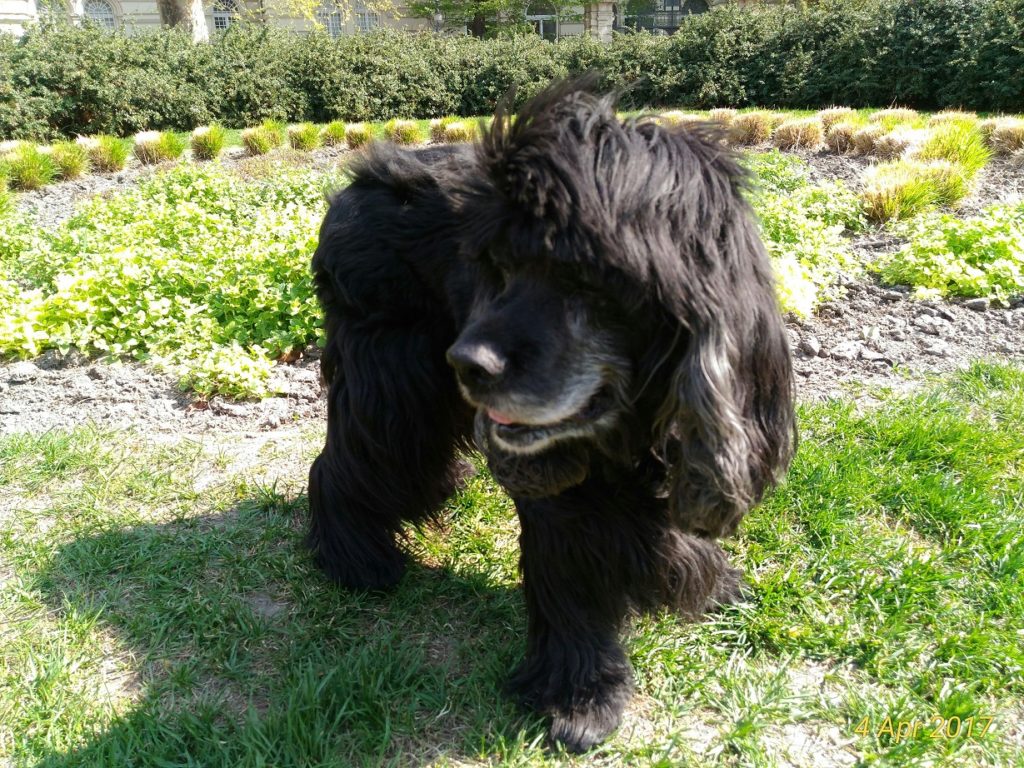 The good news is we actually managed to pull it off, although we almost had to sell Bailey, our 20 year old cocker spaniel, to pay for it!

[ Sure, he's cute. But once they find out what a pain in the *&T% he is, they'd for sure be asking for a refund 🙂 ]
We found Libby's Pumpkin (not our first choice but hey, it's pumpkin) at Culinaries, a shop that caters to the expat community. We also found Ocean Spray cranberry sauce where we paid something like $7.00 for a very small can [ I think I am in the wrong business 🙂 ] and other elements of a Thanksgiving feast that reminded us of home.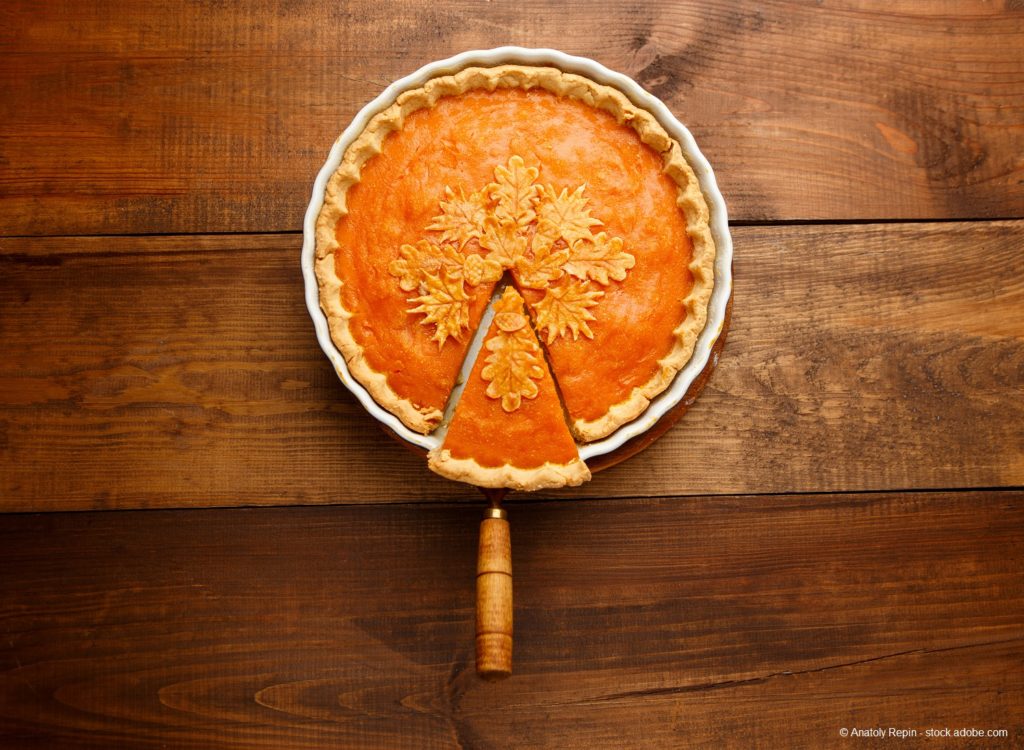 It was amazing!! We had a traditional Thanksgiving dinner, connected with family in the US via Skype and hangout with our friends here in Hungary.
We were/are TRULY THANKFUL and happy to report we are having Turkey, not Hungarian goulash again this year.
From the other side of the pond wishing you a …