Our partnership with the Nonfiction Authors Association

Writing a Book Can Be a Lonely Business. We're Here to Help.
Writing a Book Can Be a Lonely Business. We're Here to Help.
We know the importance of a community, not only while writing a book, but also when it comes to marketing. I'm committed that your book and message makes the biggest difference possible. Lord knows, the world needs it now more than ever.
We've been doing PR for a long time and we know navigating the PR world can be confusing and very costly, particularly when it comes to launching a book. So, we have created a program for Nonfiction Authors Association members to provide you with the PR essentials for your book campaign. Best of all, we've made it budget friendly.
Here is what's included in our Book Launch PR Campaign. If you're interested, I'd love to have a conversation. Just click on the button below and let's see if we're a good fit.
PR Launch Pad

4-Week PR Campaign
Element 1: Branding and Messaging
This process begins with our insights questionnaire. This thought-provoking questionnaire supports you in getting clear about your messaging, helps you to identify your target audience, and compels you to think more deeply and critically about your overall platform.
We've used this questionnaire for years to get the creative juices flowing. It will provide focus for your call with Wasabi Publicity's Chief Creative Officer, Michelle Tennant Nicholson, considered by many to be a leading media trainer and messaging expert. In your 90-minute branding call, Michelle will guide you through a process of deep messaging work that'll leave you clear about your gift to the world and will teach you how to message that gift so the media and the people you most want to serve are clear.
Many people have commented that this process gives them new insight into their business direction and their brand as a whole.
Element 1 Deliverables:
Insights Questionnaire (the same one we use for all our full service PR clients)

Branding and Messaging 90-minute One-on-One Live Call (includes recording and transcription)
Element 2: Online Press Kit Development
Understanding the media is one thing; speaking to them in a way that resonates is another thing entirely. Simply pitching — even if you know the basic pitching rules — won't enable you to build passion-based, human relationships with the media. Similarly, sparking marketing copy is always impressive, but if it's not tied into an emotional need or desire their audience feels, you'll have a hard time getting their interest.
Once you have clarity on your overarching messaging, we will create your online press kit shell which is constructed on our purposefully built, media-friendly technology. Your online press kit will house all your press kit materials and allow anyone to update them within minutes.
Often, it's the feeling of being alone that stops us from being in action. That's why we want you to know: we have your back. Our team of senior writers will review the recording and transcription of your branding and messaging call, then professionally write and assemble your online press kit. Your online press kit will include these pages:
Welcome – a powerful whole-brand summary page that delivers essential information to the media while inviting them to engage further; includes a custom-designed banner consistent with your brand.
About – contains three professionally crafted versions of your bio for use across a variety of media platforms (full-length bio, broadcast bio, byline bio).
News & Story Ideas – used as the basis for outgoing pitches to the media; also serves as a place where media who are vetting you through your online press kit to easily grab story ideas for their needs.
Interview Questions – makes it easy for radio, podcast, and television media to access questions you are ready to answer.
Media Coverage – showcases current and past media coverage to to the media.
Contact – so the media can easily coordinate interviews.
Images – housing your high resolution photos for media use.
One Pagers – a general summary of your online press kit is readily downloadable in two one-page versions: one for general media and one for radio / podcast purposes.
Element 2 Deliverables:
Professionally Write and Assemble Your Online Press Kit

Online Press Kit Technology Access (12 months)

Clarify Your Overall Marketing Strategy & Identify Your Target Market Live Call (includes recording and transcription)
Element 3: Media Introduction
We will research and compile a list of venues from the relationships we've developed over the last 20 years, as well as journalists covering your topic or who would be interested in your expertise.
Then, we will introduce you to the media by writing and distributing a pitch to your customized media list, with you as the media contact.
Element 3 Deliverables:
Personalized Media List (includes all contact information)

Media Pitch

Media Introduction
If this campaign feels like a good fit for you, just tell me a little about yourself and let's hop on the phone so I can answer any questions you have about our offer, or your PR.
I hope you're well and safe. I look forward to connecting with you!
~ Drew
P.S. If you're a part of the NFAA community, you're a part of ours, which is why we're offering our fellow members a 20% discount on our PR services.
"A small group of thoughtful people could change the world. Indeed, it's the only thing that ever has."
~ Margaret Mead ~
At the end of the day, you want results, and our results speak for themselves.

Interested in how we produced these kind of results? Take a look at our case studies below to learn more about our results.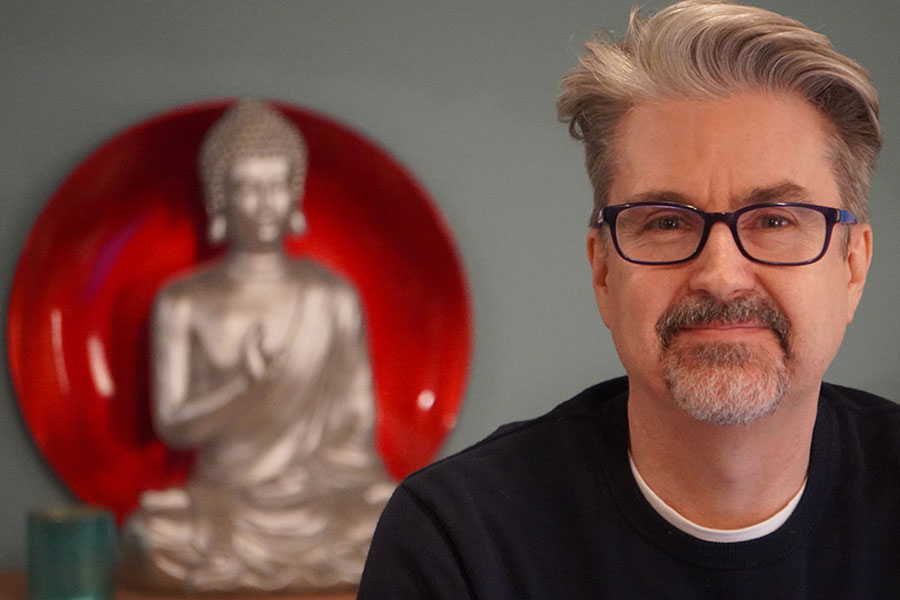 I Look Forward to Connecting With You
We work with authors who want to make the world a better place, and who want to be known as an expert in a particular field or arena. We strategically position their expertise to land brag-worthy broadcast, print, and online interviews to generate awareness, credibility, and new opportunities.
If this is you, I'd love to chat!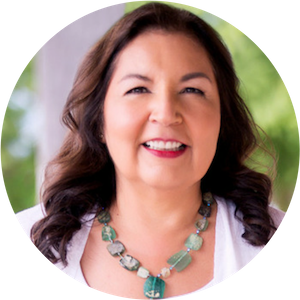 I absolutely feel that WASABI is great to work with. They listen, create a clear compelling press kit and work wholeheartedly utilizing their contacts and beyond to create successful results.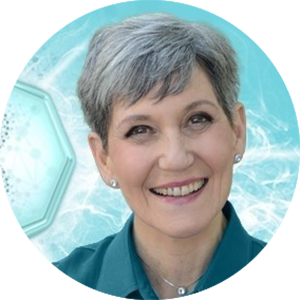 Thanks to everyone at Wasabi Publicity for their tireless efforts to tell the world about my new book, The Power of Eight, both with traditional and social media! I'm sure that your exhaustive campaign had a great deal to do with the popularity of the book, the swelling of my email list and the more than quadrupling of people signing up for my courses.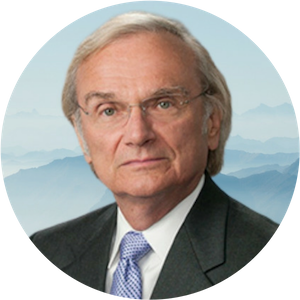 Thank you WASABI for being such an effective and committed partner.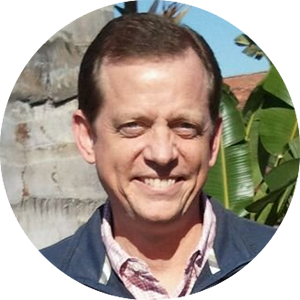 Wasabi makes it happen! In the beginning of Wasabi's work with SOS Children's Villages-USA, the non-profit was the little-known domestic branch of a well-known global organization. Within one year, SOS-USA, Sarah Ferguson, the Duchess of York, was its spokesperson and one of its U.S. villages was featured on a national television program reaching millions of American families and a nationwide essay and art contest for children had been implemented.