Conversations Change Everything
Together we can shape the public conversation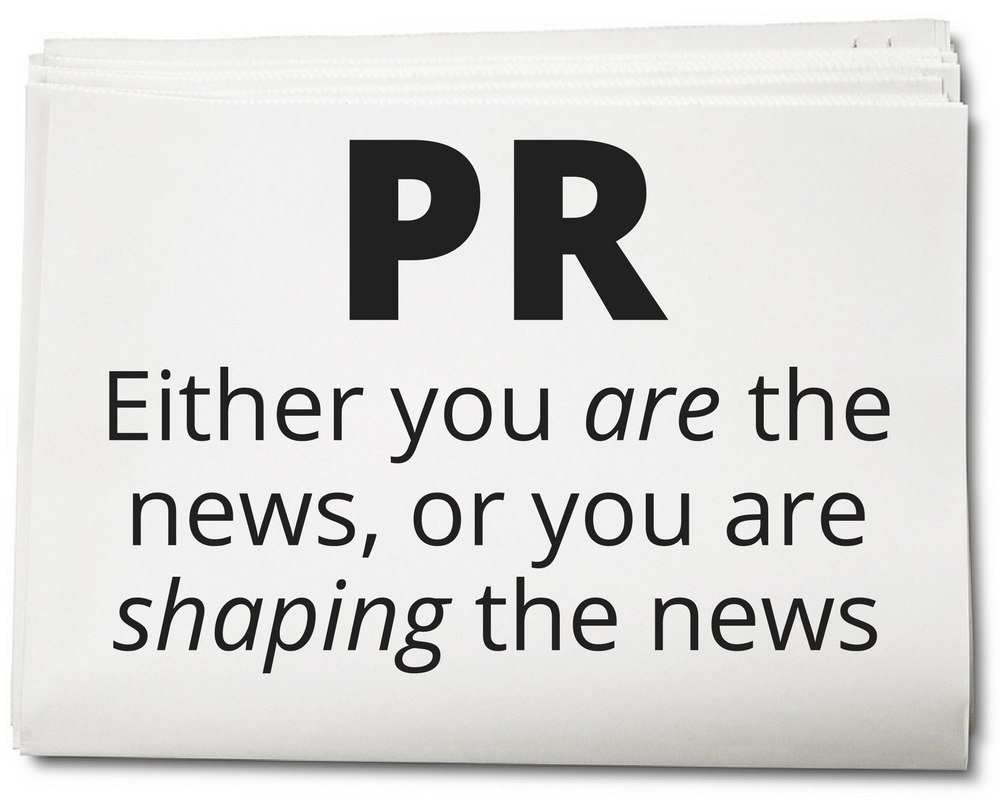 If your goal is to be a go-to resource for the media and influence the cultural conversation, you're in the right place. We've developed a new approach to PR that brings your message to the media, highlighting you as a trusted expert.
The Media Matchmaker
Journalists are working on endless stories that create our world. Those stories shape our thoughts, determine our actions, and can even influence our feelings. While journalists are always on the lookout for new perspectives that shake up the status quo, they often end up with the same ol', same ol'.
We're here to change that.
When the media comes knocking, we're committed to providing them with engaging sources with unique ideas to share; experts that bring new points of view to transform the conversation and create a ripple effect.
Their audiences are eager to hear your perspective, which showcases you as a thought-leader ready to make waves.
Where Your Expertise Comes In
Your well-established platform is ready for prime time.
You … value genuine discussions about pressing issues.

You … are a respected expert in your field.

You … have a message that inspires change.
You're no stranger to the PR world and you know how the media dance works. You're ready for the media spotlight and want the right opportunities to come to you.
We've created a win-win-win!
You get: well-targeted opportunities at a fraction of the cost of any other PR campaign.

The media gets: more unique experts with a powerful message to share.

We get: to shape the conversation and make a positive impact in the world.
Curious? Let's take a closer look.
How Is This Different?
We know you're busy and don't have the time to always be on the lookout for media opportunities. Our PR experts go through hundreds of media leads each day. When the media needs your expertise, we pitch you directly to them. If they ask for an interview, we present the opportunity to you, providing the perfect fit.
If you have the expertise, we provide what you need to be a go-to resource:
A Good Match
We're committed that this be a good match for you! So tell us a little bit about yourself…
Our team of PR experts will make sure you are the right fit—or recommend the right service for you.
If we're a fit, we'll assemble your online press kit, add you to our SearchPressKits.com database and start matching you with the media. Our team not only grabs the media's attention, we do the dance until the media books you. We make it easy, from start to finish. All you need to do is be available for the media request. Our team handles everything else!
Now it's all up to you! Wow them with your expertise, as you shape the conversation and make the difference you are committed to making.
Together, let's change the publicity conversation.