It's probably no surprise to you when I say I'm a believer in asking the universe for what you want. And I never cease to be amazed how it shows up.
Here's something that might surprise you: I love reality TV. If it's a reality show, you can count me in. I'll bring the popcorn. Well, now that I'm on a low carb diet, I'll bring the skinny popcorn. Or maybe a low carb substitute like nuts. Anyway, I digress.
Back to reality
Among the top of my favorites is the popular travel show, HGTV's House Hunters International. From the first episode, I was hooked. People following their dreams, getting to see the real estate markets all over the globe, and getting a glimpse of how the rest of the world lives – 3 of my favorite things all in one show? I'm in!
I became an addict. I watched every episode – I must confess, some more than once.
(Later, we were featured in episodes of House Hunters International and House Hunters International Renovation ourselves!)
It was during the episode where a couple was buying a property in Merida, Mexico, that I turned to my husband, Will, and told him I want to do that. He said he was game, too.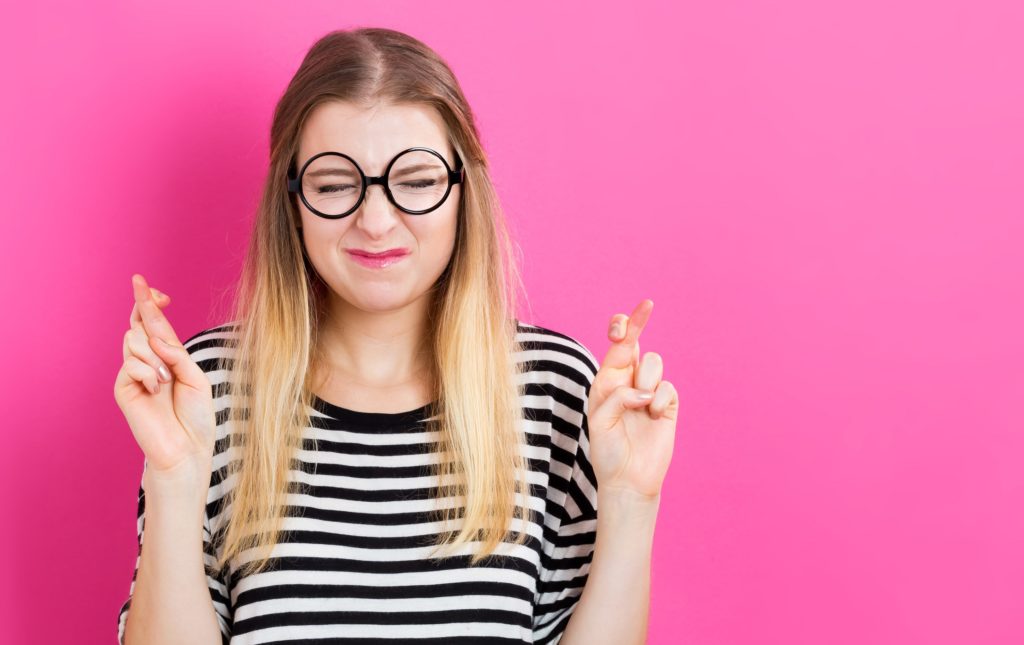 You know the old saying, "Be careful what you wish for"
Next thing I knew, we were exploring different places to live. We went to the city that started this whole journey – Merida, and looked at properties with the same realtor that appeared on the TV episode. Merida was nice, but we ended up falling in love with Budapest, Hungary.
Here's the thing. The universe and I have an understanding. I had told the universe a long time ago that I would always know where I am supposed to be. That if a great deal shows up – almost too good to be true – that means something. When I follow this formula, things work out perfectly. That's how I landed in Saluda, NC, when Michelle and I started Wasabi Publicity.
So when Robert, our Hungarian realtor, told us about an apartment for sale on Andrássy Avenue, the most prestigious street in Budapest, and said, "The price is not possible, something is wrong," my ears perked up.
He asked if we wanted to see it anyway. We love looking at property, so we were game.
The apartment was funky with a weird layout. The intriguing part was the balcony that overlooked Andrássy. We were very interested. And after further investigation, we found nothing wrong with the price. It WAS possible.
I knew then that's where we were supposed to be.
So why am I telling you all this?
Because if there's an area of your life where you're stuck, you might want to stop and ask yourself what your understanding with the universe is. Do you have one?
Have you clearly communicated with the universe exactly what you want and outlined the signs to know if you're going in the right direction?
If not, stop what you're doing… now! I suggest you go immediately to your favorite spot and communicate with the universe. Get back in a relationship with the universe and make sure you both have a clear understanding. There is nothing like rekindling that flame to get back in the flow of life.