Our Stand: #illuminarci
The Italian word Illuminarci means to enlighten ourselves and express what the world is calling for, both literally and figuratively: Our collective burdens are lightened and a path to a world that works for everyone is illuminated.
illuminarci (Italian, verb, first-person plural infinitive, ih-loo-muh-nar-chee) – to light up or illuminate
We at Wasabi Publicity believe the only way to enlighten the world is to change our conversations – and the quickest way to do that is through the media. We as a society are talking about what the media is talking about.
That is why we do PR.
What would happen if collectively we caused a million conversations that enlightened the world; conversations that spark ahas; had people think differently and see the world in a new way?
What would happen?
[su_row][su_column size="3/4″] Would we see solutions to issues that seem unsolvable?
Would we live in a world that works for everyone?
Would humanity find personal happiness?
We don't know the answer, but we would like to. Would you?
How do we cause a million conversations?
Wasabi Publicity: Creating sparks that ignite the illuminating flame
We present our clients' messages: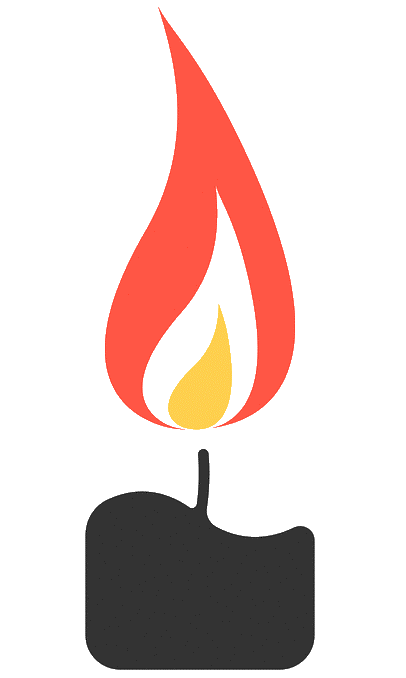 [/su_column][/su_row]
We share our clients' messages through old guard traditional media (TV, radio, print) and new guard online media.
We take their messages to the masses by building an audience waiting, wanting to be enlightened.
So, we have a question.
Do you have a conversation that enlightens?
Are you a member of the media looking to enlighten the world?
Do you want to be enlightened and share that enlightenment with the world?
#illuminarci
[su_spacer size="15″] [su_button url="/schedule" style="flat" background="#fe9e0c" size="7″ center="yes" radius="8″ text_shadow="0px 0px 0px #ffffff"]SCHEDULE A FREE PR CONSULTATION[/su_button]