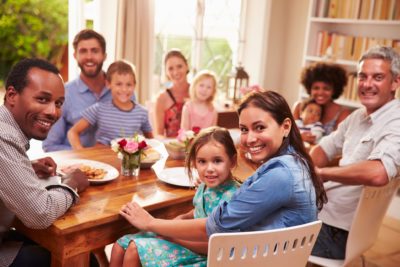 The holiday season. During this time of year things can get a bit hectic with family, friends, parties and whatnot, so I wanted to take a minute to thank and acknowledge you for being part of our community. I'm hoping to interrupt craziness and tap into the true meaning of the holidays.
The end of 2018 is approaching, and I know with our businesses and just being caught up in life, sometimes it feels like we're lost in a swirl. We don't take time to stop.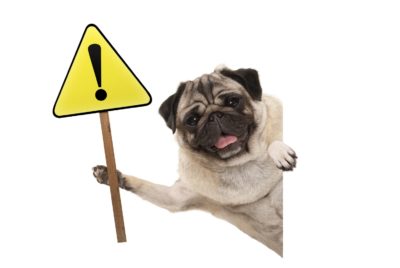 Take this time to acknowledge yourself.
Stop and acknowledge all the great work you've done and the difference you've made in people's lives and towards our planet.
Reflect and get present to who you are and all the great things you've accomplished. Complete the year and lay the foundations for 2019! Start to explore what your intentions are and what you want to fulfill.
If you're like us, you're committed to doing good in the world and making the world a better place for everyone. What will you commit to in the New Year?
I wish you a magical holiday season and I hope it exceeds your wildest expectations. I'm truly grateful we're connected in this field of amazing and extraordinary beings out there changing our planet.