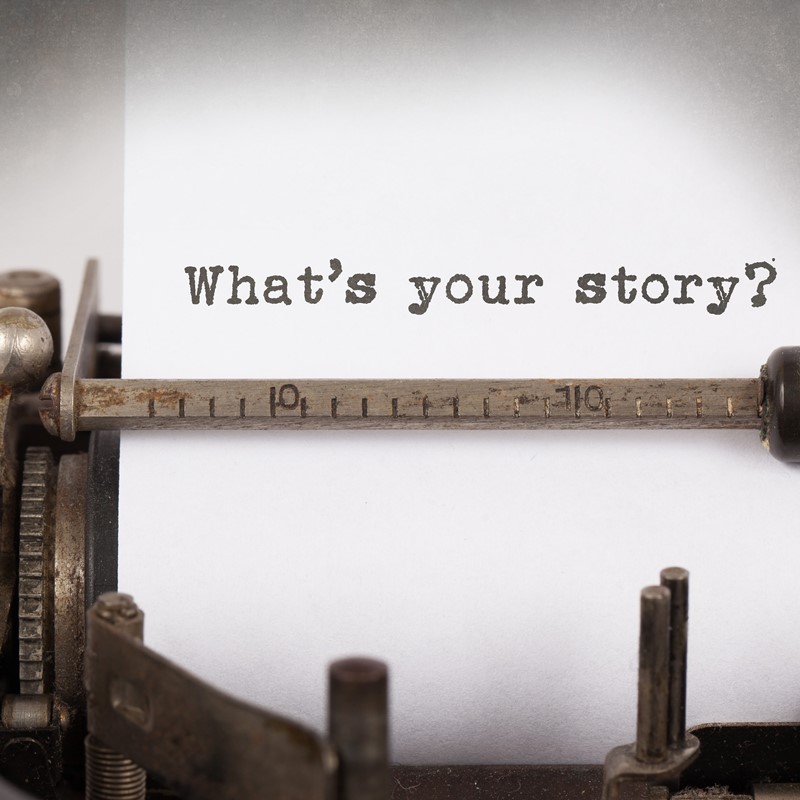 #Life
is a SERIES of stories.
And now THOSE STORIES can be shared via technology
almost anytime…
anywhere across the planet.
Our video production services are the perfect OPPORTUNITY to create compelling "content experiences" around YOUR BRAND or message.
It's the perfect campaign for YOU – and you alone – using 360 video, VR, and other immersive techniques.
BECAUSE just like dna, no two stories are the same.
After production, we distribute your video to a targeted audience via #socialmedia.
A perfect marriage OF creativity and marketing.
SO… isn't it time you SHARED your message and #toldyourstory?
We want to INSPIRE people to see the world differently and to view YOUR product/brand in a whole NEW way…
…to like your video, share your video AND spark a conversation ABOUT YOU.
Of course, every story is different.
And so is every campaign.
For celebrity matchmaker Kailen Rosenberg, we created a web video to capture her philosophy and company AND a sizzle reel for her television/broadcast work.
Our video campaign, shot in London, was coordinated in tandem with her REAL LOVE TOUR, which received major global news coverage including a feature story in the Daily Mail.
[su_youtube_advanced url="https://www.youtube.com/watch?v=-yS2jpoWTtQ" controls="alt" showinfo="no" rel="no" modestbranding="yes"]
For Dr. Bradley Nelson, we created an ongoing digital campaign including a sizzle reel for his speaking engagements, a social media series "Did you KNOW?", and currently in production, a series of "HOW TO" videos giving his followers practical healing tips.
[su_youtube_advanced url="https://www.youtube.com/watch?v=JGYlkqg93zg" controls="alt" showinfo="no" rel="no" modestbranding="yes"]
Dr. Bradley Nelson & Discover Healing sizzle reel
[su_spacer size="15″] FORBRAIN
®
came to us looking to tell some personal stories around their device.
So we created a digital series following a young boy, Jaziah, on his emotional journey using Forbrain® technology as well as video content from a speech and language pathologist on the silent epidemic surrounding Central Auditory Processing Disorder.
[su_spacer size="15″]
In short, Every Brand is different.
And we will CREATE the perfect digital content that captures YOUR INDIVIDUALITY.
Our production team with over 20 years of broadcast experience will hone your story with a global perspective.
The digital world is global… and so are WE.
We can shoot ANYWHERE on the planet and with access to an extensive network of international production staff. We can travel to your location, shoot your story and edit the material – all within a budget that works for you.
Like any MEDIUM, video can serve a multitude of purposes.
Once you get clear on YOUR purpose, you can create an effective visual strategy that works for you – and your brand.
If you are looking for national (or international) TV Coverage, the B ROLL PACKAGE would be the best option for you.
If you want to pitch a TV show or get booked for speaking engagements, then you need to create a SIZZLE REEL.
If your priority is getting your brand out into an engaged community, then SOCIAL MEDIA CONTENT or WEBISODES would be the way to go.
Ultimately, we will create a video package tailor made to meet the needs of you and your company.
So… what are you WAITING for?
[su_spacer size="20″] [su_button url="/schedule" style="flat" background="#fe9e0c" size="7″ center="yes" radius="8″ text_shadow="0px 0px 0px #ffffff"]SCHEDULE A FREE VIDEO CONSULTATION[/su_button] [su_spacer size="30″]