Thinking about doing PR yourself might seem overwhelming, but with a little support and guidance, anyone can be successful.
We each have strengths and weaknesses.
We're all different. Each of us has strengths and weaknesses, and knowing those makes everything easier in life and business. PR is no exception. We believe the most successful people are those who set up their lives to do the things they enjoy the most, and partner with others to do the tasks they don't.
Anything that takes you away from your sweet-spot skillset is likely worth relegating to someone whose passion and expertise align with that task. So, when designing your PR campaign, the first question you should ask yourself is, "What do I love to do?"
Love doing a deep dive into the best way to present your message to the media? Love doing research to find your perfect media match? Or maybe you love serving the media, building relationships that last decades. In our opinion, figuring out what you love is the key to a successful DIY PR campaign. It removes the overwhelm and allows you to focus on what you do best.
Clarity and resources to ensure your PR success.
We partner with you to provide the clarity and tools to ensure your PR success. Every PR campaign needs a solid foundation, aka an online press kit. It's one of the most important tools our team uses to ensure every one of our PR campaigns is structured for success.
An online press kit keeps you organized and able to serve the media right away when they come knocking. And as part of our searchable press kit database for the media, it works around the clock.
Do what you love, let us do the rest.
We believe what stops most people from doing their own PR are those particular aspects they simply don't love. We wanted to design a support structure that gives you the flexibility to do the things you love, and have us take care of the rest. We will work with you to make the best selection for you.
Customize your support by choosing one add-on option each month.
The Details of DIY PR
Our DIY PR option is an affordable, customized service where you choose what serves you best. We will partner with you to provide clarity and plan your PR campaign, ensuring you invest your time and money wisely. Think of us as your own personal PR Virtual Assistant available at your beck and call!
Month 1: Foundation
Online PressKit 24/7® Assembly
During Month 1 of our partnership, we will take your existing content and assemble your online press kit, hosted on our proprietary Online PressKit 24/7® technology. Your press kit will house all your press materials in an attractive, well-organized way that allows the media to access what they want, when they want it. You or your assistant can update it within minutes. Your online press kit pages include: Welcome, About, News & Story Ideas, Interview Questions, Media Coverage, Contact, and Images.
Month 2 Onward: Ongoing Support
Online PressKit 24/7® Updates and Edits
Our team will provide updates and edits to keep your press kit relevant by adding your newest media coverage, changing your contact information, and adding updated high-resolution photos anytime you provide them. This ensures your press kit is always current and that you're putting your best foot forward.
Database Inclusion
You'll be in good company. We list your completed online press kit on SearchPressKits.com (our online expert database that the media searches daily) and PitchRate.com (our media connection service used by over 10,000 experts, publicists, and journalists).
Hosting
We host your Online Press Kit 24/7® press kit at no additional charge for as long as you partner with us. Upon cancellation of our monthly partnership, you will have the option of continuing the subscription at the going subscription rate at that time.
Choose One Add-On Option Each Month
OPTION 1: Custom Media List
Tell us your audience and we'll research and create a targeted media list of approximately 100 contacts. The list you receive will include name, title, media outlet, email address (if available), phone number (if available), and any other information related to that contact from our database of thousands of journalists.
OPTION 2: Press Release Distribution
Our team will take your written press release, format it, and send it out on the wire. Your news is sent to:
A database of 3000+ US newspapers and 1500+ magazines.

125+ premium news sites.

The Associated Press (includes USA Today, New York Times, Wall Street Journal and AP Newsroom for 30,000+ journalists access).

Media that want news from specific industries. Choose to have your release distributed to media in 10 industry categories.
OPTION 3: Writing Support
Work with one of our senior writers for 2 hours on any PR writing project you'd like. This includes a 20-30 minute strategy call if you want to start writing from scratch, or have an idea you need help developing. Our writers can also show you how to strengthen content you've already written like an article, press release, or blog post.
OPTION 4: Private Coaching Call
Need to speak to someone on our team to point you in the right direction? Book a 60-minute call with Drew (overarching marketing strategy or inspiration), Michelle (in the trenches PR or media training), or Shannon (website or social media).
The cost is $500/month. There's no contract; we just require a 5-day written cancellation notice.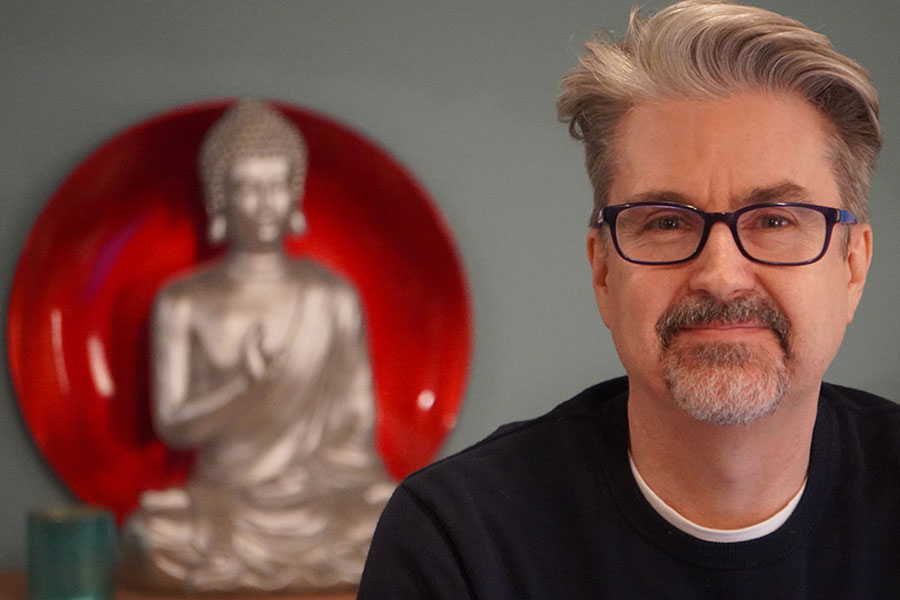 We believe that conversations change everything — and the quickest way to change the conversation is with PR. We also believe that in order to bring calm to the chaos and create a world that works for everyone, we need to support people like you to make that happen.
Be well,
Drew
If you have questions, please email me at Drew@WasabiPublicity.com