Thank You!
Thank you so much for requesting our "best practices" checklist to help you build your foundation for a powerful bestseller campaign.
We hope these fundamental action steps will help lay the right foundation and point you in the right direction for a successful book launch and support you in getting your message out into the world to make a difference.
Click the image or button below to download your checklist.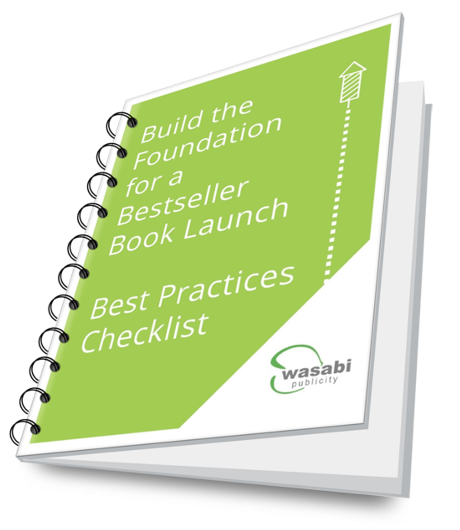 To your success!

Drew Gerber, CEO
Wasabi Publicity, Inc.