Real PR in Real Time Access Pass
Your PR success in tandem with ours
Thank you for joining us on this adventure. We are committed to your success! Let's dive in.
STEP 1
This straightforward, easy-to-follow guidebook will be your compass throughout this journey.
Create a Real PR in Real Time folder on your computer or Drive.
Save the Action Guide in that folder.
In order to stay organized, create a campaign document or a series of documents and keep them all in this one place. If you are old-school or prefer to write, keep a notebook! Organization is key to ongoing PR success and to avoid overwhelm.
STEP 2
Put the call dates and Zoom link in your calendar. While we will make recordings available below, you will get the most value out of this journey by attending live so you can get your campaign questions answered by Michelle in real time.
CALL SCHEDULE
12/11/20: Branding, Messaging, and Creating Media Materials Workshop (with Q&A)
12/18/20: Clayton's Intake Call
1/8/21: Pitching the Media Workshop (with Q&A)
1/15/21: Clayton's Online Press Kit and Pitch Creation
2/12/21: Interview Preparation and Leveraging PR Workshop (with Q&A)
2/19/21: Clayton's Results and Campaign Wrap-Up
*All calls are at 10:00 AM PST / 1:00 PM EST.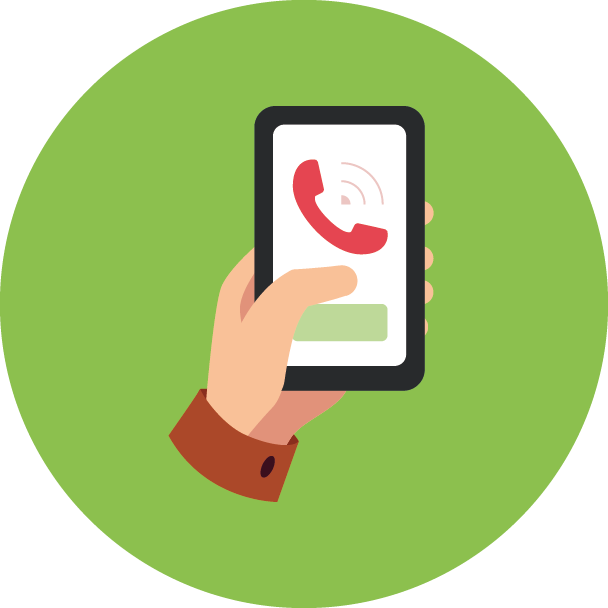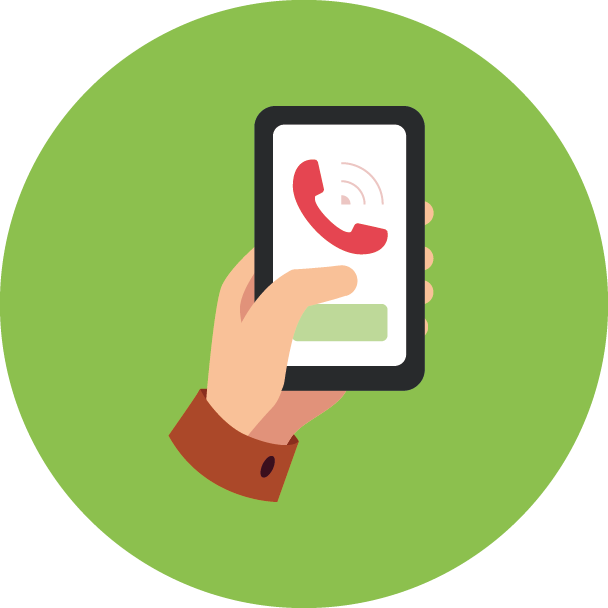 STEP 3
There is no time like the present. You will get the most value from the live calls if you have already done the work outlined in the PR Action Guide. Of course, it is always better to work ahead when time allows, but here is our recommended "homework" timeline:
WEEK TWO
Bait the Line: Your Pitch
Complete by 1/8/21
STEP 4
Breathe! We know this seems like a lot, but you now have the structure and we are here to provide you the coaching and training you need to successfully launch your PR campaign.
We are THRILLED you are joining us on this journey!
Looking for a little extra support?
As we embark on this journey together, we want to make sure you have the support you need to be successful. So, we've created a few different options, should you need a little extra support.
OPTION 1: Supported DIY PR
We will partner with you to provide clarity and plan your PR campaign, ensuring you invest your time and money wisely. Think of us as your own personal PR Virtual Assistant available at your beck and call!
Month 1: Foundation
Online PressKit 24/7® Assembly
During Month 1 of our partnership, we will take your existing content and assemble your online press kit, hosted on our proprietary Online PressKit 24/7® technology. Your press kit will house all your press materials in an attractive, well-organized way that allows the media to access what they want, when they want it. You or your assistant can update it within minutes. Your online press kit pages include: Welcome, About, News & Story Ideas, Interview Questions, Media Coverage, Contact, and Images.
Month 2 Onward: Ongoing Support
Online PressKit 24/7® Updates and Edits
Our team will provide updates and edits to keep your press kit relevant by adding your newest media coverage, changing your contact information, and adding updated high-resolution photos anytime you provide them. This ensures your press kit is always current and that you're putting your best foot forward.
Database Inclusion
You'll be in good company. We list your completed online press kit on SearchPressKits.com (our online expert database that the media searches daily) and PitchRate.com (our media connection service used by over 10,000 experts, publicists, and journalists).
Hosting
We host your Online Press Kit 24/7® press kit at no additional charge for as long as you partner with us. Upon cancellation of our monthly partnership, you will have the option of continuing the subscription at the going subscription rate at that time.
Custom Media List
Tell us your audience and we'll research and create a targeted media list of approximately 100 contacts. The list you receive will include name, title, media outlet, email address (if available), phone number (if available), and any other information related to that contact from our database of thousands of journalists.
Writing Support (Pitch Creation)
Work with one of our senior writers for 2 hours on any PR writing project you'd like (we recommend your media pitch). This includes a 20-30 minute strategy call if you want to start writing from scratch, or have an idea you need help developing. Our writers can also show you how to strengthen content you've already written like a pitch, article, press release, or blog post.
The cost is $500/month. There's no contract and you can continue after the 3-month campaign period; we just require a 5-day written cancellation notice.
Our PR Launch Pad is designed to give you the tools, support, and expertise you need for PR success.
Messaging
This process begins with our insights questionnaire. This thought-provoking questionnaire supports you in getting clear about your messaging, helps you to identify your target audience, and compels you to think more deeply and critically about your overall platform.
We've used this questionnaire for years to get the creative juices flowing. It will provide focus for your call with Wasabi Publicity's Chief Creative Officer, Michelle Tennant Nicholson, considered by many to be a leading media trainer and messaging expert. In your 90-minute branding call, Michelle will guide you through a process of deep messaging work that'll leave you clear about your gift to the world and will teach you how to message that gift so the media and the people you most want to serve are clear. Many people have commented that this process gives them new insight into their business direction and their brand as a whole.
Online Press Kit Writing
One of our senior writers will review the recording and transcription of your branding and messaging call, as well as any supporting materials (your website, books, etc.). Then, they'll write your online press kit. You will receive a draft to review and your feedback will be incorporated to ensure your press kit reflects your commitment and communicates exactly what you want to the media. Your online press kit will consist of the following pages:
Welcome – a powerful whole-brand summary page that delivers essential information to the media while inviting them to engage further; includes a custom-designed banner consistent with your brand.
About – contains three professionally crafted versions of your bio for use across a variety of media platforms (full-length bio, broadcast bio, byline bio).

News & Story Ideas – used as the basis for outgoing pitches to the media; also serves as a place where media who are vetting you through your online press kit can easily grab story ideas for their needs.

Interview Questions – makes it easy for radio, podcast and television media to access questions you are ready to answer.

Media Coverage – showcases current and past media coverage to the media.

Contact – so the media can easily coordinate interviews.

Images – housing your high-resolution photos for media use.

One Pagers – a general summary of your online press kit is readily downloadable in two one-page versions: one for general media and one for radio / podcast purposes.

Hosting and Online PressKit 24/7 Technology (12 months): Your press kit will house all your press materials in such a way that the media has access to what they want, when they want it. It can also be updated by anyone within minutes.
Angle/Hook Creation
You'll work directly with one of our senior writers on a brief phone call to create a winning story angle. From there, we'll create your media pitch using our Perfect Pitch formula, then pitch the media contacts in our database that would be a fit for you and your message. When they respond, we serve their needs until they're ready to be dazzled by your brilliance.
Media List Development
We will research and compile a list of venues from the relationships we've developed over the last 20 years, as well as journalists covering your topic or who would be interested in your expertise.
(1) Pitch Distribution
We introduce you to the media by writing and distributing a pitch to your customized media list. We focus on TV, radio, print, and online media venues and contacts that would resonate with your message, focusing primarily on national, international, and top 20 markets.
(1) Press Release Distribution
We will write a press release and distribute the release through the wire service.
Customer Service
We serve the media's requests by providing brilliant customer service on your behalf.
Interview Coordination
Our team will be your media contact, booking and coordinating interviews and placement opportunities on your behalf.
OPTION 3: Media Interview Prep

To build a powerful brand, you need to create the right messages and deliver them powerfully. We coach you on how to sparkle in public and how to leverage your media opportunities.
Interview Prep: Our Co-owner and Executive Publicist, Michelle Tennant, provides media training and expertise in creating results-generating sound bites and story angles. Included in this package:
Working with you, Michelle ensures all messaging matches your overall commitments and keeps your message focused.

We will determine and develop sound bites that clearly communicate who you are and what makes your expertise, brand, or book unique.

Post-interview review.

Post-interview feedback and recommendations.