You're ready!
Congrats! You've set yourself up for PR success; a powerful social media presence, an informative website highlighting what makes you unique, plus everything journalists need to know with one glance at your online press kit.
Here's why it matters…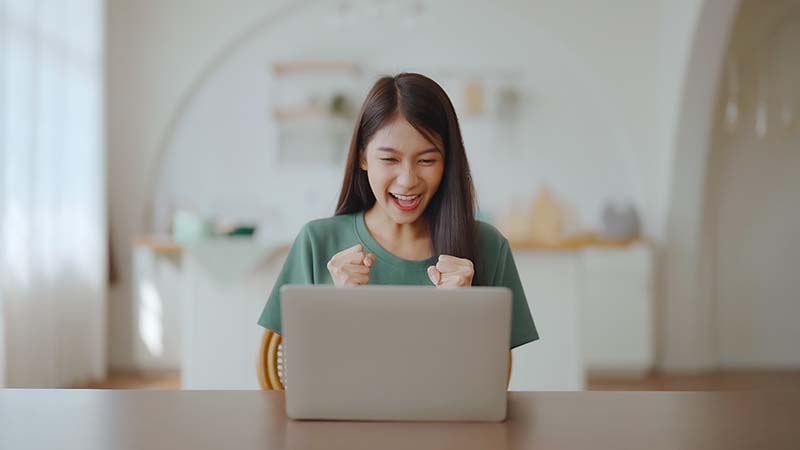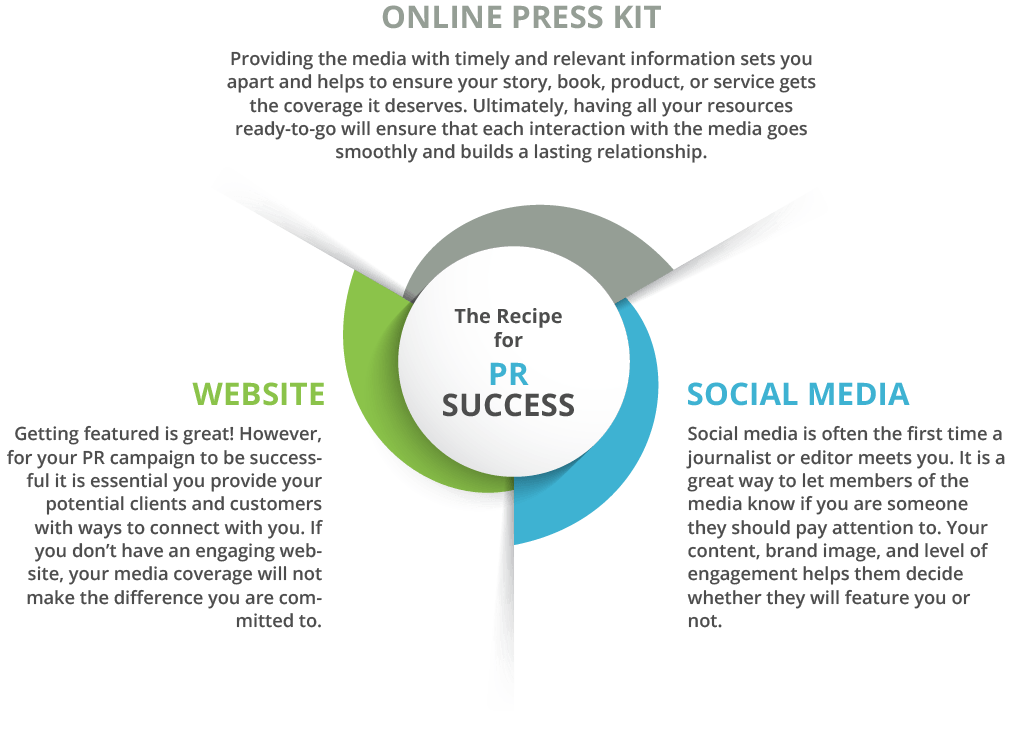 Now you have the trifecta, it's time to get noticed by the right people! We would love to partner with you to make that happen.