Are we a good fit?
Thank you for your interest in setting up a call to sort out if we're a good fit.
As Michelle shared with you, we work with clients who are committed to making a difference and doing good in the world.
If you think we could be a good match, I'd love to learn about you and then hop on the phone to see what sparks.
Click on the button below to complete a quick form, then sign up for a free 30-minute PR call with me.
Even if we're not a good fit, I will provide you with a free resource whether you choose to do PR yourself, or work with another PR agency.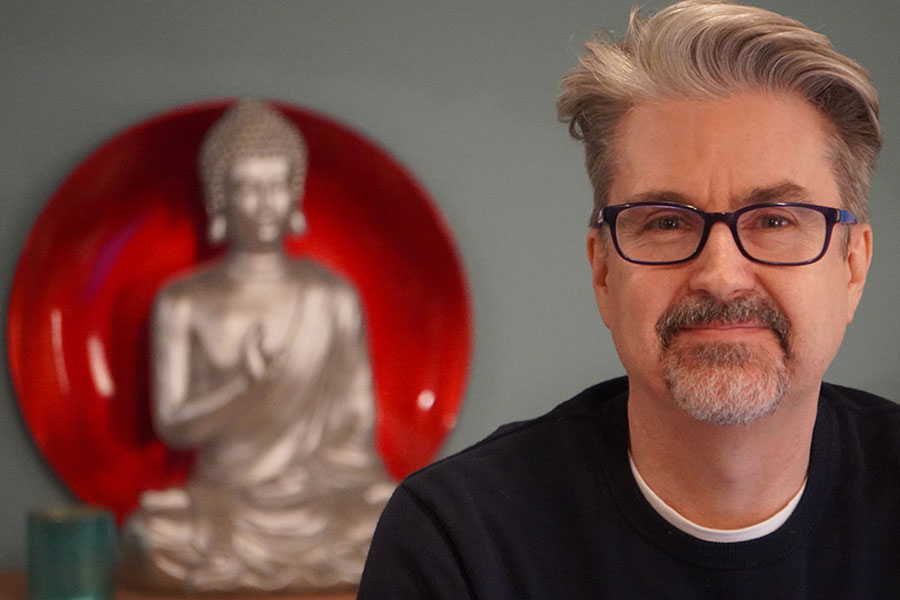 Drew Gerber, CEO, Wasabi Publicity, Inc.