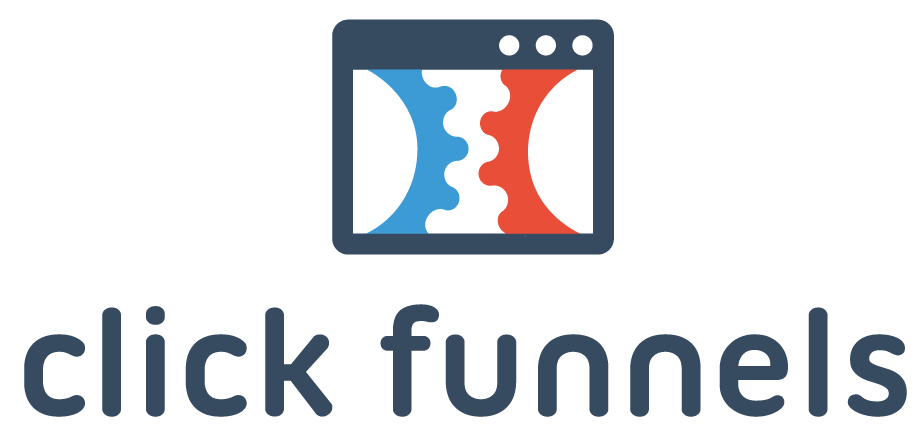 Success Stories Survey
Hello, ClickFunnels family!
My name is Michelle Tennant and I'm committed to making ClickFunnels available to everyone who yearns to succeed in business. My public relations firm, Wasabi Publicity, has been hired by ClickFunnels to secure local and national media placements. This can include YOU!
As a successful ClickFunnels user, you may be of interest to your local news makers. If you're interested in being mentioned in earned editorial media (aka "news" stories), I'd love to work with you. Filling out this form gives my team what they need to pitch your story to your local media.
In some cases, your story might even be pitched to your industry trade media. If you think of something after you've filled out the form, you can email me at [email protected] and, of course, I'm also happy to hear from you by phone any time. My phone number is 828.749.3200. You can also catch me at some ClickFunnels live events. Together, we can make everyone know about your success.
Let's do this!


@MichelleTennant