Conversations Change Everything
Welcome to Wasabi Publicity! We are glad you are here and we look forward to partnering with you to support your commitments.
This is a broad-brush stroke about Media Matchmaker program. The finer details will be filled in as we begin our dance together. You can count on us to implement a campaign infused with creativity and passion. In other words, we'll produce amazing results!
Your success story is our success story.
Thank you for considering us to be your partner.
~ Your Wasabi Publicity team
Drew, Michelle, Shannon, Jennifer, Harrison, Haley, Hannah, Sarah, Szabina, Monika, Anita, Klaudia, Will, Dan, Kareem, Jay and Aneyas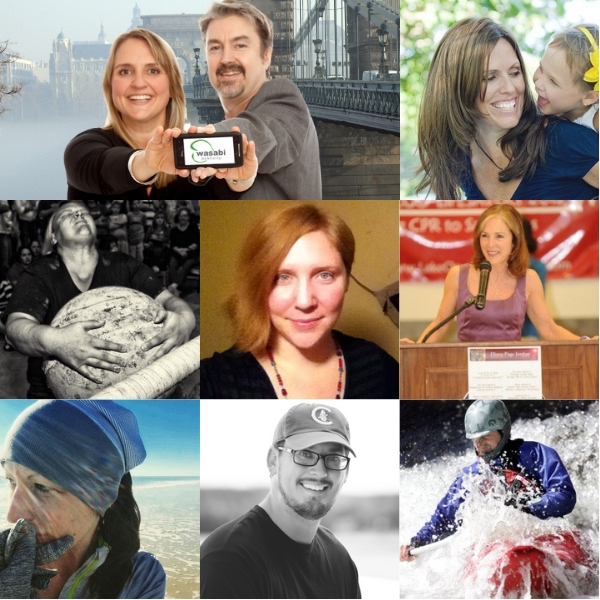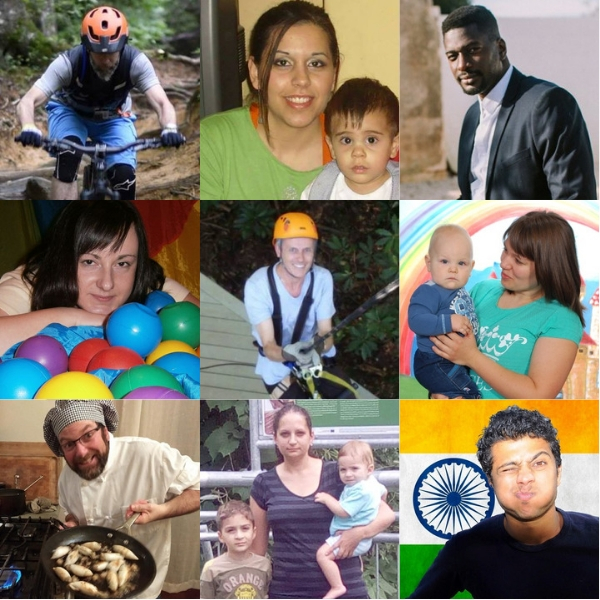 Who We Are
Recognized by PR Week and Good Morning America for our innovative business practices and growth, Wasabi Publicity combines groundbreaking grassroots marketing and sophisticated public relations to provide sought-after results. Founded by Drew Gerber and Michelle Tennant, Wasabi Publicity taps the minds of the PR industry's best and brightest to create successful PR campaigns specifically tailored to fulfill our clients' dreams.
Wasabi Publicity works with companies that strive to make a difference in the world— consistently placing them with top tier national media outlets. Our goal is simple: construct PR campaigns instilled with passion, creativity, and brilliance.
Your Wasabi team members will leverage their contacts into immediate PR opportunities for you, taking a multimedia approach. Not only are broadcast, radio and print on their radar screen, but also the online community, enabling you to have an international reach.
Because Wasabi Publicity has the relationships and focus with our pulse on the wire, we jump on breaking stories immediately to land you coverage. Not only are we working for you consistently to get your story out there, we are also monitoring time sensitive opportunities to get your name out there when a true expert is needed.
Examples of our success:
Our precise timing lands Dr. Jill Murray on Dr. Phil Segment.
With many of our clients, like relationship expert Dr. Jill Murray, it's all about timing. She had the unique expertise, knowledge, and perspective ready; but the timing was never quite right for her to break out. When the Rhianna and Chris Brown fiasco surfaced in the media, we saw the perfect opportunity for our client to show her stuff. By taking advantage of a breaking news angle, Dr. Jill Murray landed Dr. Phil, and kept it going by landing other top tier media placements. She's now a go-to relationship expert for the media.
Mystic Cool jumps up to #1 with our key changes to his branding.
When we took on stress elimination expert and Mystic Cool author Don Goewey as a client, Mystic Cool was just over 250,000 in Amazon's sales rankings. After making key changes to his branding and messaging campaign, we landed a top tier media placement with Outside magazine. His ranking shot to just over 6,000 on Amazon, Mystic Cool became the #1 book in its category, and Don saw a dramatic increase in sales. There was only one thing holding him back, and after identifying it, we were able to link him with the media to astounding results.
What makes Wasabi different?
We are a cross between innovative grassroots marketing and sophisticated public relations. When called for, we create media partnerships, connect you to the appropriate spokespersons, develop contests, games, interactive events, suggest Internet strategies, and tap our creative minds to make the kind of happenings that the media seek. We've helped clients land a reality TV show, start a new global holiday, and we've trained corporate, government, and nonprofit staff to handle publicity crises.
MEDIA RELATIONS
Wasabi is effective because we focus on developing a relationship between your goals and public interest. We tell the media your story, create interesting news angles, and offer your quotes to the media while keeping the integrity of your image and message in place. In short, we help make you the news. Earned media campaigns are not unique. However, our services are distinct. The conversations we have with individual journalists provide our clients editorial coverage that builds public awareness and support. Enrolling our media contacts to cover news that makes a difference is our expertise— and our team is lauded as among the best in the nation.
PERSONALIZED & FLEXIBLE
Building relationships and linking our clients to the media are Wasabi's passions. With over 25 years of experience, our team supports our clients by providing communication strategies, technology tools, and personalized outreach through key messaging. Crafted around results, our publicity campaigns maximize conversations with television producers, print reporters, Internet writers, radio talk show hosts, and more. Media campaigns can be targeted to international, national, regional, and specific target audiences to fit your media needs and goals. At times, we support large corporate communication teams; other times we are the whole team. Our team and partners take a personalized and flexible approach.
YOUR STORYTELLERS
One of Wasabi's specialties is telling your story to the media. Our team positions you as an expert and weaves your platform into breaking news. For clients seeking top tier name recognition and exposure, we link you to the media to make you their "go-to" resource again and again.
WASABI IS UNIQUE
In most cases, a PR firm will assign you to a team of three: one account executive who reviews your account from time to time, one phone caller, and one administrative assistant. Like media, PR firms turn over their staff quite a bit. Therefore, you often get people who are new to PR and unskilled with media.
Wasabi is not a traditional PR firm.
Since Wasabi employs a virtual team, our team members are happy and fulfilled, we rarely have turnover. Before we hire a new publicist at Wasabi, they must have a proven record of producing editorial placements with the media. This is the difference at Wasabi. You will not find this staff advantage combined with PR technology elsewhere. Wasabi has both experience and technology.
We've represented everyone from a Nobel Peace Prize winner to a global personal growth and development training corporation; including authors, coaches, speakers, and products. We work with international nonprofits, for-profits, and companies who are environmentally conscious, socially conscious, or are concerned about changing America for the better. What do our clients have in common? They are making a difference on the planet and have media messages positively influencing our society. For example:

What we look for in a client
We accept only clients who are dedicated to their passion and business. You like to work fast and intensely and are committed to following through. You have high standards of excellence, a fun-loving spirit and aren't afraid of being unconventional. You have a willingness to do whatever it takes to get where you want to go. Lastly, you are committed to making a difference in the world with your book product, service, or cause—or you have something that is so unusual or fun we can't resist helping you become a household name.
What we've achieved for clients
Our clients have appeared on Oprah, The Learning Channel, Fox and Friends, CNN, MSNBC, CNBC, Rachael Ray, Coast to Coast Radio, Alan Colmes Radio, and have been featured, profiled, or quoted in Inc., Entrepreneur, The New York Times, Washington Post, Associated Press, Parents, Marie Claire, Glamour, Real Simple, and much, much more. One client landed a motion picture film negotiation based on her online press kit. Another became a regular on The Today Show. Wasabi's scored sponsorships from celebrities, royalty, and prestigious partners to promote our clients' businesses, books, products, services, or causes.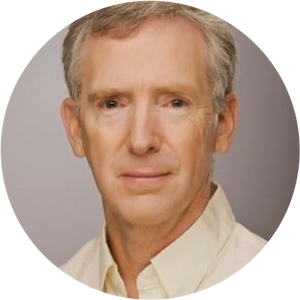 For more than a decade I've been an editor for Harvard Business Review and I've been impressed by Wasabi Publicity's clear, to-the-point messages about their clients.
Andy O'Connell, Contributing Editor at Harvard Business Review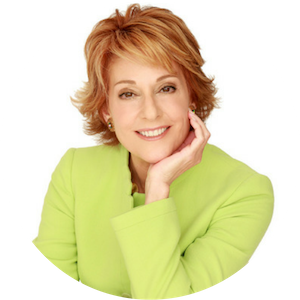 Wasabi Publicity produces more results than the three previous very expensive PR firms I hired COMBINED! And those firms are supposedly the best in the biz.
Pamela Yellen, Best-selling Author of "Bank On Yourself"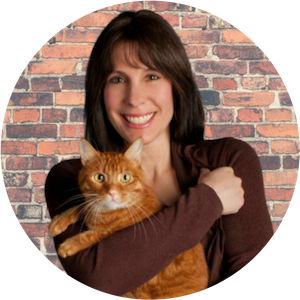 You are AMAZINGLY good at your job!!!!
Carol Novello, President of Humane Society Silicon Valley and Mutual Rescue™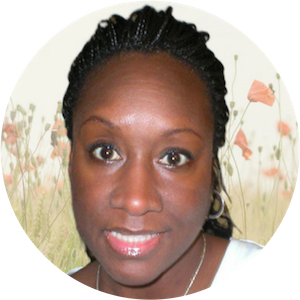 Wasabi Publicity has helped to increase exposure for my brand. Wasabi Publicity does not disappoint!
Kristine Manley, Award-winning Author of "Resumes for Children"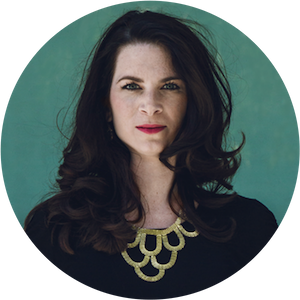 Wasabi has a unique expertise that combines media relations and technology. Not only do they know how to develop your message and your campaign, but they know how to best get your story out there.
Kate Walling, President of Secret Ingredients™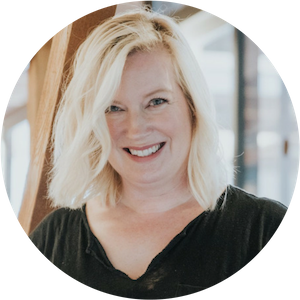 The Wasabi team members are more than just publicists — they become trusted advisors. I am impressed by their energy, responsiveness, integrity, and savvy.
Anna Ivey, Admissions and Career Counselor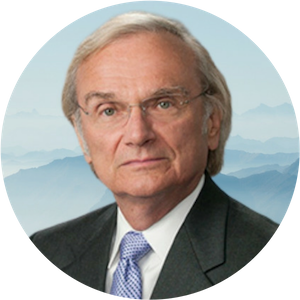 Thank you Wasabi for being such effective and committed partners.
Brian Smith, Director of American Friends for the Preservation of Saint Germain des Prés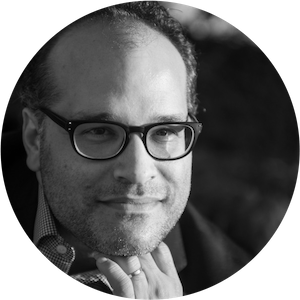 Thanks to Wasabi Publicity's PR tenacity, I'm now an Inc.com regular contributor.
Ari Zoldan, CEO of Quantum Media Holdings, LLC
We know you are up big things and want to make a big splash! We designed this Media Matchmaker program to partner with you to fulfill that intention.
How We Accomplish That Intention
In order for PR to make THE difference, it must deliver the right message, to the right person, at the right time.
RIGHT MESSAGE
Once we have laid the foundation by clearly communicating who you are and the solution you bring to the world, the next step is putting you in front of the media.
RIGHT PERSON
Putting you in front of the right media
Not all media is created equal or the right fit for you. We make sure that the venue we select for you not only reaches the people you want to reach, but that it is worth the investment of your time and energy.
We are committed that you invest your precise time where it makes the most difference.
To find the right media venues for you, we not only leverage the media relationships we have built over the last 17+ years of being in business. With the ever-changing media landscape, we are always on the lookout for new contacts that would be the perfect fit for you.
Our team does this in several ways: we partner with with you to be on the lookout for places you would like to appear, and we monitor the media daily for relevant stories. When we see a fit, that contact becomes part of our regular media outreach.
RIGHT TIME
One of the keys to the right timing is being front and center where the media is looking. Our team does that in a multitude of ways.
Media List Creation
Media lists and contacts reaching your target audience are researched and compiled at the same time your press kit is created so we are ready for pitching with customized lists once your kit is approved.
Ongoing Media Outreach
One of the most important keys to winning in the PR game is staying top of mind for the media. Each month, we create an attention-grabbing pitch and we pitch print and online venues to land you interviews, guest blog posts, or bylined article placements. In addition, we evaluate every media request we receive on your behalf before presenting and recommending the opportunity to you.
Incoming Leads and Cross-pitching
At Wasabi, we can get up to 100 incoming requests from the media each day. When we see a lead that matches your needs, one of our publicists will pitch you and your expertise. We serve the media's needs until they're ready for you. Further, all team members at Wasabi cross-pitch you while they're conversing with the media. This is a core strategy for scoring great PR.
SearchPressKits.com
We list your completed online press kit in SearchPressKits.com, an online expert database we created for the media to search solutionarys' press kits to find the perfect messages to be included in their stories.
Media Network Connection
ProfNet has been connecting journalists and experts for 20+ years. We will add your press kit to ProfNet, an interactive community for journalists, editors, bloggers, and more. Your profile will be searchable for thousands of media professionals registered with PR Newswire and each month we will send information about your expertise and direct quotes to the ProfNet Connect network.
YOU CAN COUNT ON US
We're confident you'll find our strategies effective in reaching the key influencers that will help get your message into the world and reach the people that will benefit from it. You can count on us to design and implement structures to that makes your life easy!
Ongoing Support
Our team not only grabs the media's attention, we do the dance until the media books you. We make it easy, from start to finish. All you need to do is be available for the media request. Our team handles everything else!
Monthly Meetings
It is important to meet with you regularly so we can discuss pitching content and story angles. We recommend you meet with a member of our team once per month.
WE KEEP YOU IN THE LOOP
We update our results for you weekly on a secure, password-protected page accessible to you 24/7 inside your online press kit so you can track all the amazing results we are producing for you.
OUR PROMISE
You can count on this: we will dig in, spice it up, and do what it takes to get the job done. You'll find our team to be creative, quick, and excellent in follow-through.
Yes, I'm ready for you to match me with the media.
I have questions; let's chat.